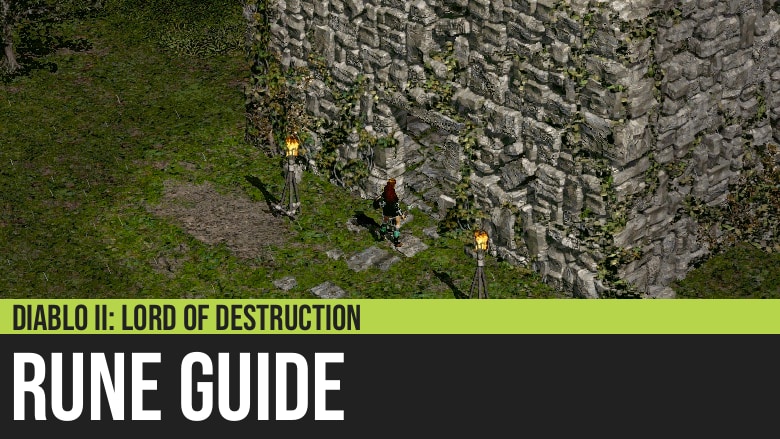 Diablo II: Sur Rune
Sur rune is a socketable item, level 29 rune used to gain magical bonus properties from weapons and armor, and craft runewords in Diablo II: Lord of Destruction.
Id
Name
Details
29
Sur
Weapons: Hit Blinds Target
Armor:
+Maximum Mana 5%
+50 To Mana (Shields)
Lvl Required: 61
Recipe: 2 Lo + 1 Flawless Topaz
Sources
The Hell mode Act 3 Good treasure class has a chance to drop a Sur rune, as do higher Good treasure classes.
Runewords
Sur rune is used in the recipes of seven runewords.
Horadric Cube Recipes
2 x Sur rune + Flawless Amethyst = Ber rune
By supporting us on Patreon, you help us in production and content creation.