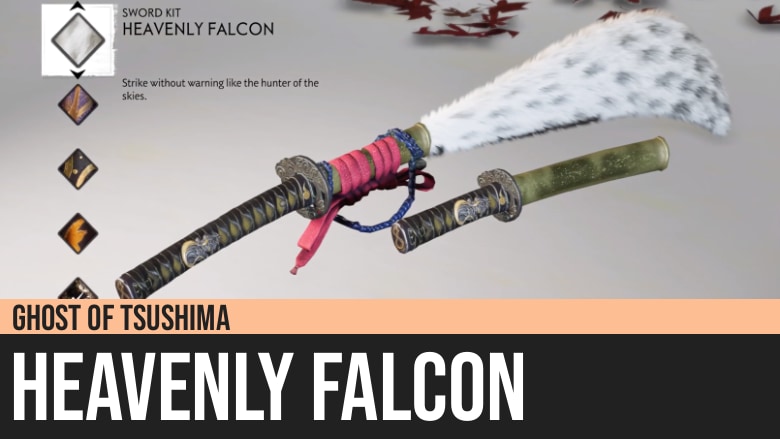 Ghost of Tsushima: Heavenly Falcon
Ghost of Tsushima's Heavenly Falcon is a sword kit with the description "Strike without warning like the hunter of the skies". You acquire it by completing the mythic tale The Heavenly Strike.
It is one of the appearance upgrades for Jin's Katana so you can slay your enemies with style.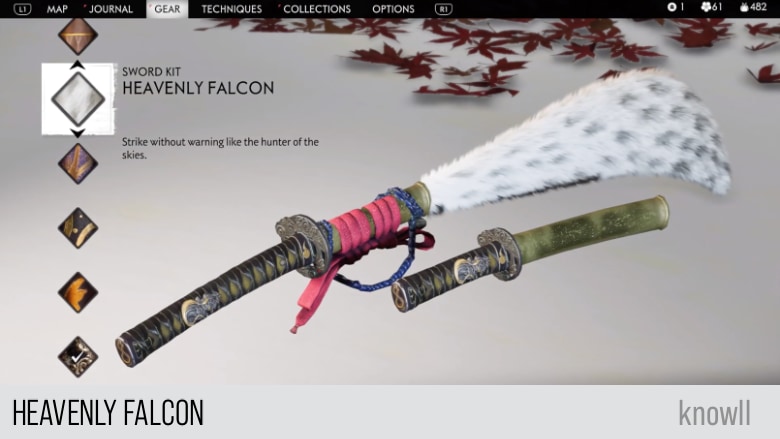 Acquiring Heavenly Falcon
You need to defeat the final boss Yasuhira Koga to get this item.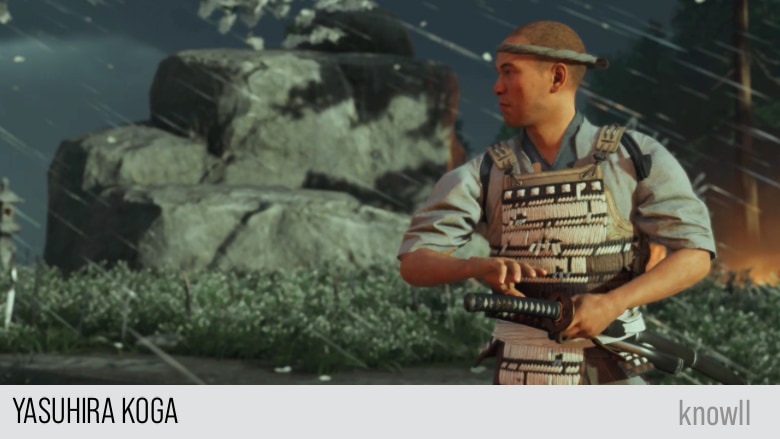 Visit The Heavenly Strike Guide to get more details on the full mythic quest.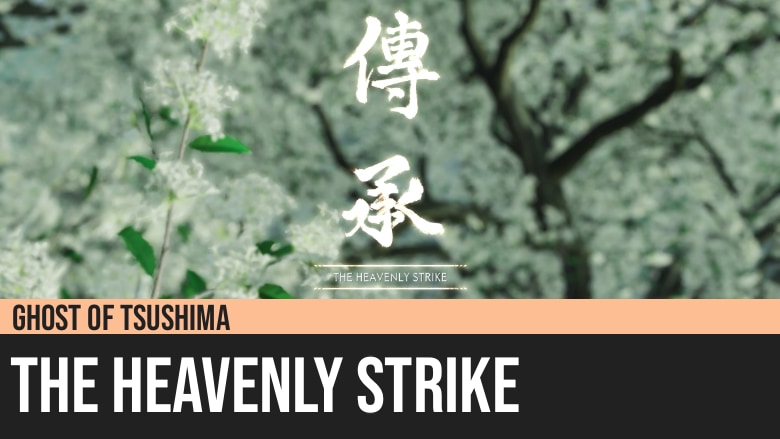 Visit our Ghost of Tsushima 100% Walkthrough to learn more about Jin's adventures.