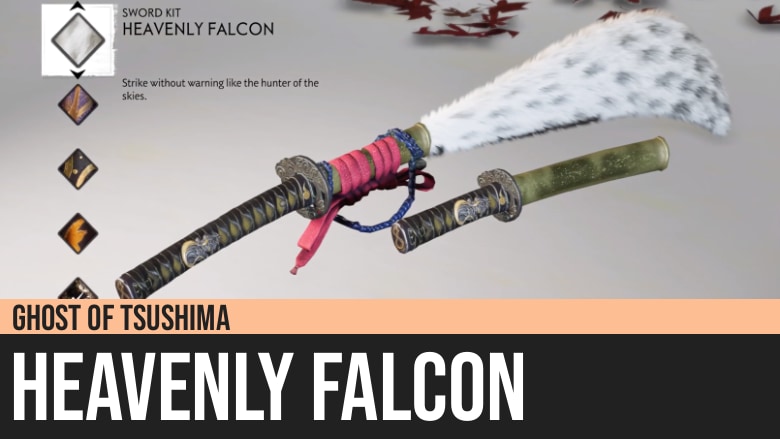 Ghost of Tsushima: Heavenly Falcon
Ghost of Tsushima's Heavenly Falcon is a sword kit with the description "Strike without warning like the hunter of the skies".
It is one of the appearance upgrades for Jin's Katana so you can slay your enemies with style.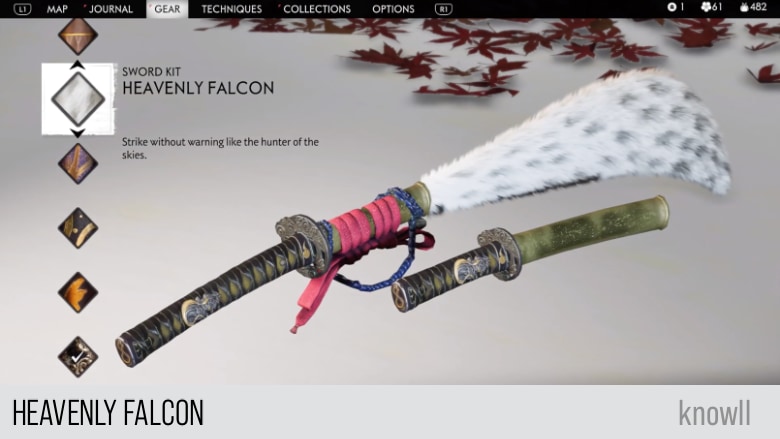 If you like to see the other appearance options for Jin's Katana, see our Sakai Storm Guide.