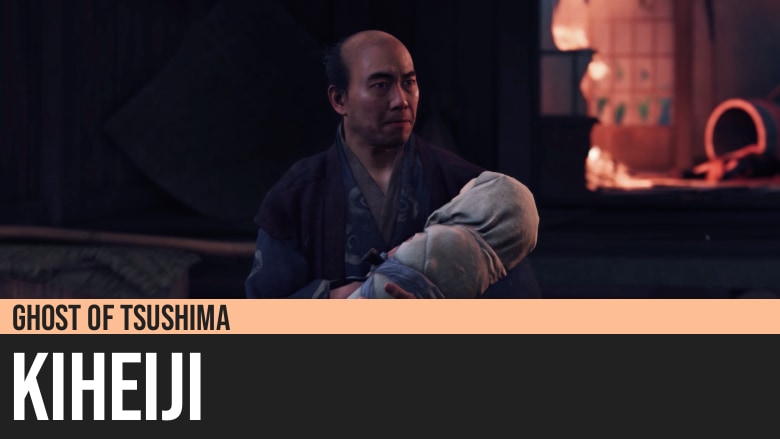 Ghost of Tsushima: Kiheiji
Ghost of Tsushima's Kiheiji is a father saved by Jin during the prologue of the story, just before Yuna and Jin reach the stable of horses. Kiheiji shared that he will be moving to Golden Temple as it is a safe place for survivors and refugees.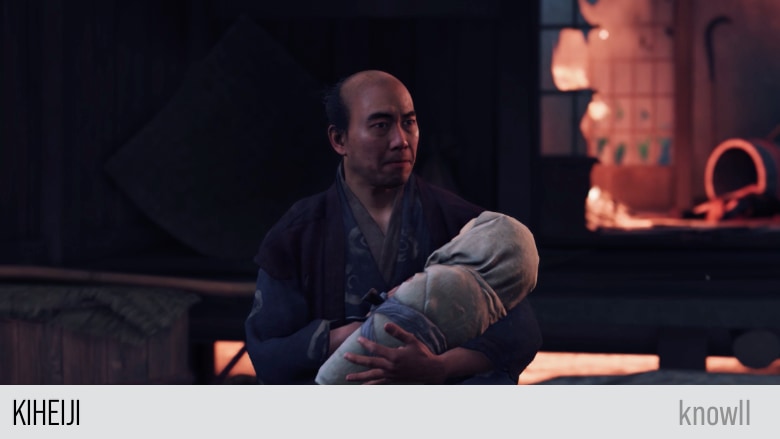 Kiheiji: Thank you, my lord. They said all the samurai were dead.
Jin: Do you have somewhere to hide?
Kiheiji: I heard Golden Temple might be safe.
Jin: Go. Stay off the roads, and guard your son with your life.
Kiheiji in Golden Temple
When you visit Golden Temple, Kiheiji will call your name and give you an update.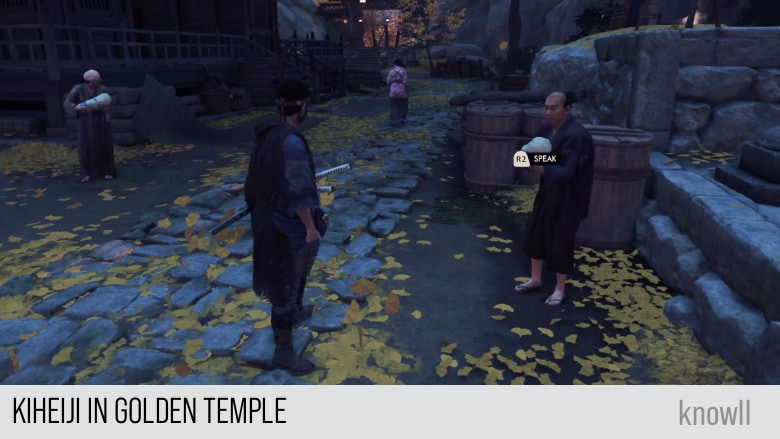 Kiheiji: My lord! You made it... I came straight here. Stayed off the roads. Just like you said, Lord Sakai.
Jin: I'm glad you got here safely. How is your little one holding up?
Kiheiji: He's braver than his father. People didn't believe it when I told them a samurai sent us here.
Jin: Take care of yourself. And the little one.
Kiheiji: The people here don't have much to offer - but we'll do everything we can to help.
Kiheiji: (To his baby) See that? I told you. There's always hope.
Visit our Ghost of Tsushima 100% Walkthrough to get more details.