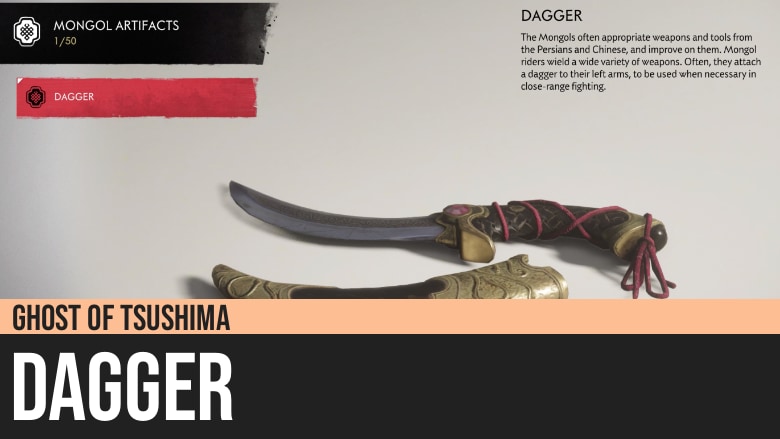 Ghost of Tsushima: Dagger
Ghost of Tsushima's Dagger is a Mongol Artifact that you can find in Traveler's Rest Inn. For most players, this will be their first artifact as it is very near to the first main quest of the game, The Warrior's Code.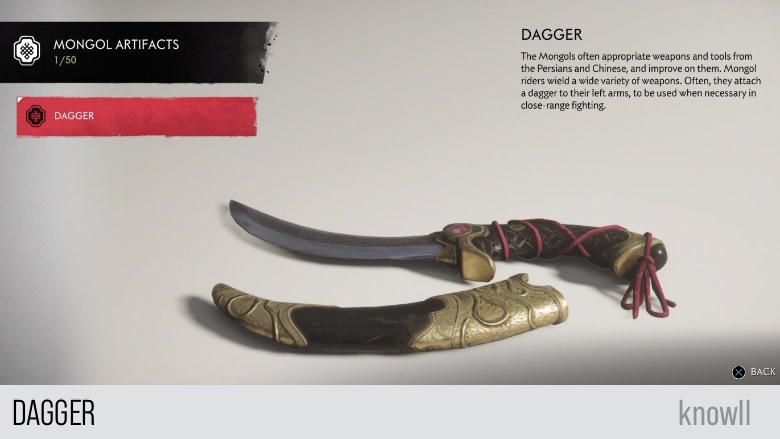 Artifact Details: The Mongols often appropriate weapons and tools from the Persians and Chinese, and improve on them. Mongol riders wield a wide variety of weapons. Often, they attach a dagger to their left arms, to be used when necessary in close-range fighting.
Exact Map Location
The artifact is located in Traveler's Rest Inn, an early Mongol Territory you will find in the game while searching for Yuna.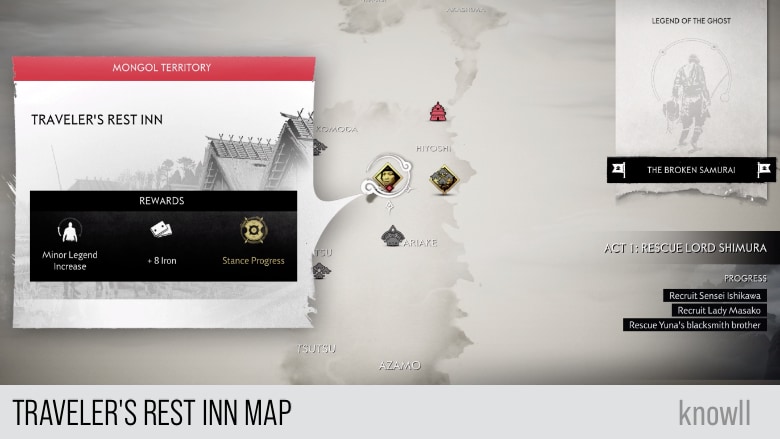 The artifact is located in the second floor of the main building.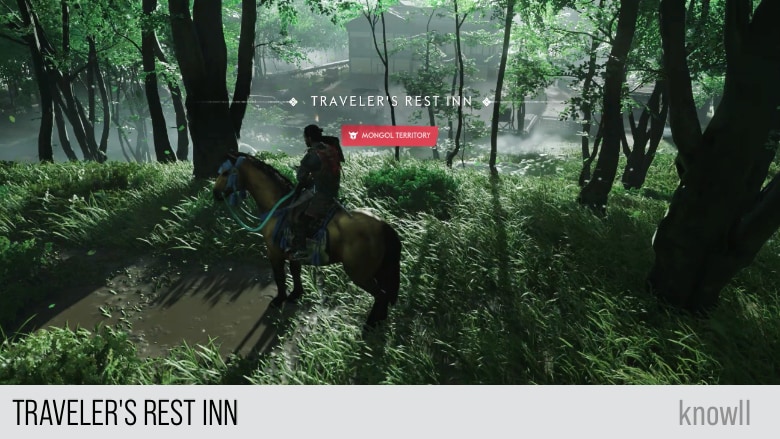 It is placed on top of a wooden box.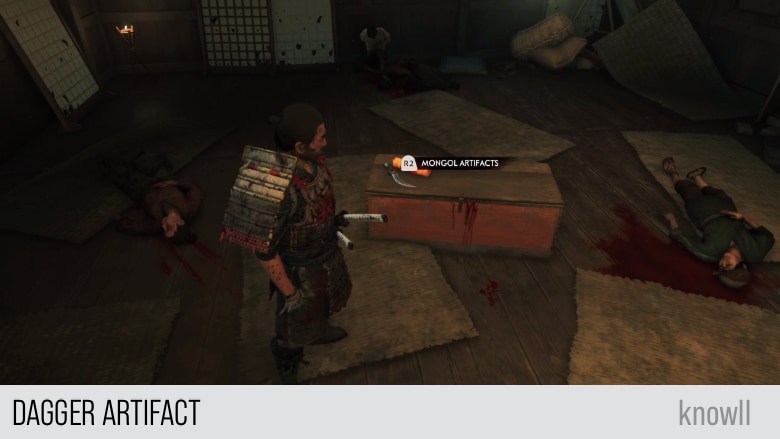 To find out more about the Mongol Territory, see our Traveler's Rest Inn walkthrough.