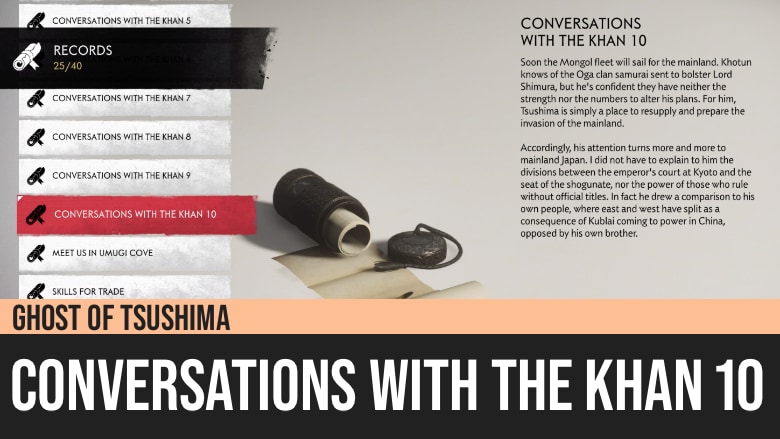 Ghost of Tsushima: Conversations with the Khan 10
Ghost of Tsushima's Conversations with the Khan 10 is a Mongol Record found in Numata Settlement in which a monk shares information on the plans of Khotun Khan to sail and conquer mainland Japan.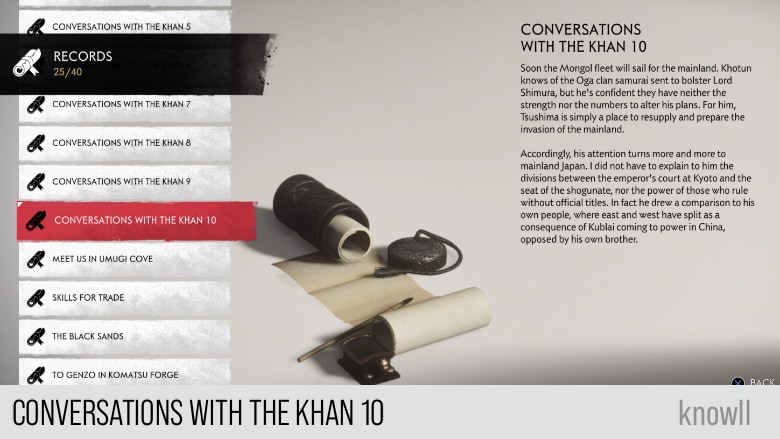 Conversations with the Khan 10 Record Content
Soon the Mongol fleet will sail for the mainland. Khotun knows of the Oga clan samurai sent to bolster Lord Shimura, but he's confident they have neither the strength nor the numbers to alter his plans. For him, Tsushima is simply a place to resupply and prepare the invasion of the mainland.
Accordingly, his attention turns more and more to mainland Japan. I did not have to explain to him the divisions between the emperor's court at Kyoto and the seat of the shogunate, nor the power of those who rule without official titles. In fact, he drew a comparison to his own people, where east and west have split as a consequence of Kublai coming to power in China, opposed by his own brother.
Conversations with the Khan 10 Map and Location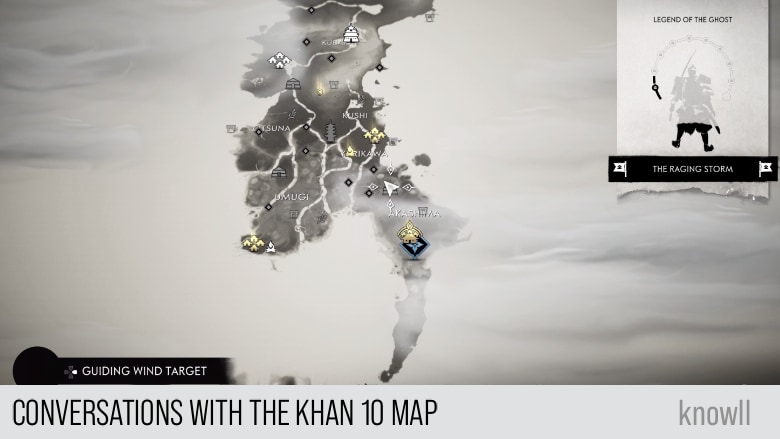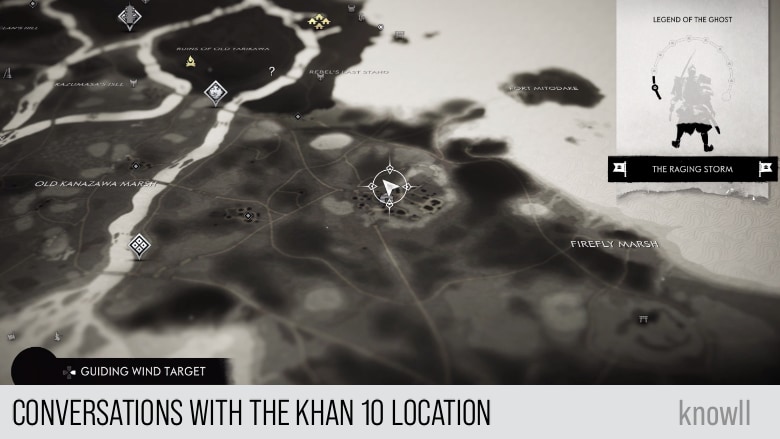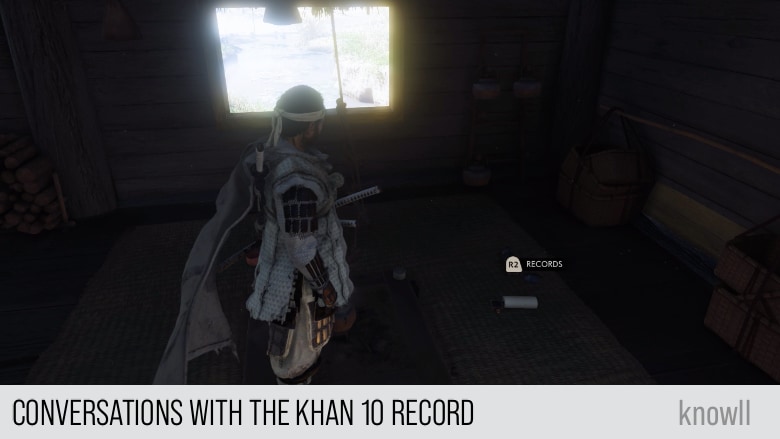 Where is the Building?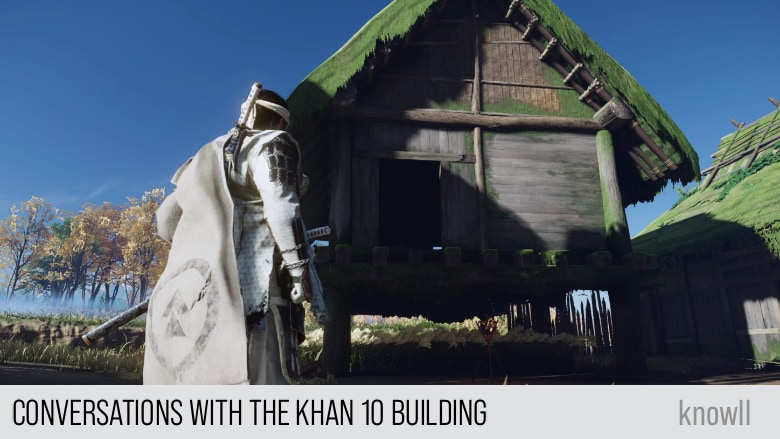 Visit our Ghost of Tsushima 100% Walkthrough to get more details.