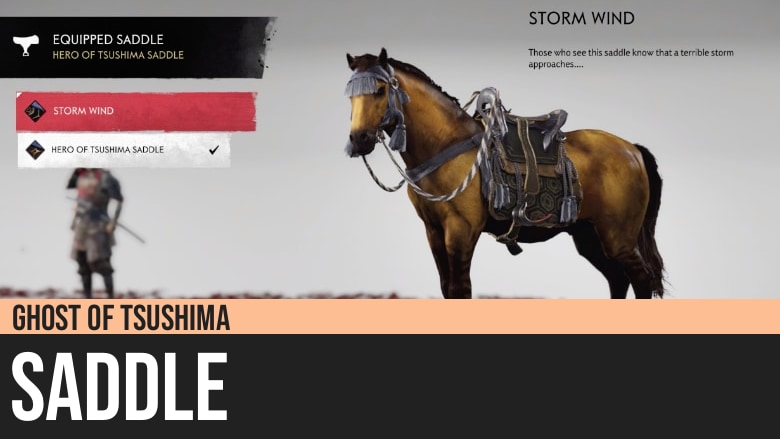 Ghost of Tsushima: Fierce Spirit
Ghost of Tsushima's Fierce Spirit is a saddle for Jin's horse. It's a cosmetic upgrade and does not affect the performance of the horse. This a total of 8 collectible saddles in the game.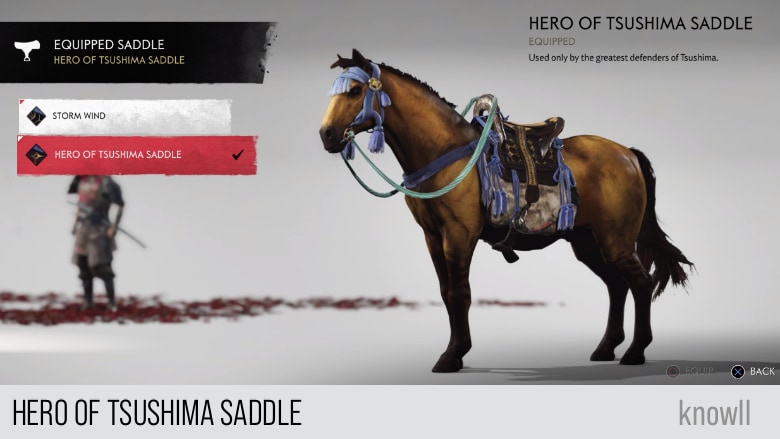 You collect them by exchanging Sashimono Banners to a Monk in Komatsu Forge.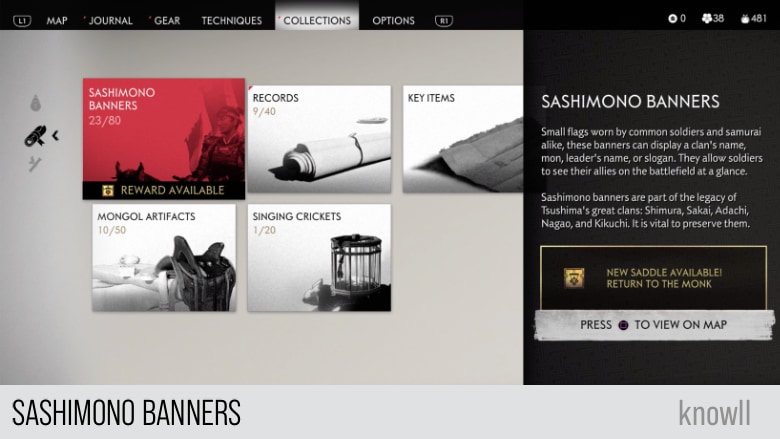 Visit our Ghost of Tsushima 100% Walkthrough to get more details.