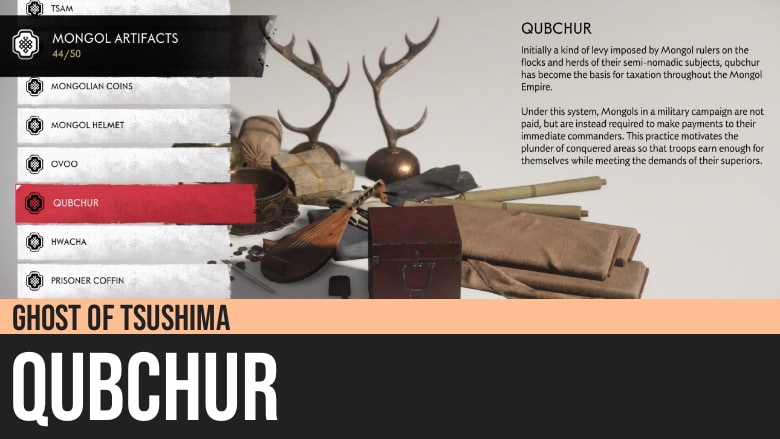 Ghost of Tsushima: Qubchur
Ghost of Tsushima's Qubchur is a Mongol Artifact that you can find in an enemy camp near Derelict Mine. A variety of Mongol Artifacts can be found in enemy forts, encampments, and dwellings across the island.
Initially a kind of levy imposed by a Mongol rulers on the flocks and herds of their semi-nomadic subjects, qubchur has become the basis for taxation throughout the Mongol Empire.
Under this system, Mongols in a military campaign are not paid, but are instead required to make payments to their immediate commanders. This practice motivates the plunder of conquered areas so that troops earn enough for themselves while meeting the demands of their superiors.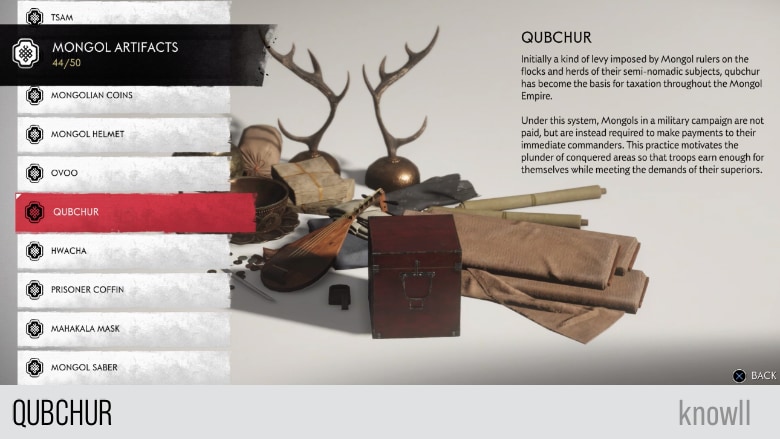 Qubchur Map and Location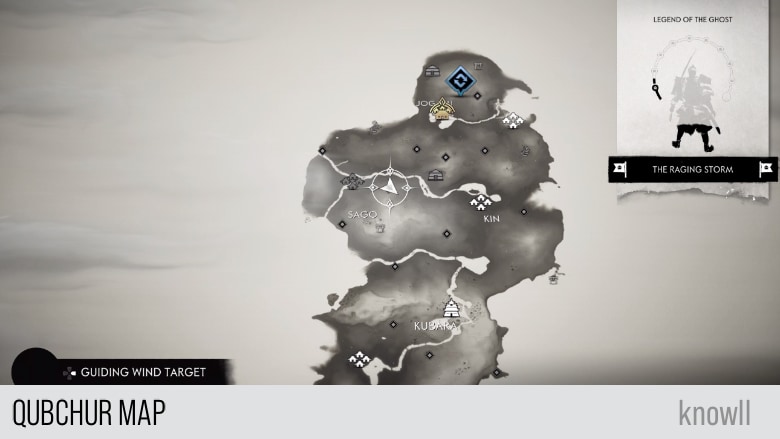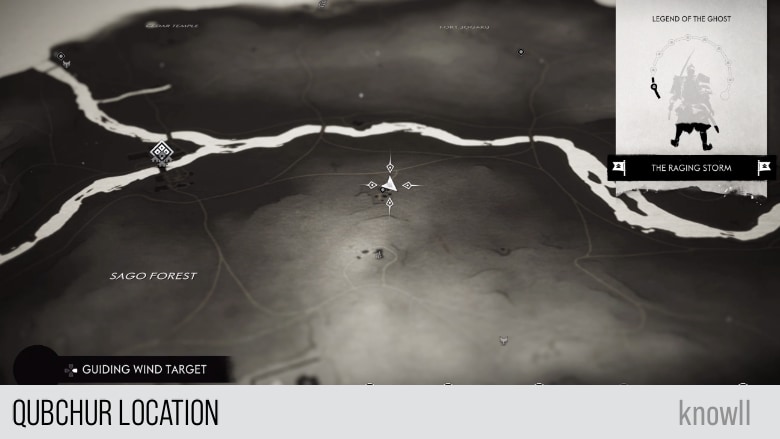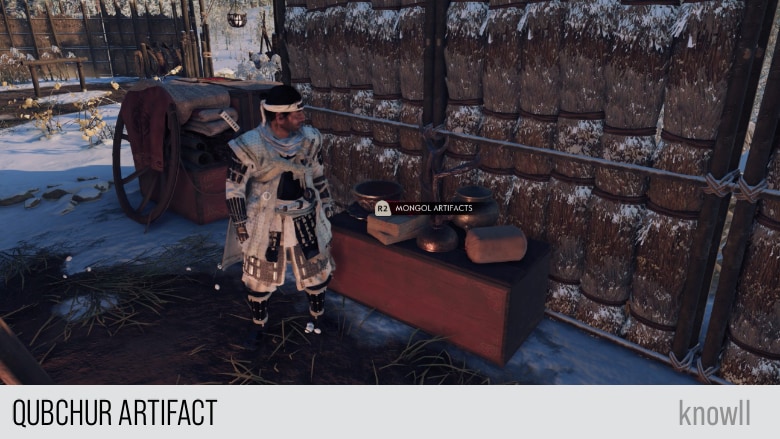 Visit our Ghost of Tsushima 100% Walkthrough to get more details.