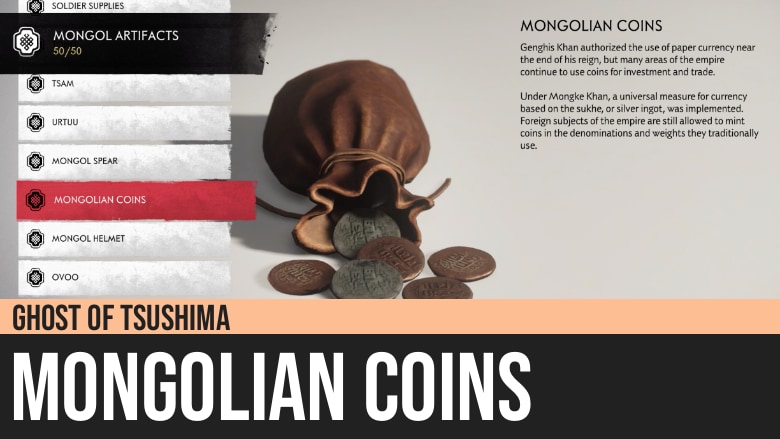 Ghost of Tsushima: Mongolian Coins
Ghost of Tsushima's Mongolian Coins is a Mongol Artifact that you can find in an enemy camp near Mountain Pass. A variety of Mongol Artifacts can be found in enemy forts, encampments, and dwellings across the island.
Genghis Khan authorized the use of paper currency near the end of his reign, but many areas of the empire continue to use coins for investment and trade.
Under Mongke Khan, a universal measure for currency based on the sukhe, or silver ingot, was implemented. Foreign subjects of the empire are still allowed to mint coins in the denominations and weights they traditionally use.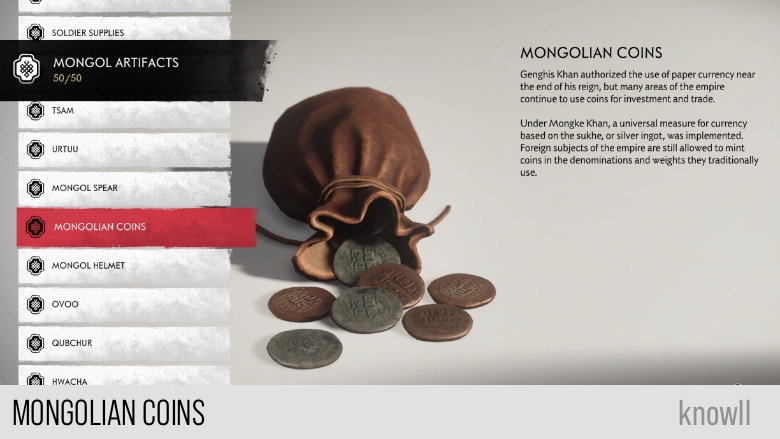 Mongolian Coins Map and Location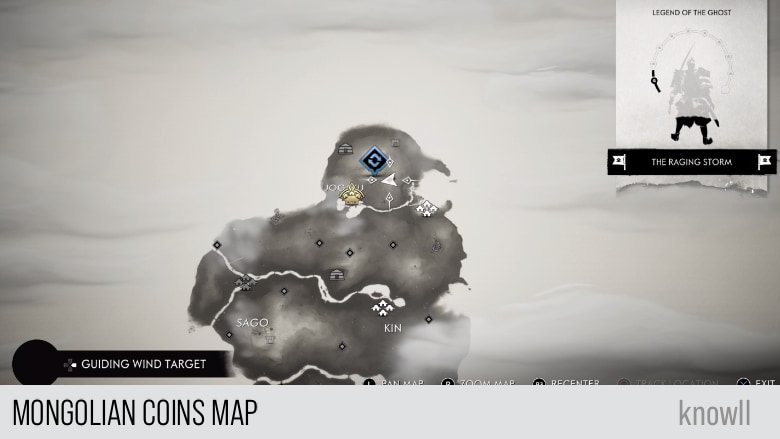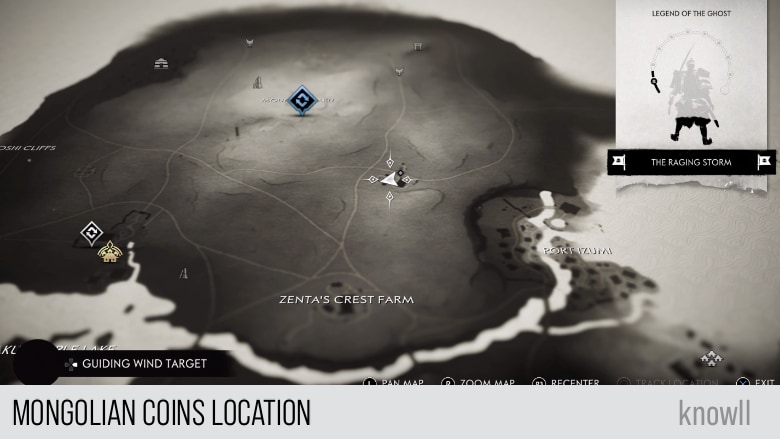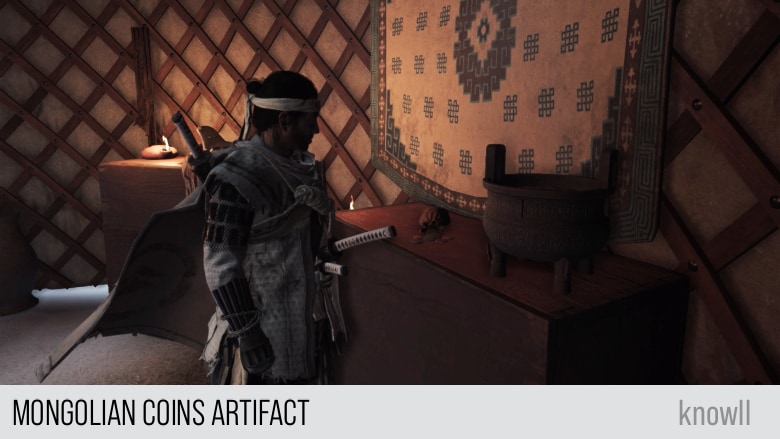 Visit our Ghost of Tsushima 100% Walkthrough to get more details.