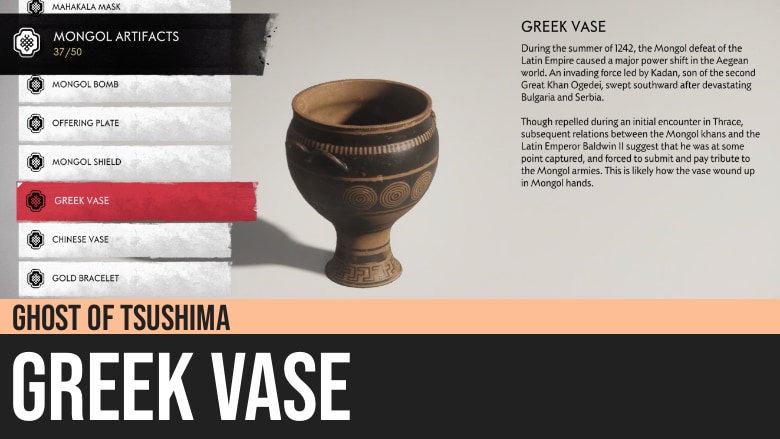 Ghost of Tsushima: Greek Vase
Ghost of Tsushima's Greek Vase is a Mongol Artifact that you can find in Kishibe Village. A variety of Mongol Artifacts can be found in enemy forts, encampments, and dwellings across the island.
During the summer of 1242, the Mongol defeat of the Latin Empire caused a major power shift in the Aegean world. An invading force led by Kadan, son of the second Great Khan Ogedei, swept southward after devastating Bulgaria and Serbia.
Though repelled during an initial encounter in Thrace, subsequent relations between the Mongol khans and the Latin Emperor Baldwin II suggest that he was at some point captured, and forced to submit and pay tribute to the Mongol armies. This is likey how the vase wound up in Mongol hands.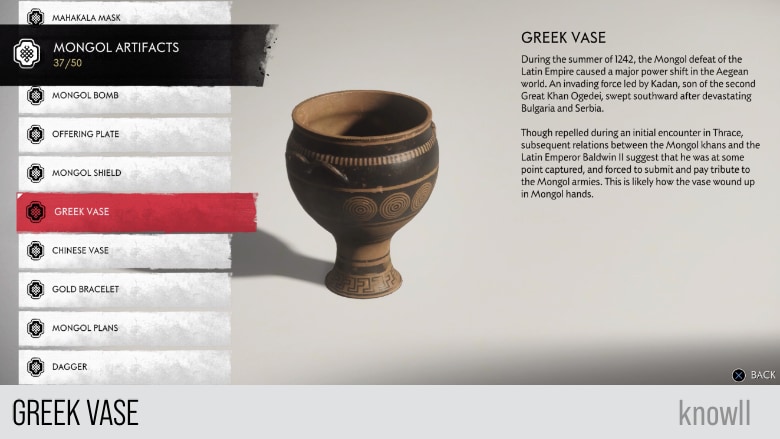 Greek Vase Map and Location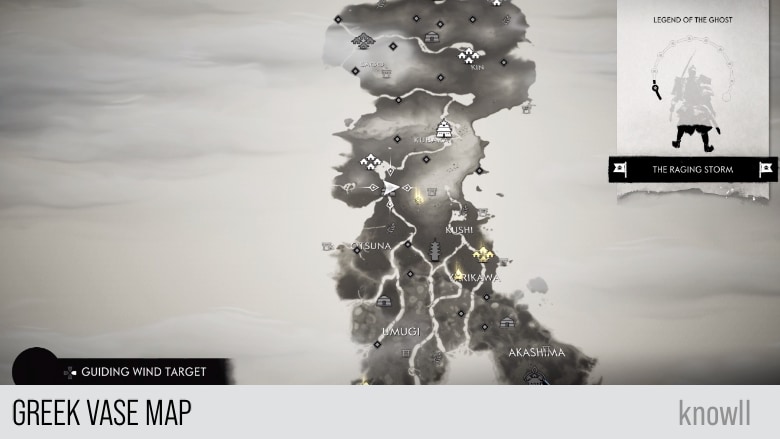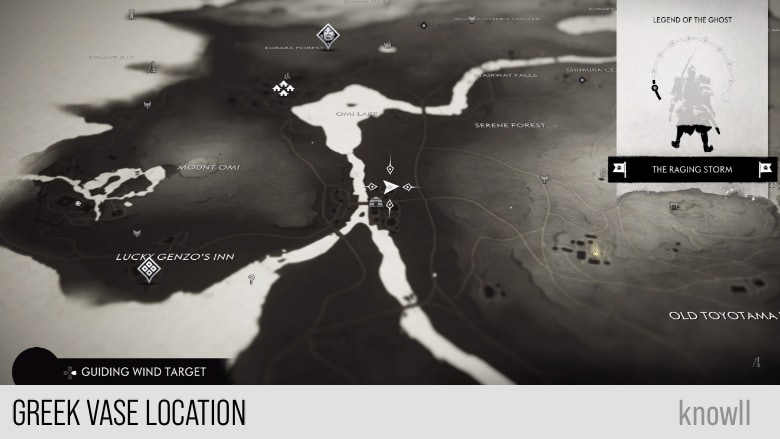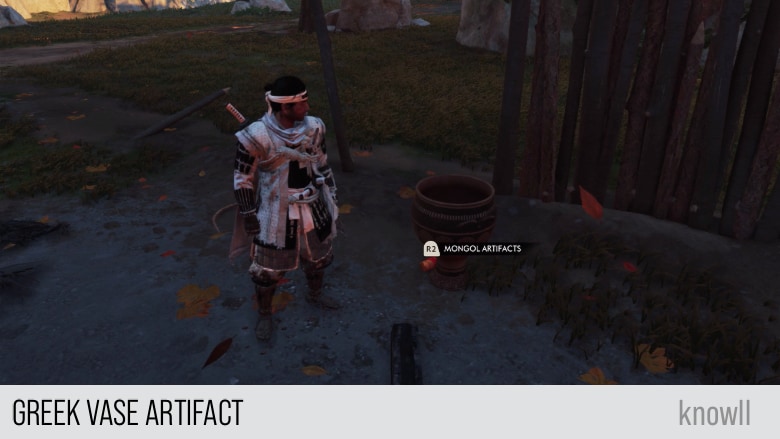 Visit our Ghost of Tsushima 100% Walkthrough to get more details.