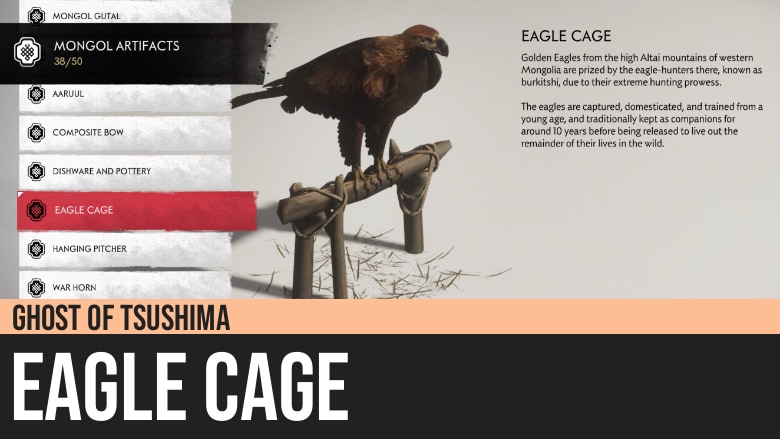 Ghost of Tsushima: Eagle Cage
Ghost of Tsushima's Eagle Cage is a Mongol Artifact that you can find in Lucky Genzo's Inn. A variety of Mongol Artifacts can be found in enemy forts, encampments, and dwellings across the island.
Golden Eagles from the high Altai mountains of western Mongolia are prized by the eagle-hunters there, known as burkitshi, due to their extreme hunting prowess.
The eagles are captured, domesticated, and trained from a young age, and traditionally kept as companions for around 10 years before being released to live out the remainder of their lives in the wild.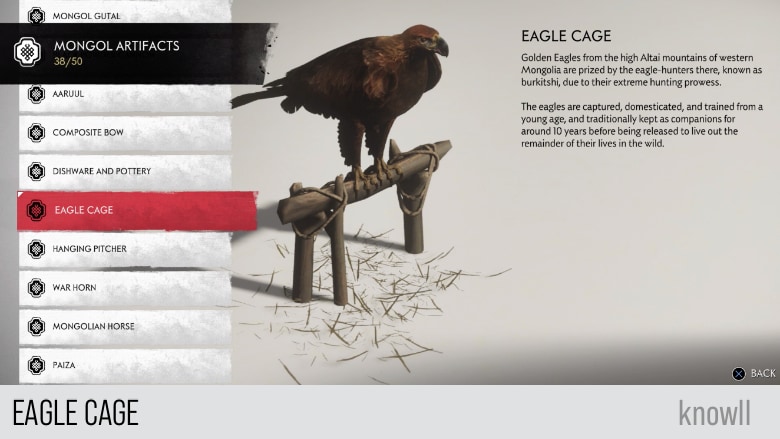 Eagle Cage Map and Location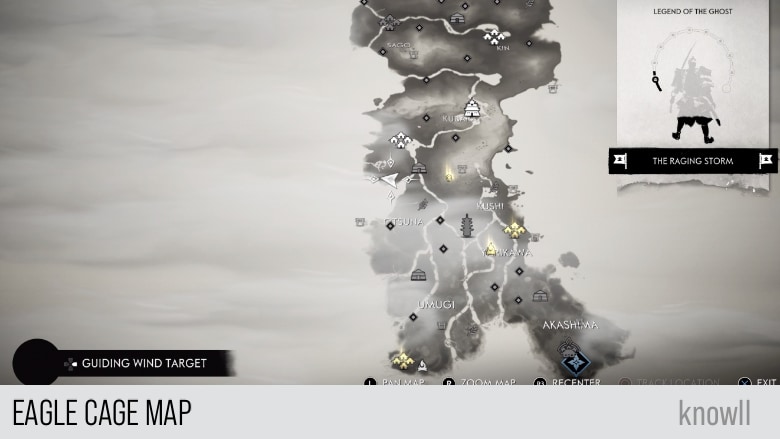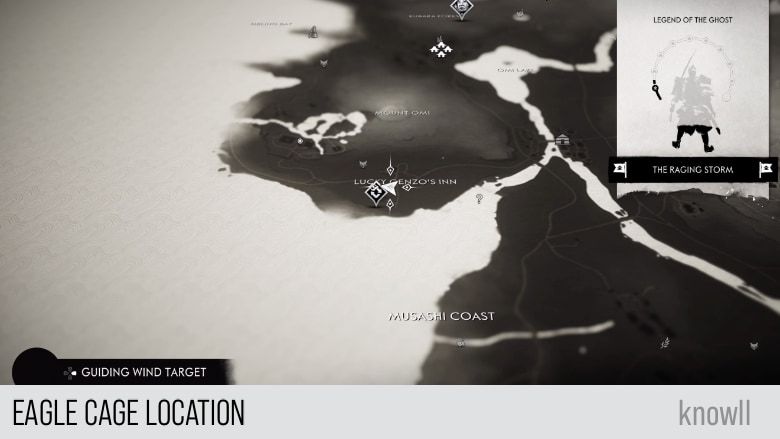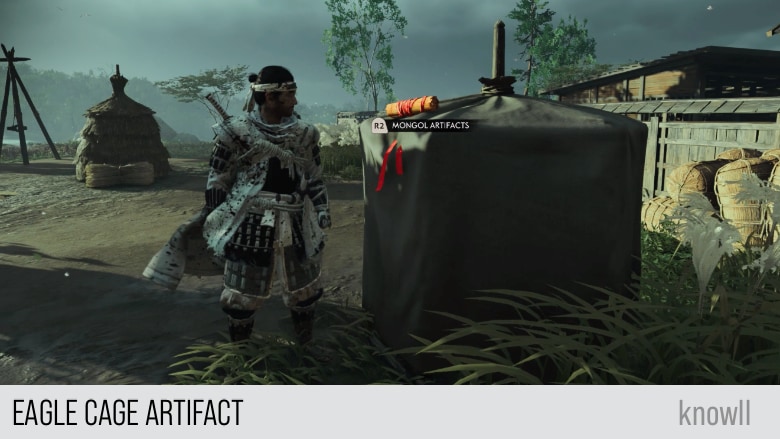 Visit our Ghost of Tsushima 100% Walkthrough to get more details.