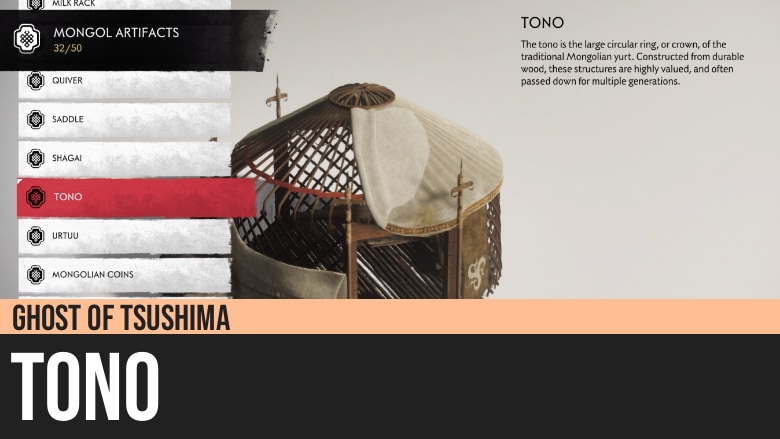 Ghost of Tsushima: Tono
Ghost of Tsushima's Tono is a Mongol Artifact that you can find in Lonely Forest Clearing. A variety of Mongol Artifacts can be found in enemy forts, encampments, and dwellings across the island.
The tono is the large circular ring, or crown, of the traditional Mongolian yurt. Constructed from durable wood, these structures are highly valued and often passed down for multiple generations.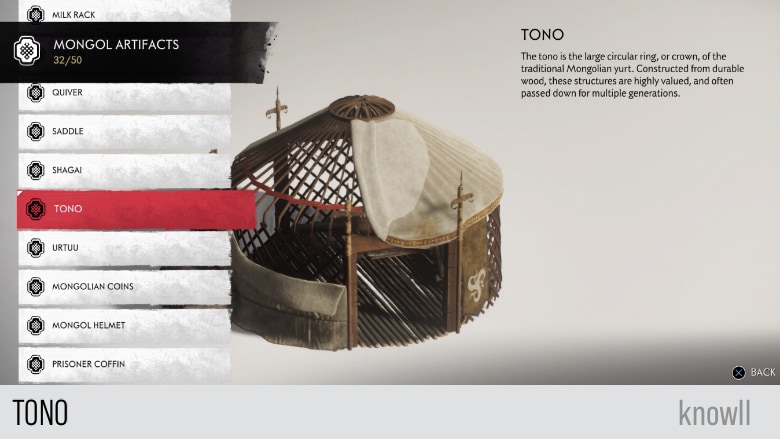 Tono Map and Location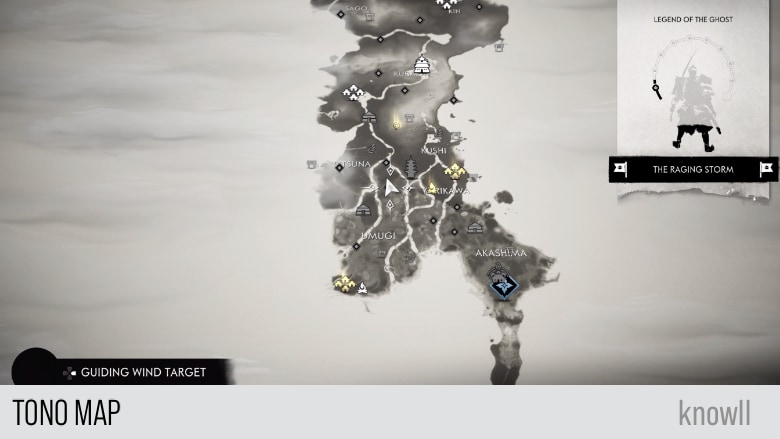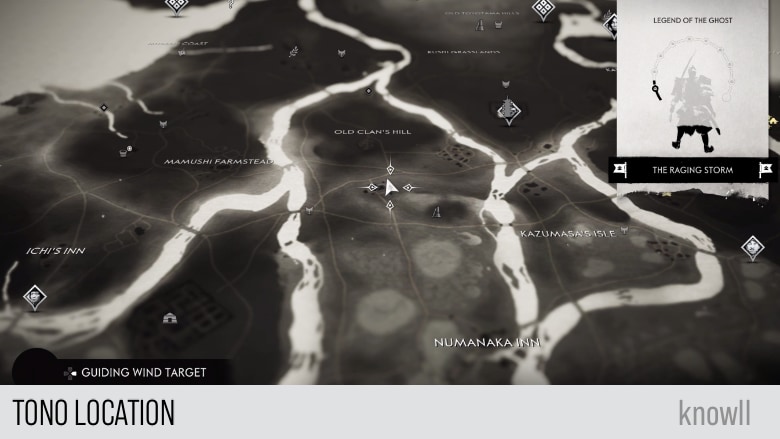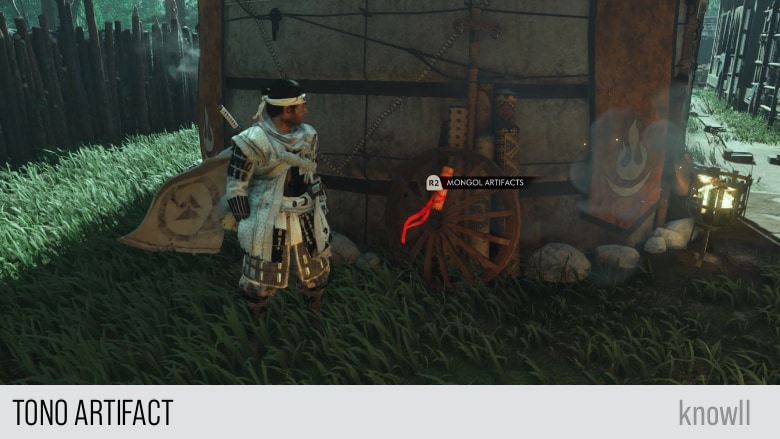 Visit our Ghost of Tsushima 100% Walkthrough to get more details.