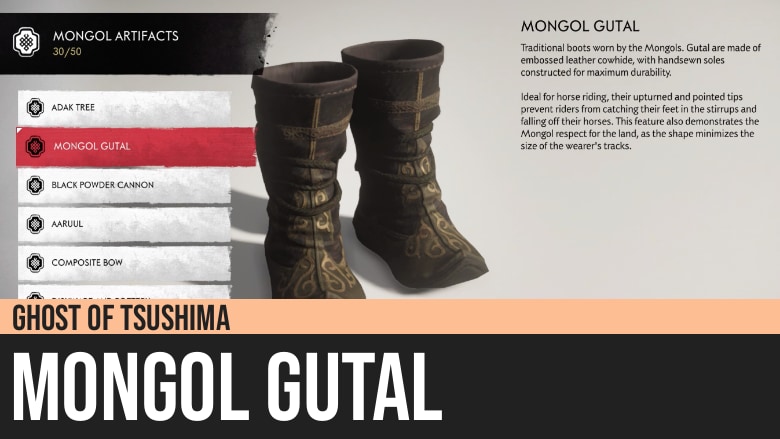 Ghost of Tsushima: Mongol Gutal
Ghost of Tsushima's Mongol Gutal is a Mongol Artifact that you can find in an enemy camp near Ruins of the Old Yarikawa. A variety of Mongol Artifacts can be found in enemy forts, encampments, and dwellings across the island.
Traditional boots worn by the Mongols. Gutal are made of embossed leather cowhide, with handsewn soles constructed for maximum durability.
Ideal for horse riding, their upturned and pointed tips prevent riders from catching their in the stirrups and falling off their horses. This feature also demonstrates the Mongol respect for the land, as the shape minimizes the size of the wearer's tracks.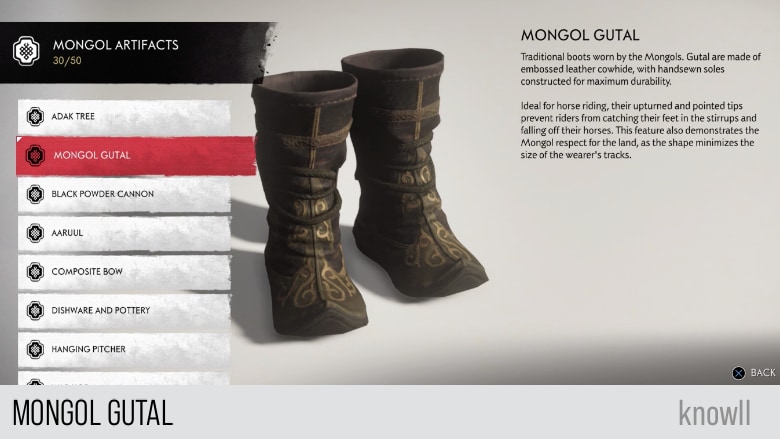 Mongol Gutal Map and Location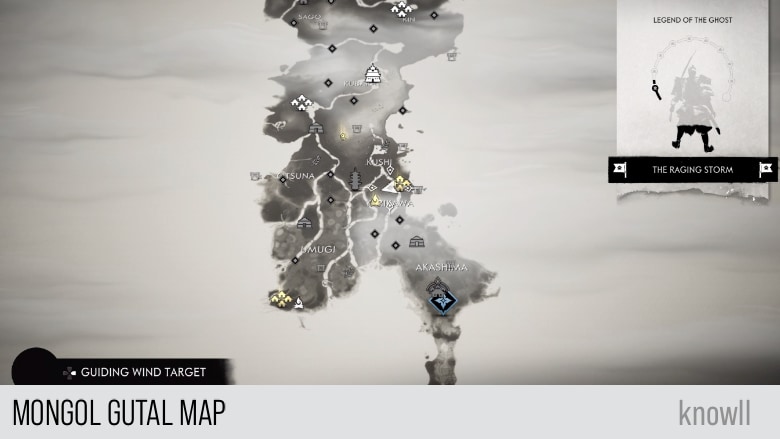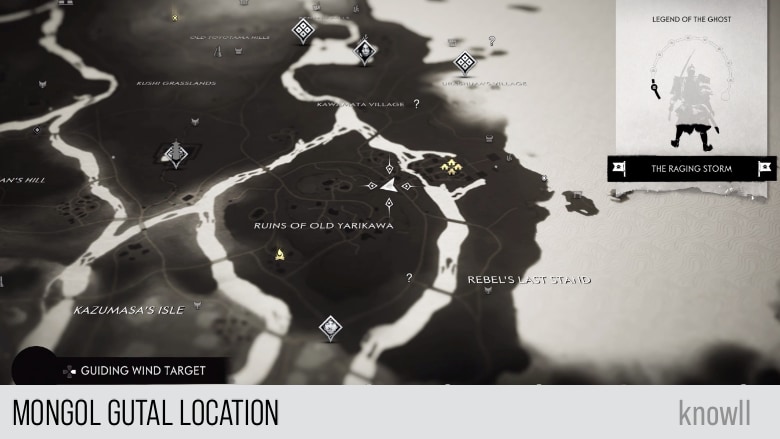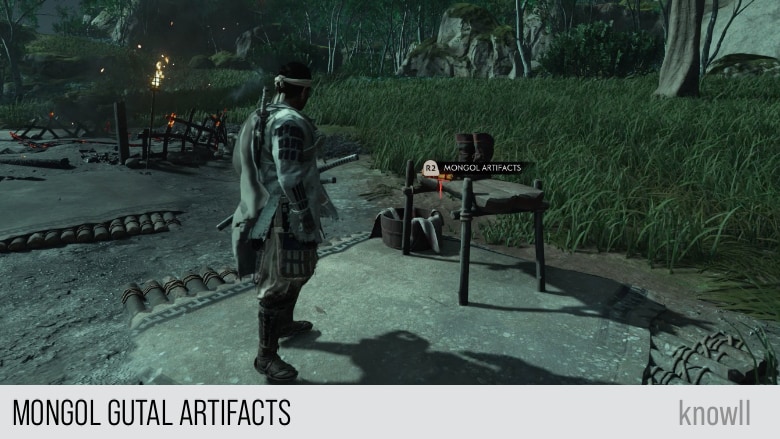 Visit our Ghost of Tsushima 100% Walkthrough to get more details.