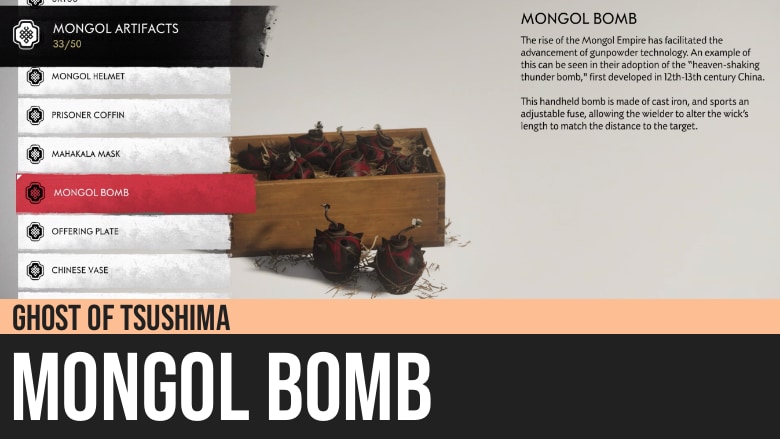 Ghost of Tsushima: Mongol Bomb
Ghost of Tsushima's Mongol Bomb is a Mongol Artifact that you can find in Moss Light Inn. A variety of Mongol Artifacts can be found in enemy forts, encampments, and dwellings across the island.
The rise of the Mongol Empire has facilitated the advancement of gunpowder technology. An example of this can be seen in their adoption of the "heaven-shaking thunder bomb", first developed in 12th - 13th century China.
This handheld bomb is made of cast iron, and sports an adjustable fuse, allowing the wielder to alter the wick's length to match the distance to the target.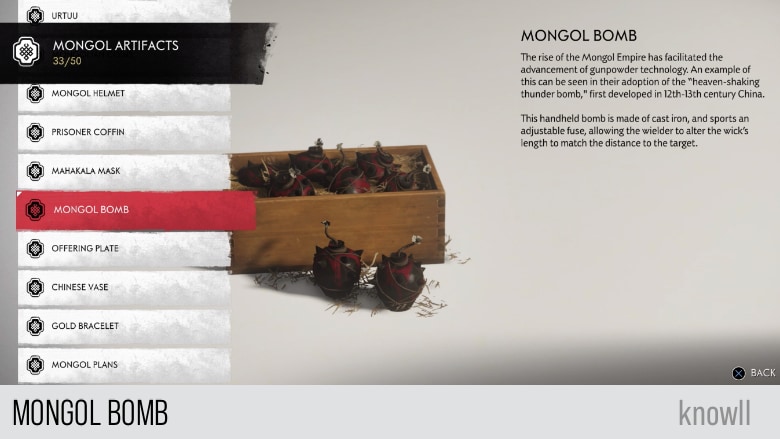 Mongol Bomb Map and Location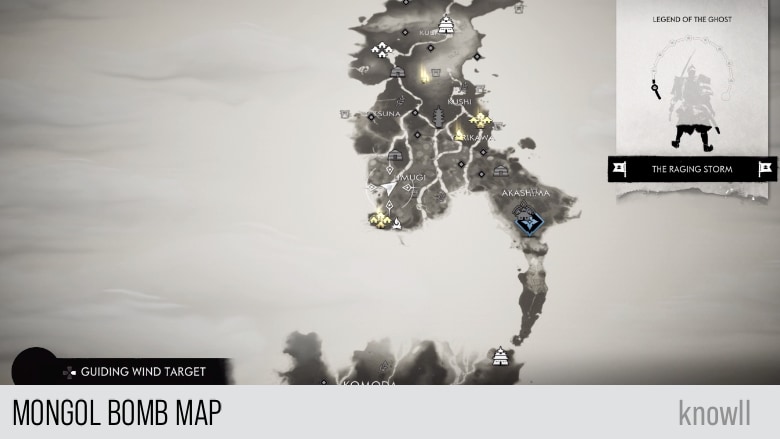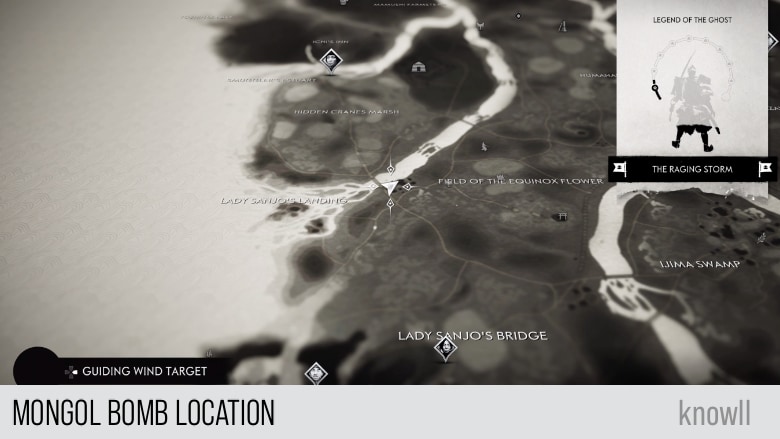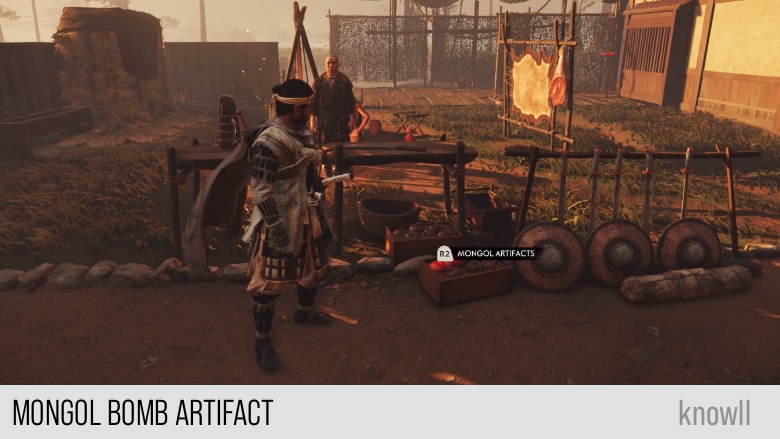 Visit our Ghost of Tsushima 100% Walkthrough to get more details.