Ghost of Tsushima: Yatga
Ghost of Tsushima's Yatga is a Mongol Artifact that you can find in Salt Wind Estate. A variety of Mongol Artifacts can be found in enemy forts, encampments, and dwellings across the island.
The yatga is a traditional Mongolian plucked zither, closely related to the Chinese guzheng. The strings are commonly made from horse hair or goose gut, though the number of strings can vary.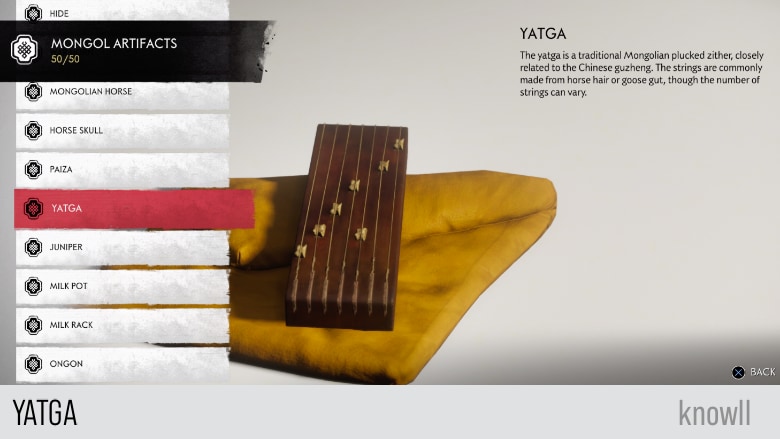 Yatga Map and Location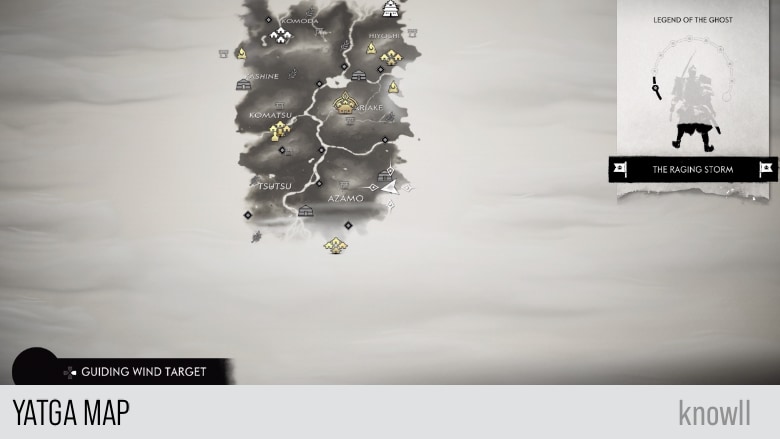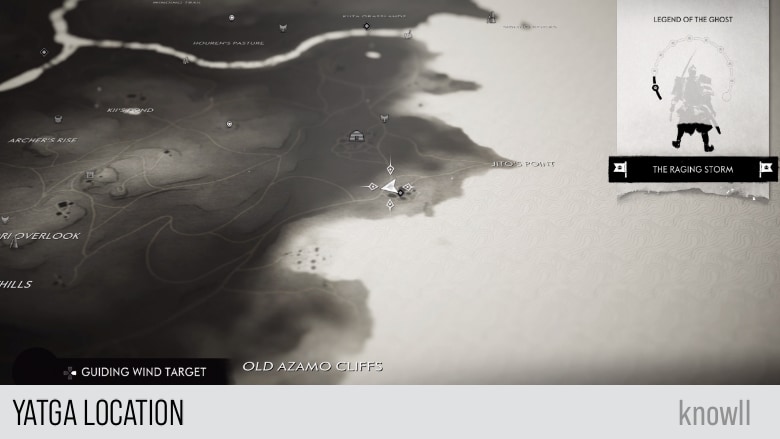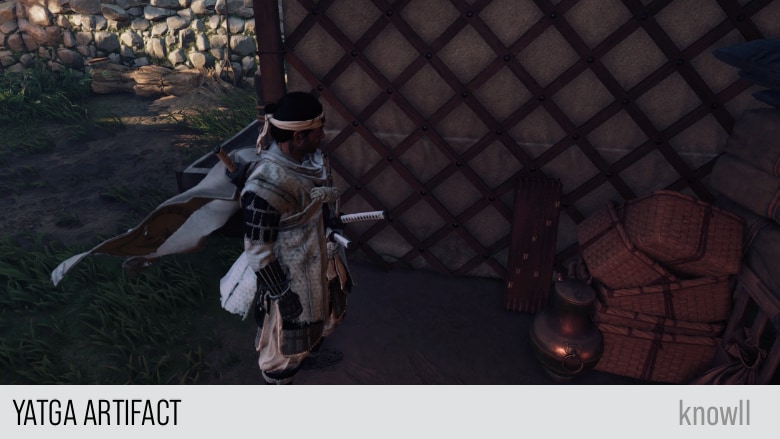 Visit our Ghost of Tsushima 100% Walkthrough to get more details.