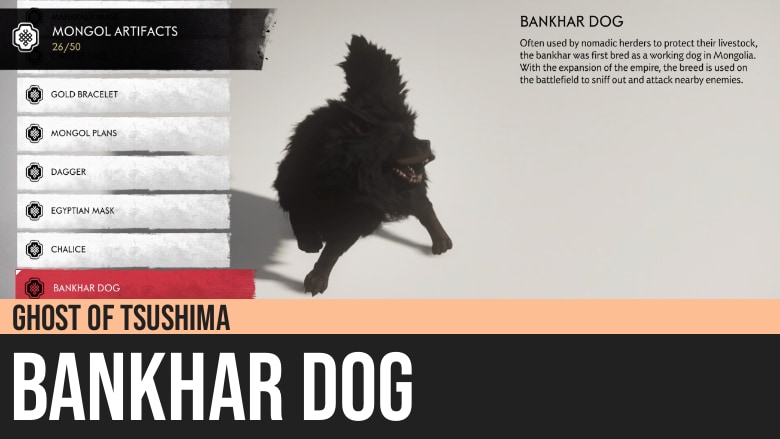 Ghost of Tsushima: Bankhar Dog
Ghost of Tsushima's Bankhar Dog is a Mongol Artifact that you can find in Ogawa Dojo. A variety of Mongol Artifacts can be found in enemy forts, encampments, and dwellings across the island.
Often used by nomadic herders to protect their livestock, the bankhar was first bred as a working dog in Mongolia. With the expansion of the empire, the breed is used on the battlefield to sniff out and attack nearby enemies.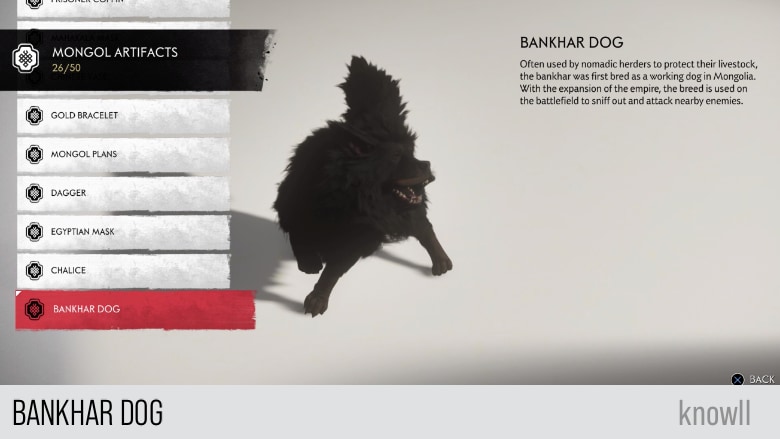 Bankhar Dog Map and Location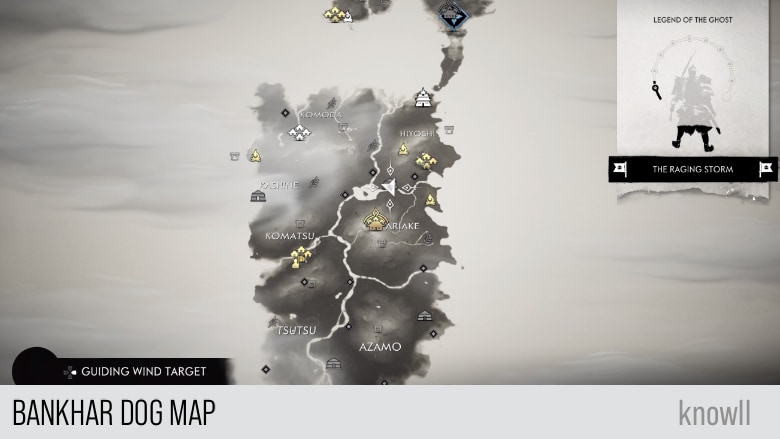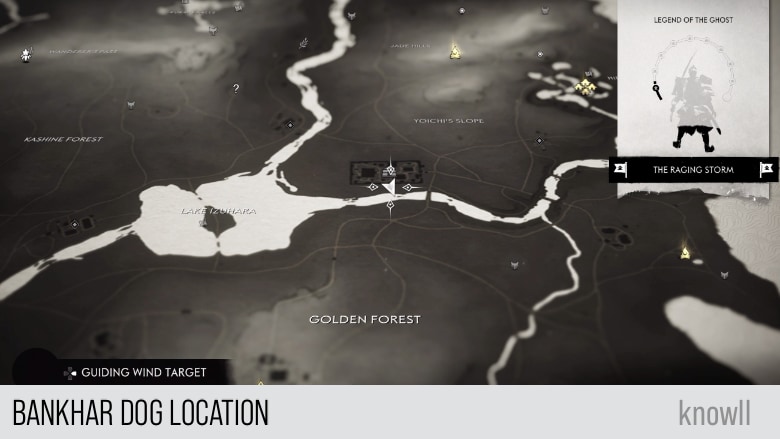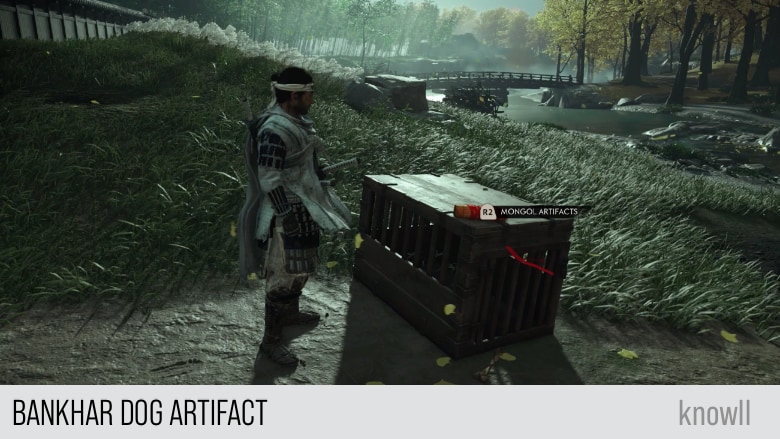 Visit our Ghost of Tsushima 100% Walkthrough to get more details.