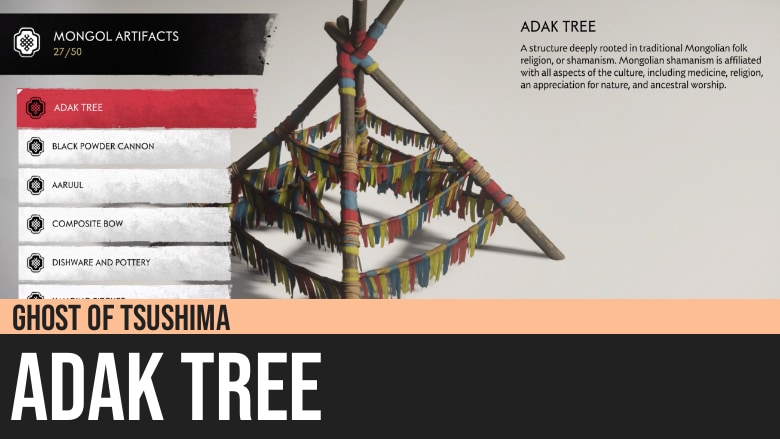 Ghost of Tsushima: Adak Tree
Ghost of Tsushima's Adak Tree is a Mongol Artifact that you can find in Yoichi's Crossroads. A variety of Mongol Artifacts can be found in enemy forts, encampments, and dwellings across the island.
A structure deeply rooted in traditional Mongolian folk religion, or shamanism. Mongolian shamanism is affiliated with all aspects of the culture, including medicine, religion, an appreciation for nature, and ancestral worship.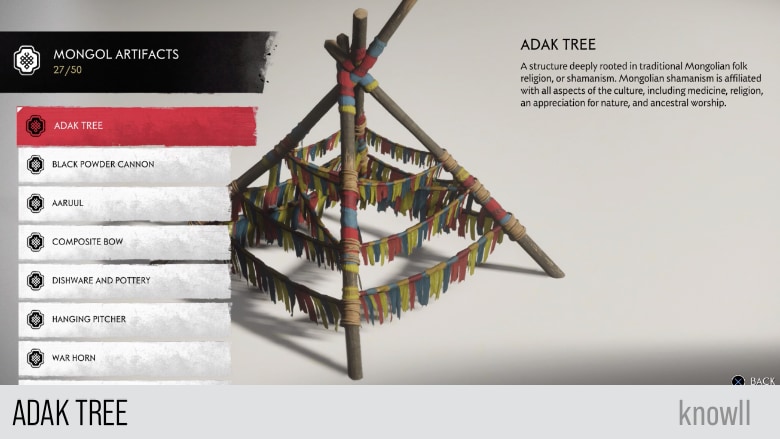 Adak Tree Map and Location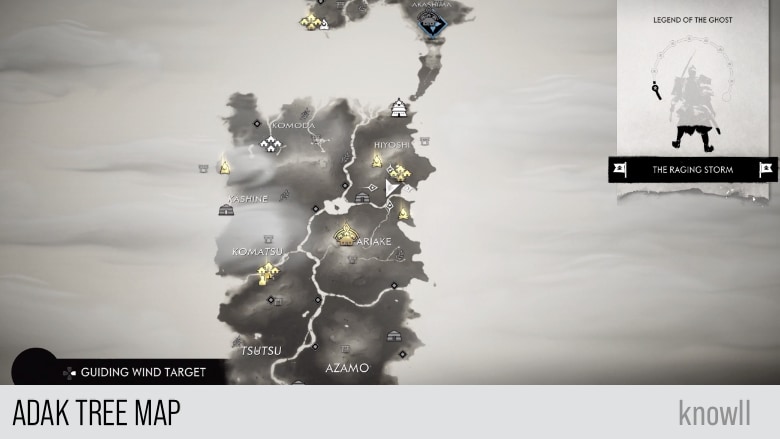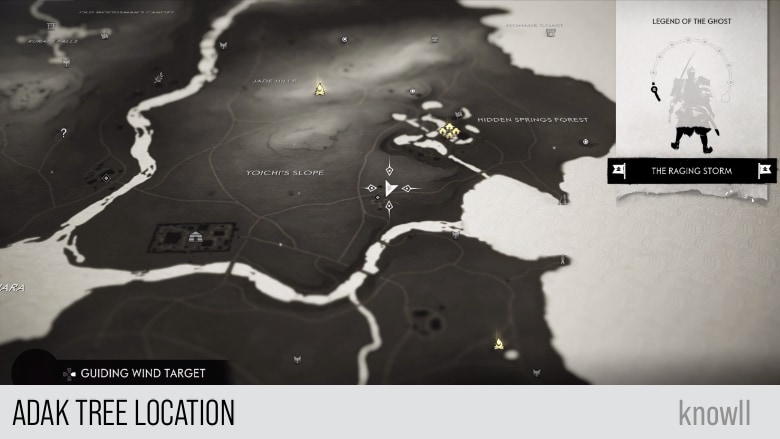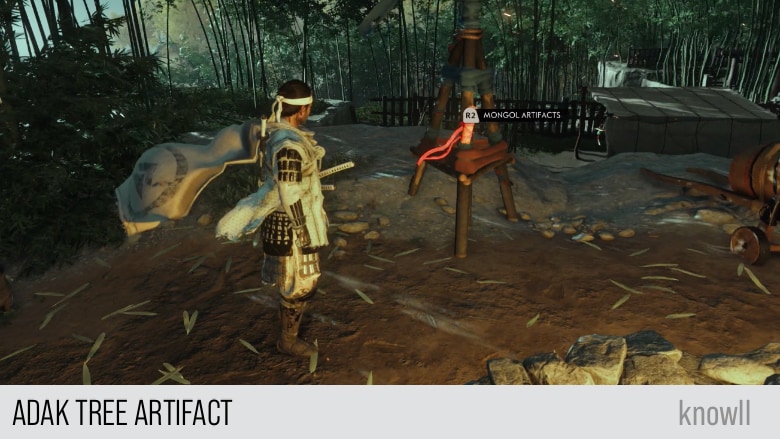 Visit our Ghost of Tsushima 100% Walkthrough to get more details.