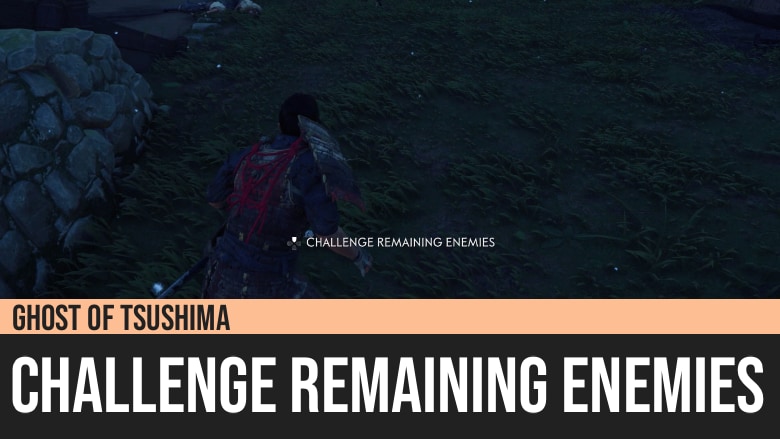 Ghost of Tsushima: Challenge Remaining Enemies
Ghost of Tsushima's Challenge Remaining Enemies is a mechanic that enables you to challenge the leftover enemies of the enemy post even if they are hidden or far away from your current location.
This shows up only if you have killed the majority of the enemies in the enemy camp. The mechanic shows up whether the Leader has been killed or not. It is dependent on the number of remaining enemies.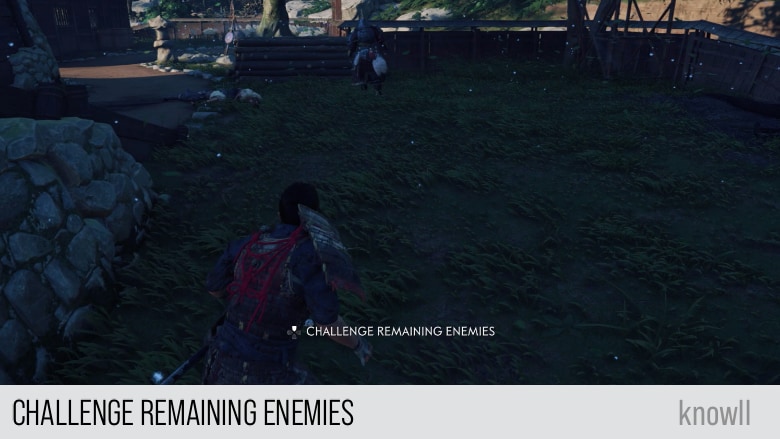 This mechanic is a variation of the Standoff, which shows up when you first approach a group of enemies and have not initiated combat with them.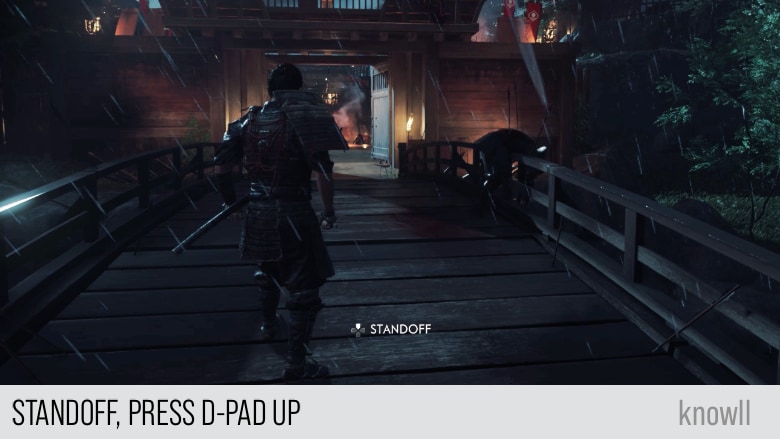 Visit our Combat Guide for more combat-related mechanics.