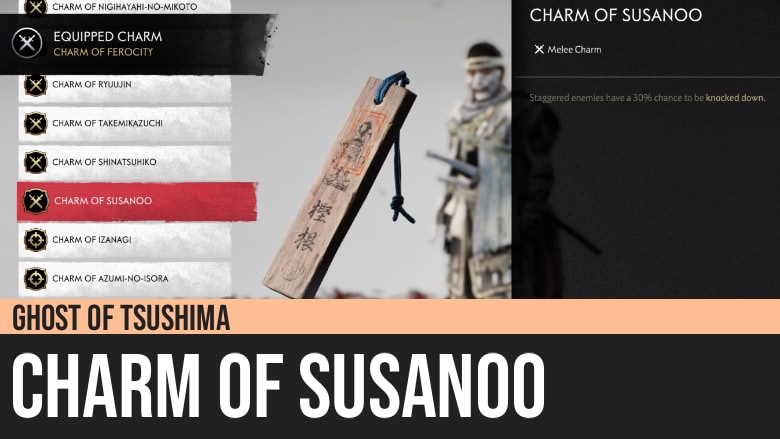 Ghost of Tsushima: Charm of Susanoo
Ghost of Tsushima's Charm of Susanoo is an Omamori charm that causes staggered enemies to have a 30% chance to be knocked down. It is acquired by honoring Stone Dragon Shrine.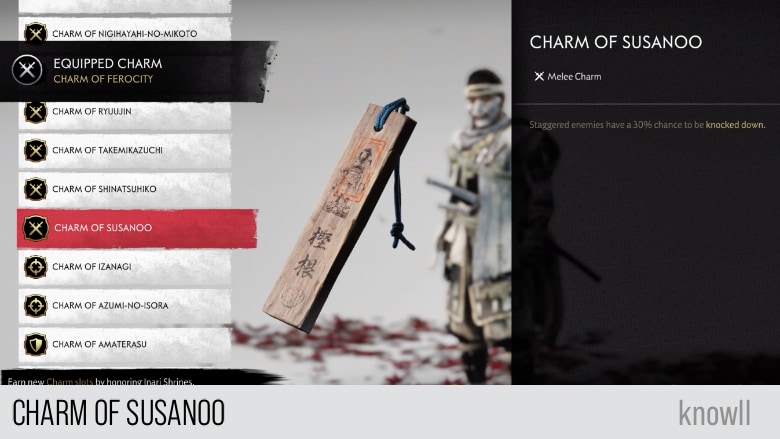 How to Acquire Charm of Susanoo
You need to discover, reach, and honor the Stone Dragon Shrine to acquire the Charm of Susanoo.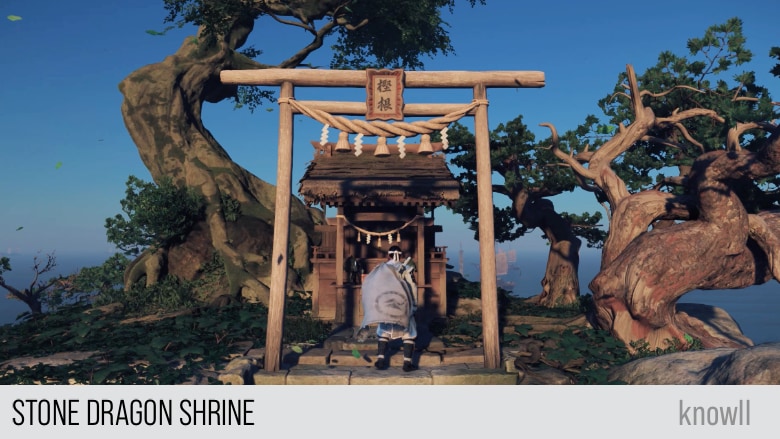 Exact Map Location of Stone Dragon Shrine
You can find Stone Dragon Shrine in West Komoda as shown in the map below.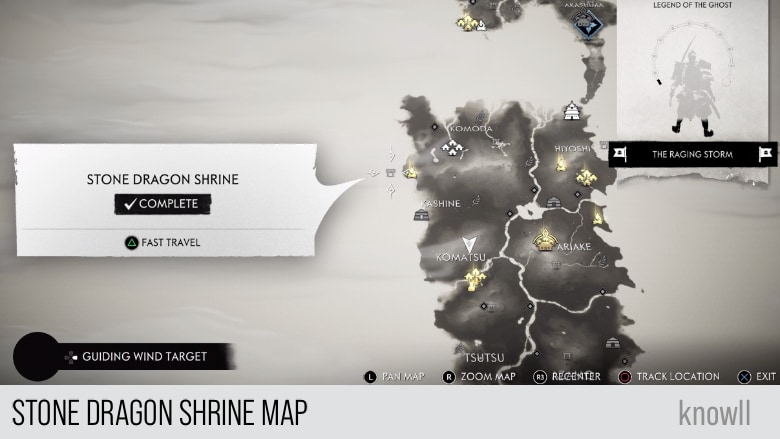 Here is the exact location of Stone Dragon Shrine with the map zoomed out.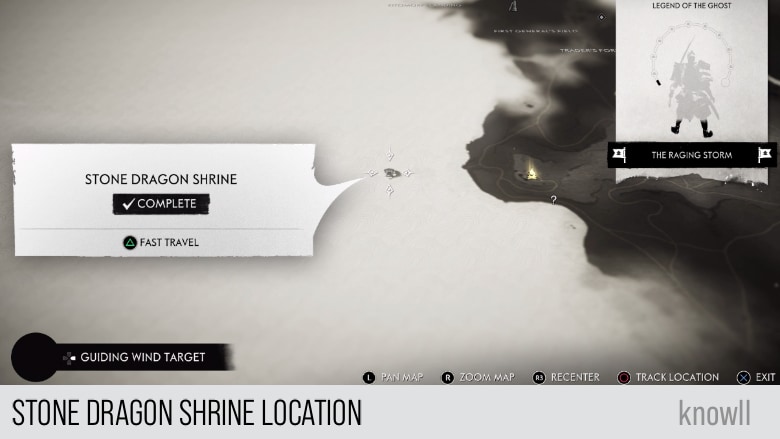 Stone Dragon Shrine Walkthrough
Read our guide for Stone Dragon Shrine to see how to solve its puzzle.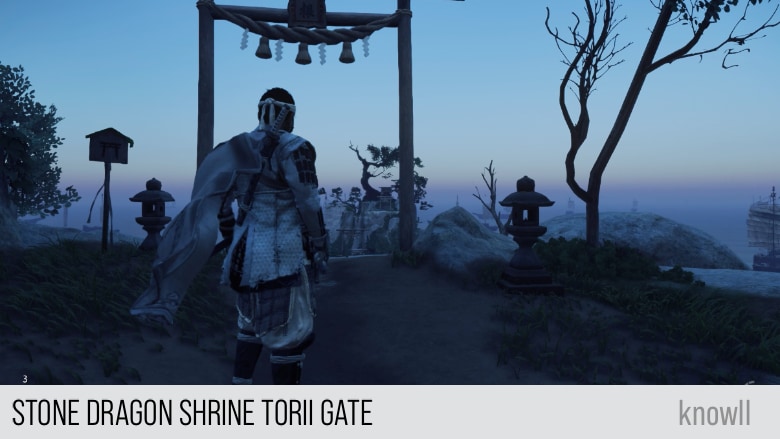 Equipping Charms
You can equip charms by placing them in available charm slots.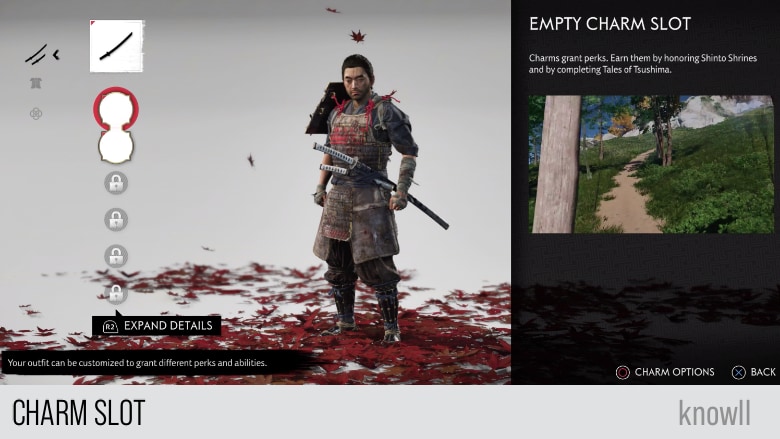 Unlocking Charm Slots
You can increase the number of your charm slots by discovering Inari Shrines which are scattered throughout the island of Tsushima.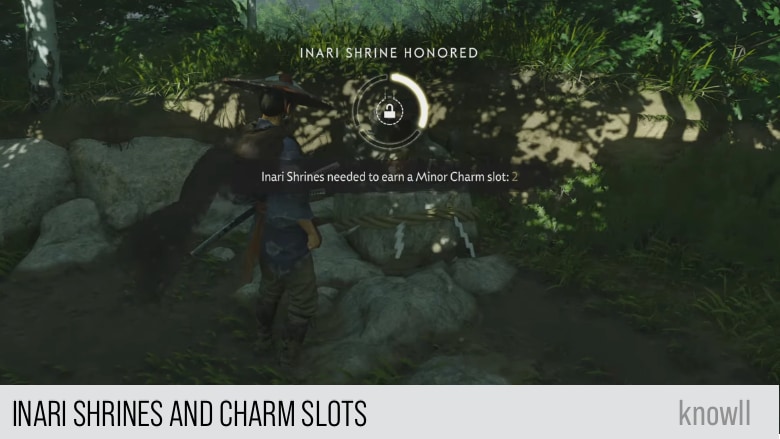 Visit our Ghost of Tsushima 100% Walkthrough to get more details.