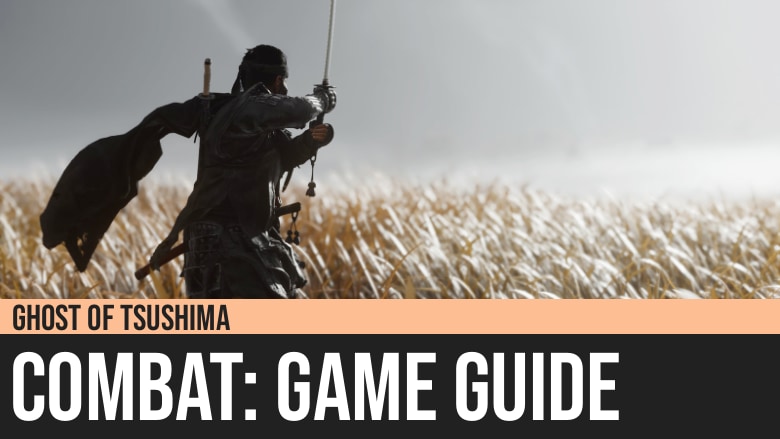 Ghost of Tsushima: Tengu Demon Duel
Ghost of Tsushima's Tengu Demon Duel is a boss fight where Jin battles Tengu Demon in combat of blade and steel. This is one of the duels related to the Mythic Tales.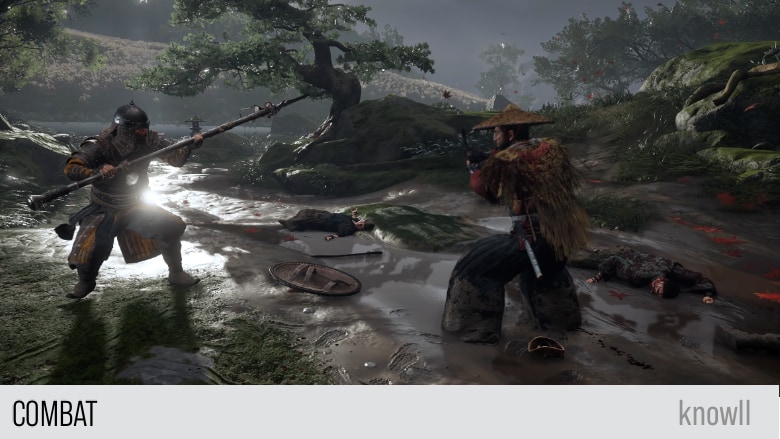 Visit our Ghost of Tsushima 100% Walkthrough to get more details.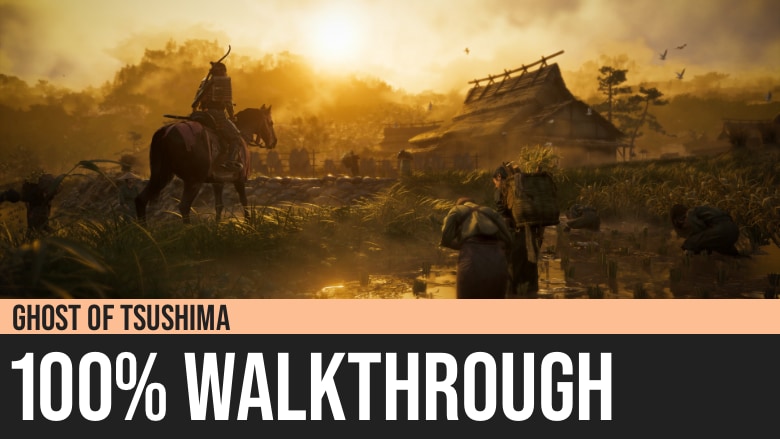 By supporting us on Patreon, you help us in production and content creation.