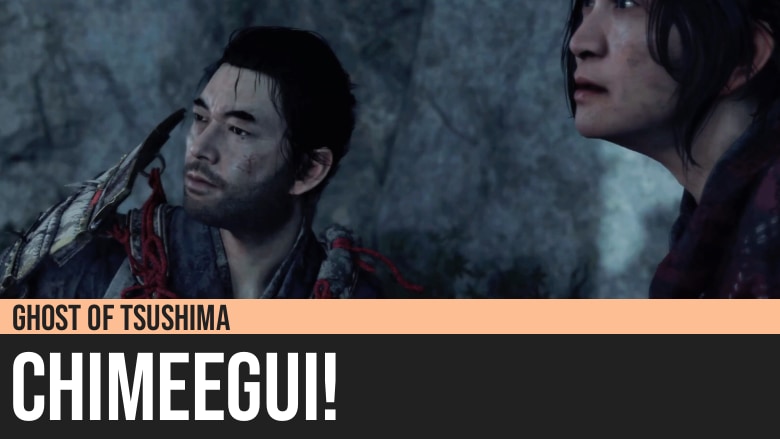 Ghost of Tsushima: Chimeegui!
Ghost of Tsushima's Chimeegui is a shout of the Mongol soldiers that Jin and Yuna heard while looking for Jin's sword. As a thief, Yuna took the sword and sold it to another person.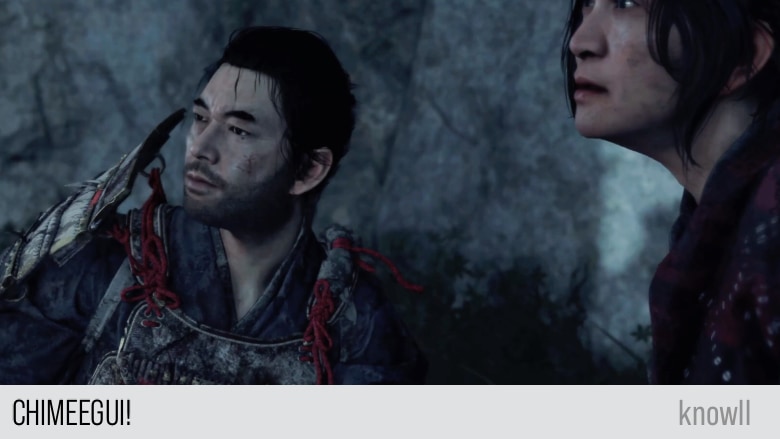 The meaning of Chimeegui is a mystery we will reveal on Friday!
Meanwhile, get familiar with the full game with our Ghost of Tsushima Wiki.