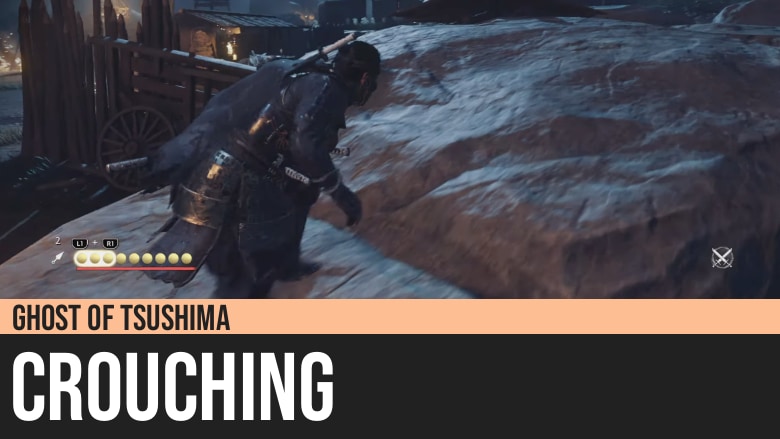 Ghost of Tsushima: Crouching
Ghost of Tsushima's Crouching mechanic enables Jin to hunch over so he can hide himself, become undetected, and perform sneak attacks on enemies.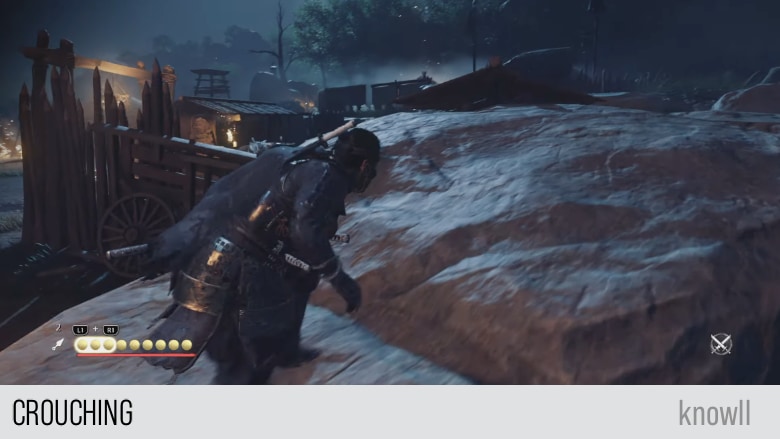 Press R to Crouch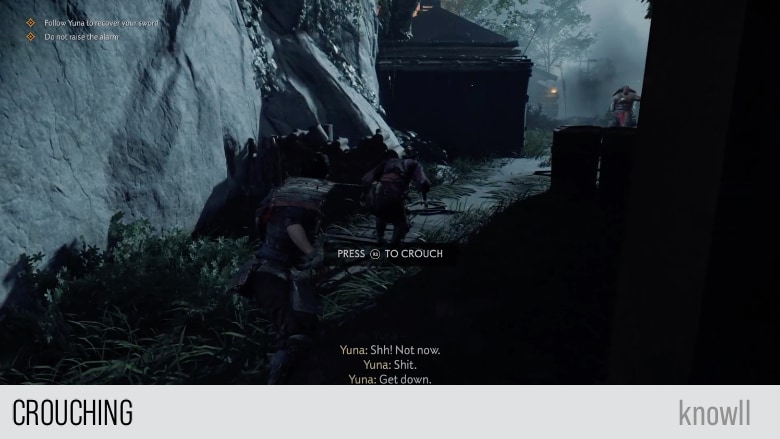 You can view our Combat Guide to view more action-related game mechanics.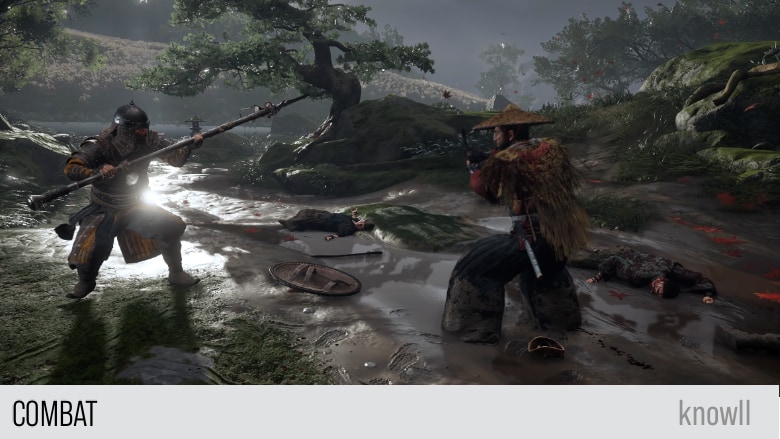 By supporting us on Patreon, you help us in production and content creation.