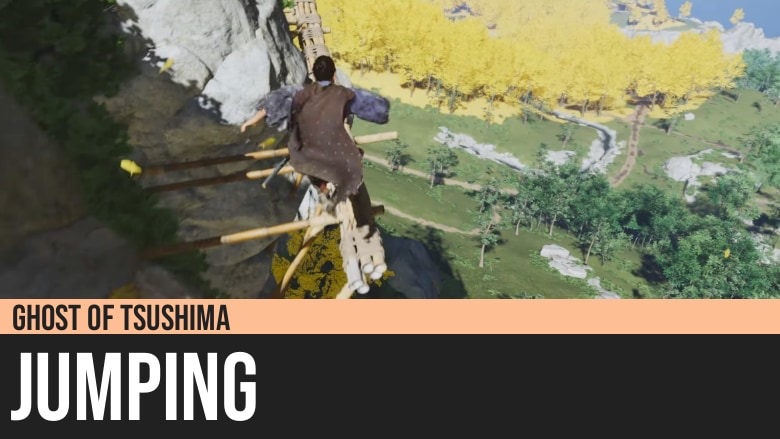 Ghost of Tsushima: Jumping
Ghost of Tsushima's Jumping mechanic allows Jin to traverse a gap without using a Grappling Hook. It is one of the natural actions that Jin can do in the game.
Jin can jump from ledges or even while riding a horse.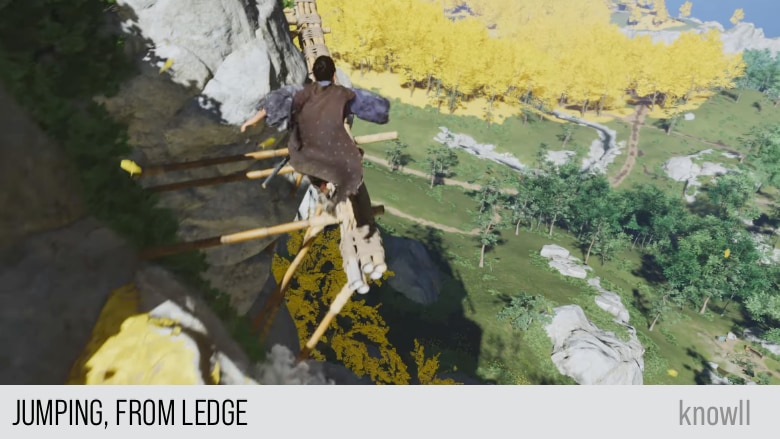 Jin can jump even while crouching.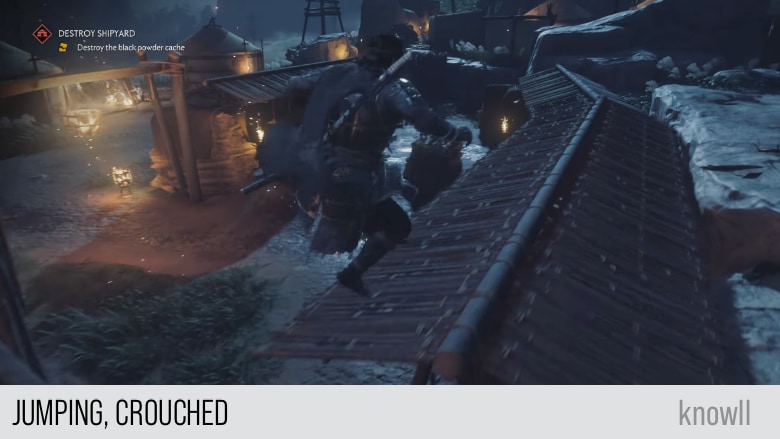 If you want to see more combat mechanics, you can view our Combat Guide.