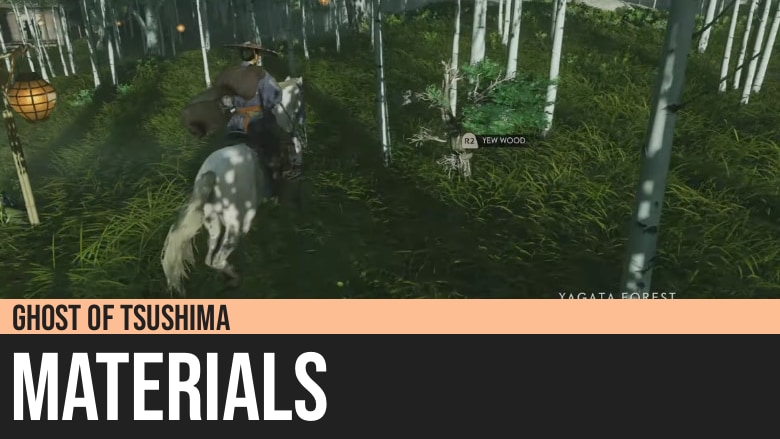 Ghost of Tsushima: Materials
Ghost of Tsushima has various materials that Jin can collect as he explores and journeys on the Island of Tsushima. He can use these items for crafting and upgrades.
For all the various kinds of material, you collect them by pressing R2.
Bamboo
Bamboo is one of the most common materials that Jin can collect as there are lots of them on the island.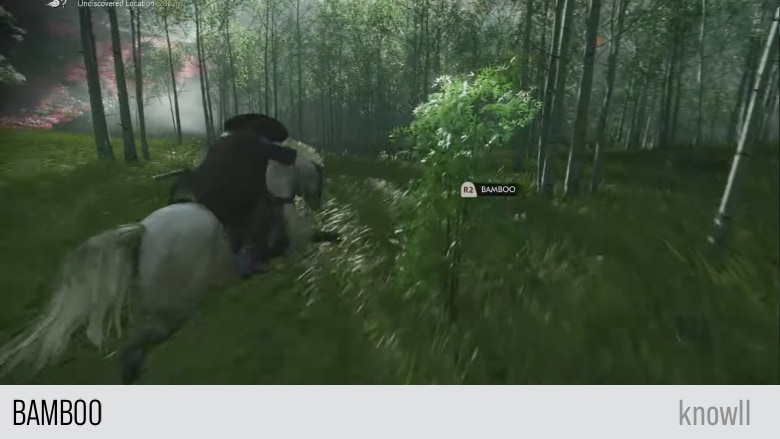 Supplies
You can find supplies from old buildings.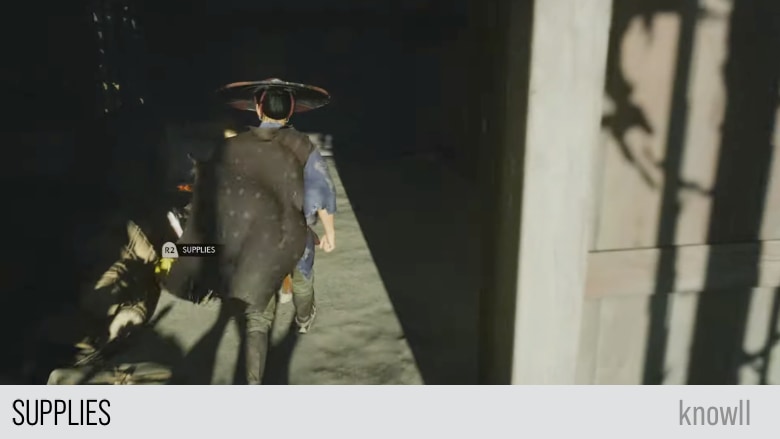 Yew Wood
Yew Wood can be found in forests.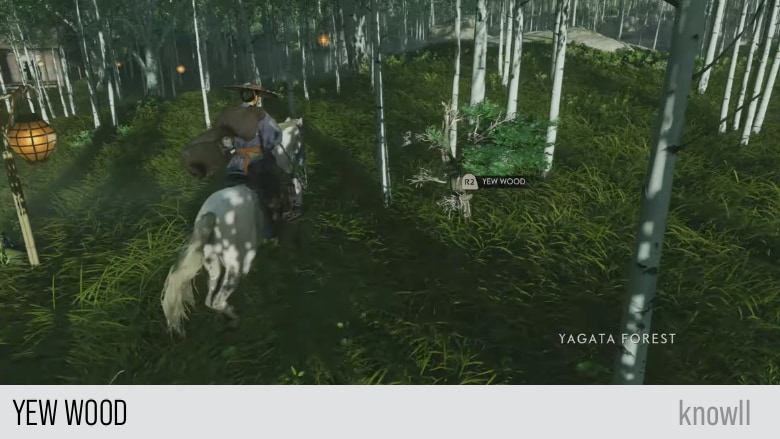 Linen
Similar to supplies, linen can be found in old buildings.