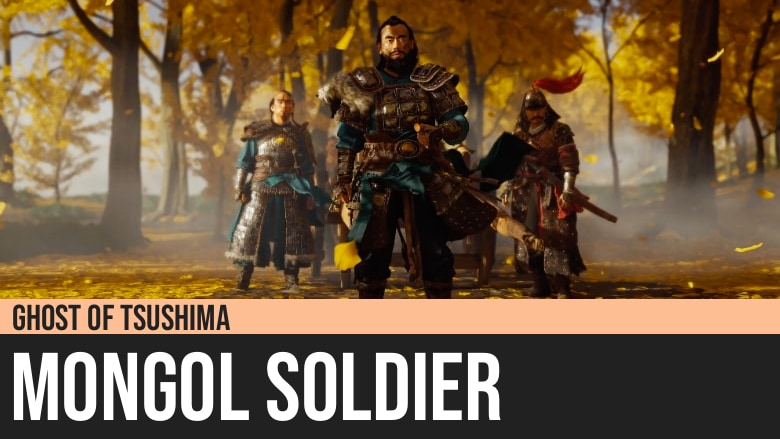 Ghost of Tsushima: Mongol Soldier
Ghost of Tsushima's Mongol soldiers are among the main enemies of Jin Sakai as they invaded the Island of Tsushima as a precursor for the invasion of Japan.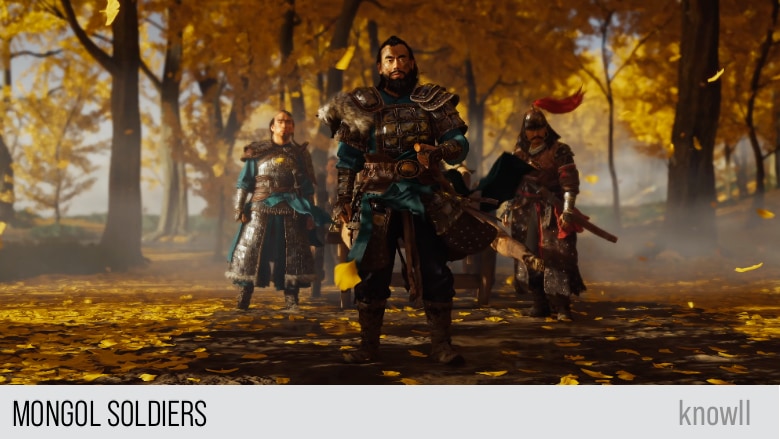 You will find a large number of them when attacking Mongol Camps.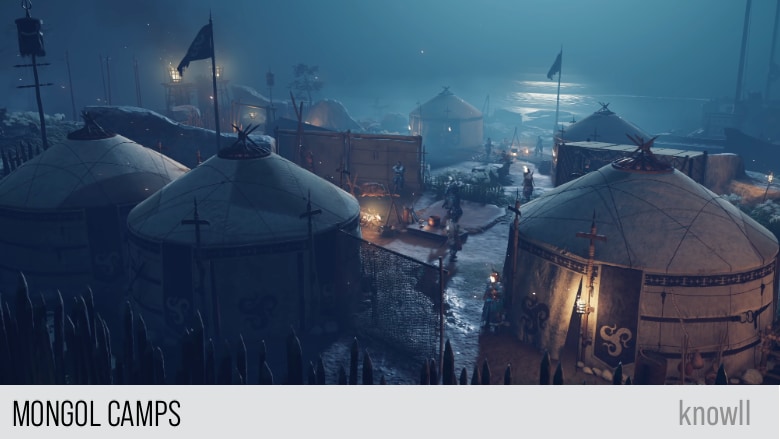 If you want to see more combat mechanics, you can view our Combat Guide.