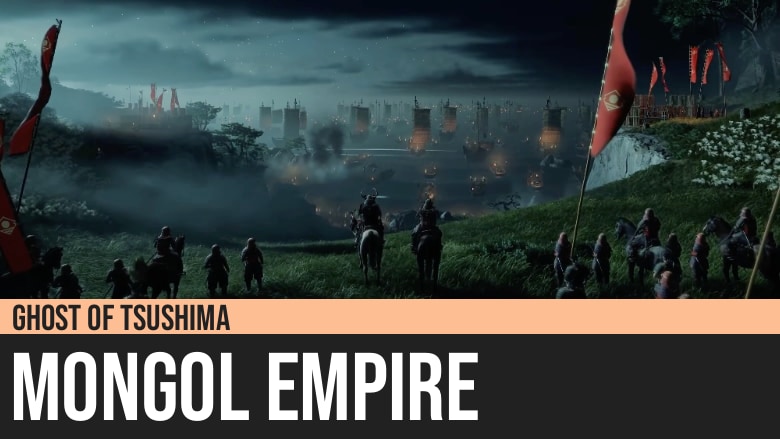 Ghost of Tsushima: Mongol Empire
Ghost of Tsushima's Mongol Empire is the main antagonist in the game, represented by its leader Khotun Khan. It all started with their attack of Tsushima Island, as a precursor to the invasion of Japan.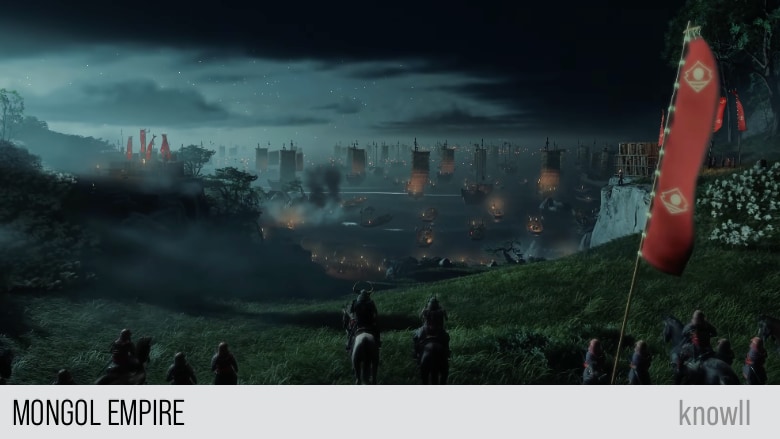 Khotun Khan leads the invasion, the intelligent, resourceful, and ruthless emperor of the Mongols.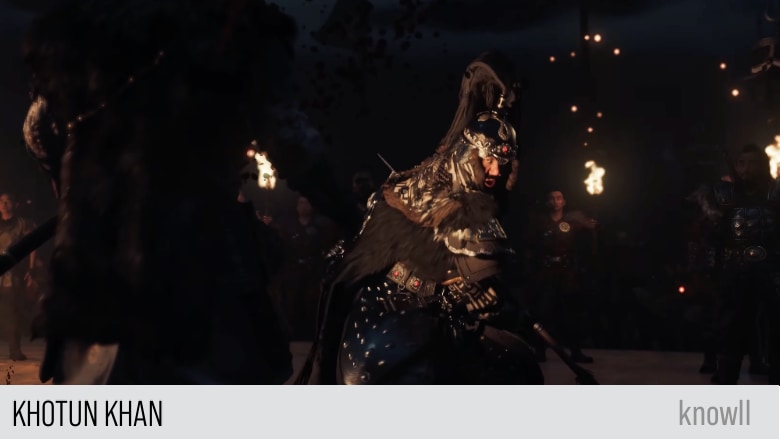 Khotun Khan planned the invasion meticulously, studying the language, traditions, and beliefs of the villages.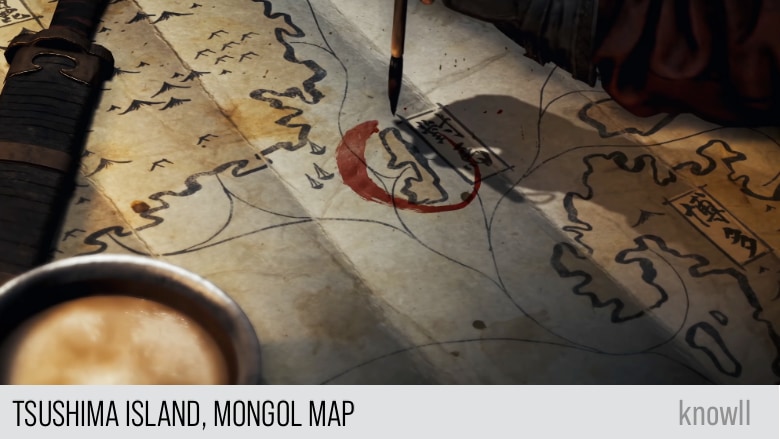 With their vast number and forces, they succeeded in conquering the island.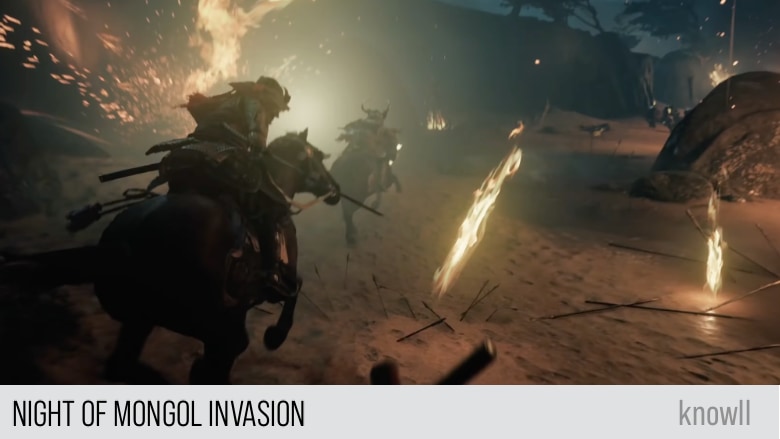 And this leads to the transformation of the hero, Jin Sakai, into the Ghost of Tsushima.