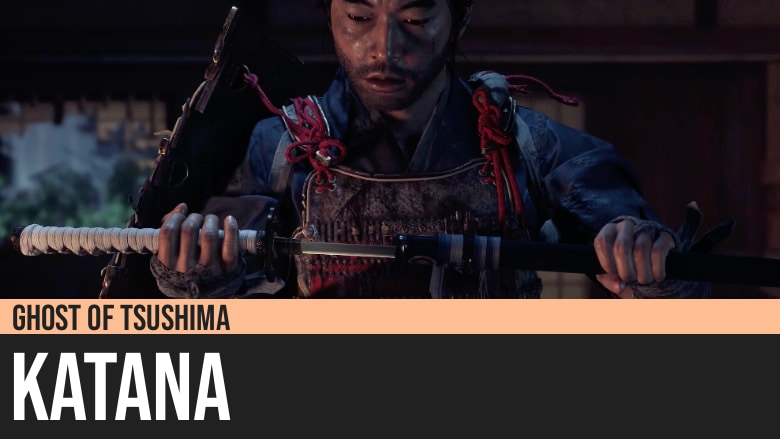 Ghost of Tsushima: Katana
Ghost of Tsushima's Katana is the main weapon of the Samurai who protect the Island of Tsushima. It is also the primary weapon of the hero, Jin Sakai.
Jin's katana has the name of Sakai Storm, the most important weapon in the game.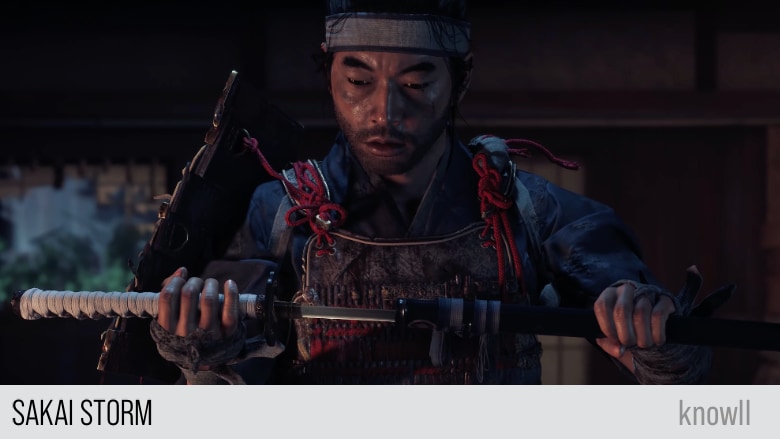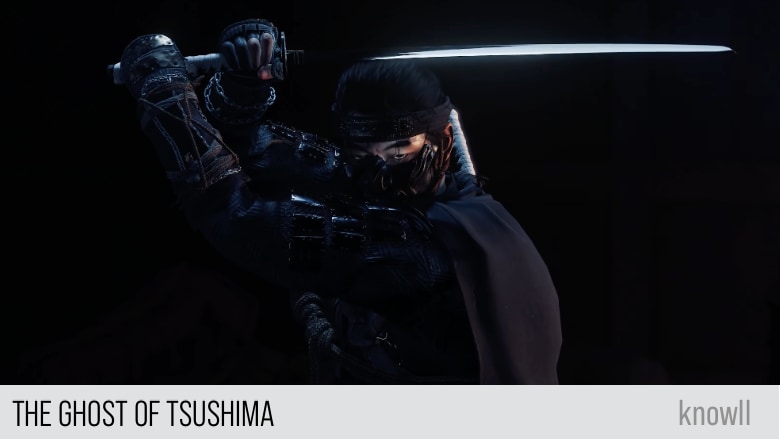 Together with the Sakai Mask, the Sakai Storm completes Jin's transformation into the Ghost of Tsushima.