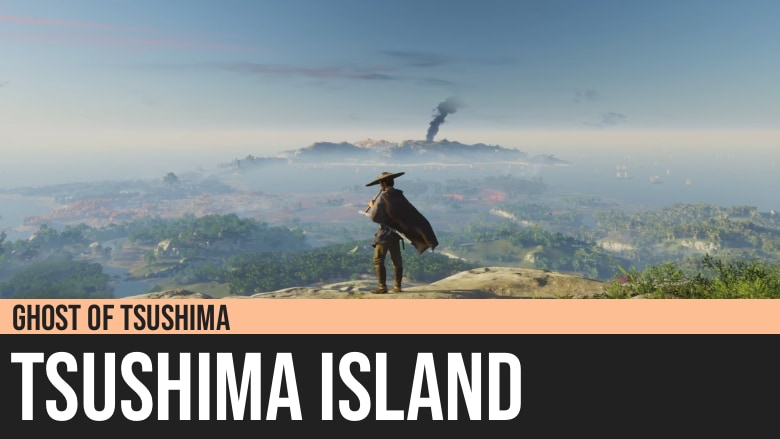 Ghost of Tsushima: Tsushima Island
Tsushima Island is the main location for the game of Ghost of Tsushima. It has a real-world counterpart in the Japanese archipelago.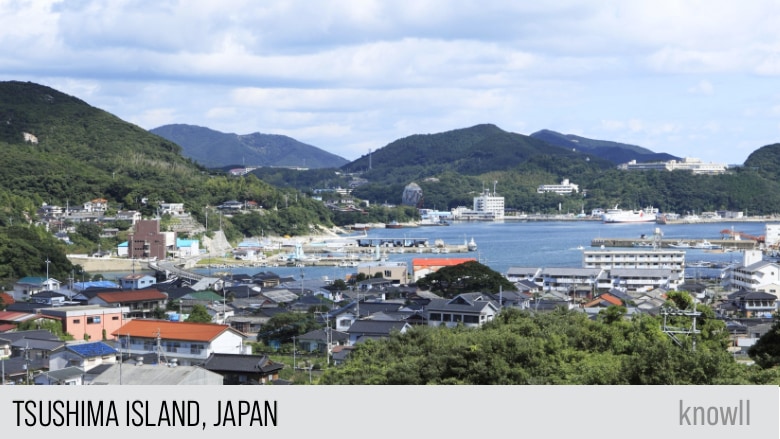 During the development of the game, Sucker Punch members visited the island and performed studies and research on its culture, music, religion, and geography.
This resulted in the beautiful recreation of the Island in the game.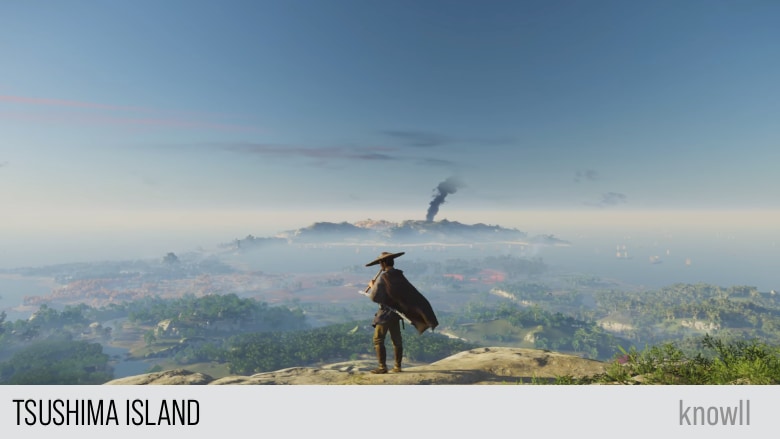 The island is strategically located between Korea and Japan. However, this is also the reason why it attracted the attention of Kublai Khan.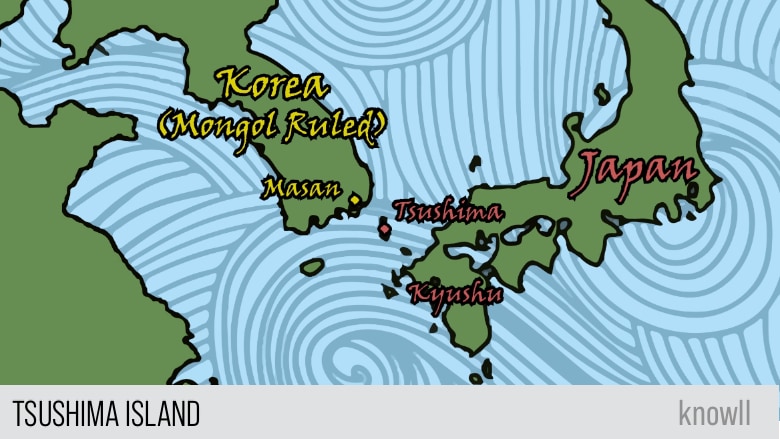 Kublai Khan attacked this island first during their initial invasion of Japan.