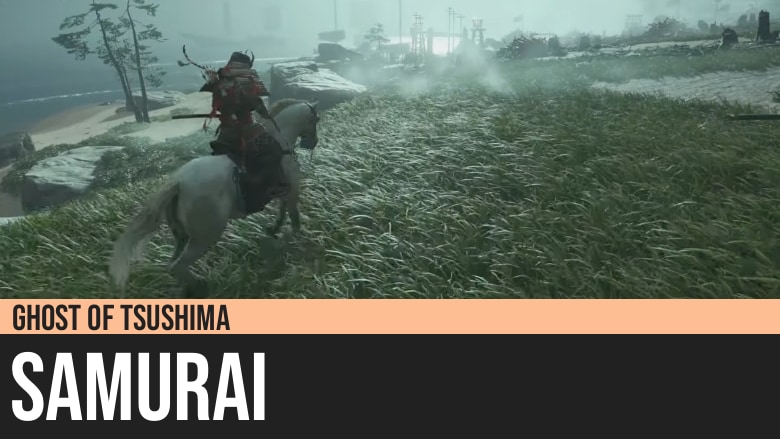 Ghost of Tsushima: Samurai
Ghost of Tsushima's Samurai are the protectors of the island of Tsushima, led by Shimura, the lord of the island and uncle of Jin Sakai.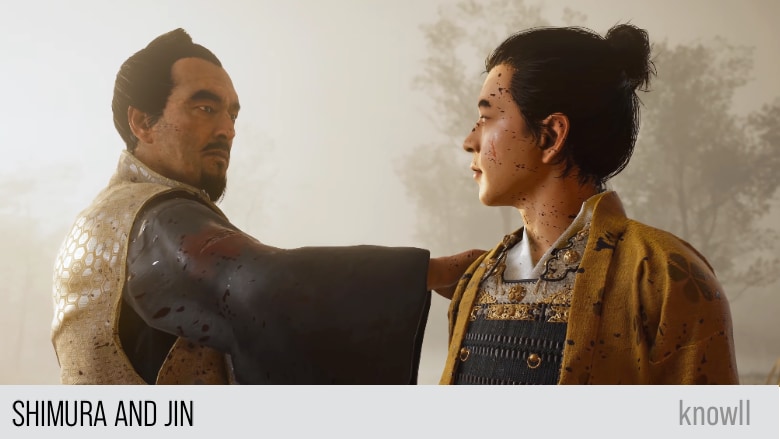 The Samurai are guided by the Code of Honor, which Shimura passed to Jin at an early age.
When we fight, we face our enemy head-on. And when we take their lives, we look them in the eye, with courage and respect. This is what makes us Samurai.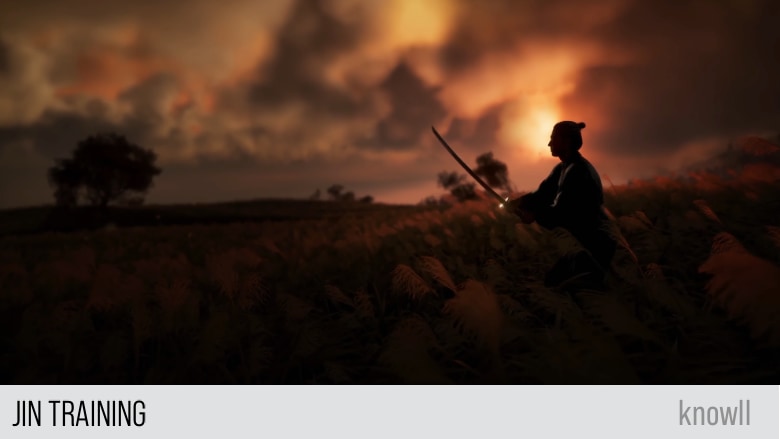 Jin grew up as a Samurai with this code of honor guiding him until the day the Mongols arrived on the Island of Tsushima.