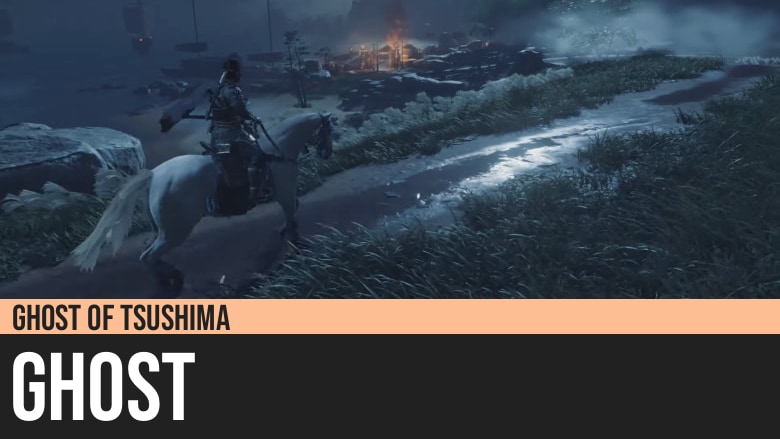 Ghost of Tsushima: Ghost
The Ghost of Tsushima is the persona Jin Sakai adopts as he transforms from an honorable Samurai to a deadly warrior who will do everything to defeat the forces of the Mongols who have invaded his island and conquered its people.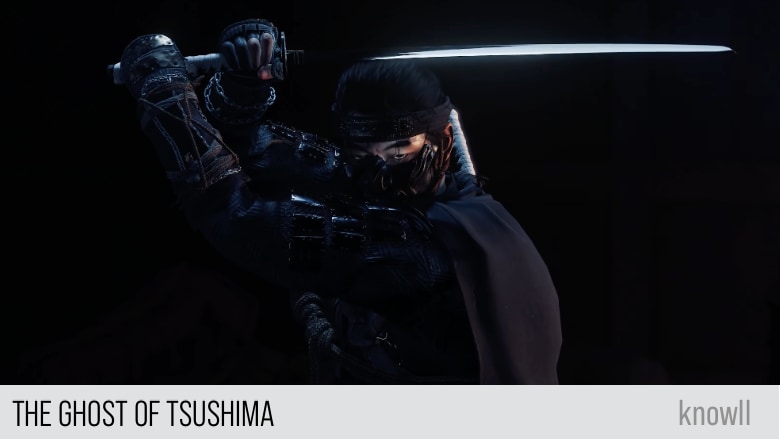 Legend of the Ghost
The game measures the transformation through a gauge called The Legend of the Ghost.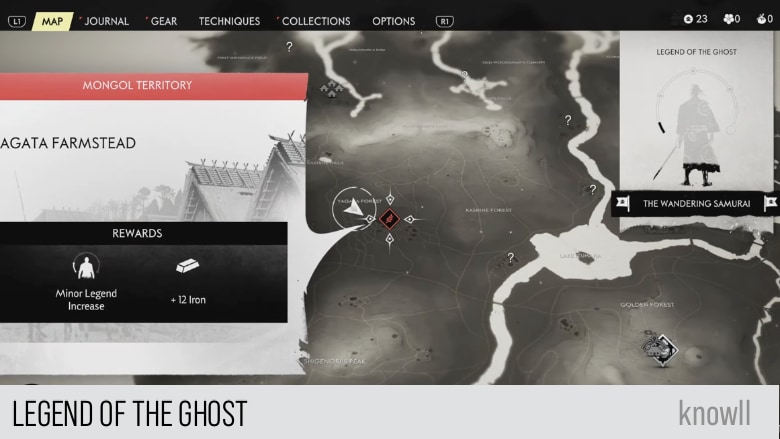 This is visible in the top-right of the menu. It gradually accumulates as you go on your journey as Jin Sakai. Through quests and normal progression of the story, it will increase.
Sakai Mask
With the Sakai Mask, Jin's transformation as the Ghost is complete.