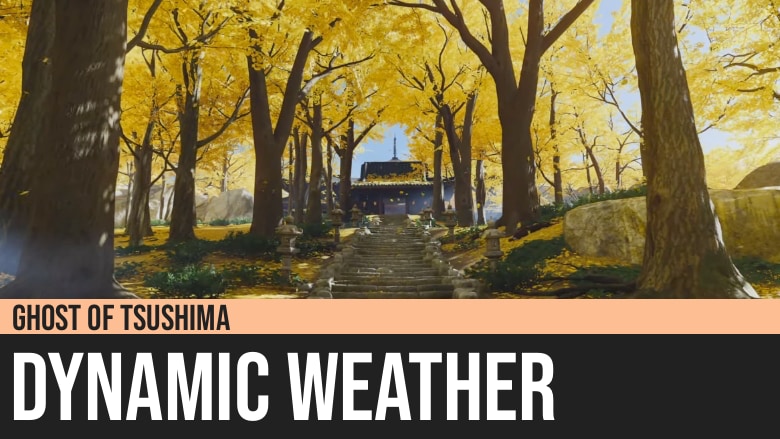 Ghost of Tsushima: Dynamic Weather
Ghost of Tsushima's Dynamic Weather is a mechanic that gives the player an immersive and thematic experience in the environments of the island.
Some of them are tied to certain regions to give more personality and flavor to them, while others are tied to story moments.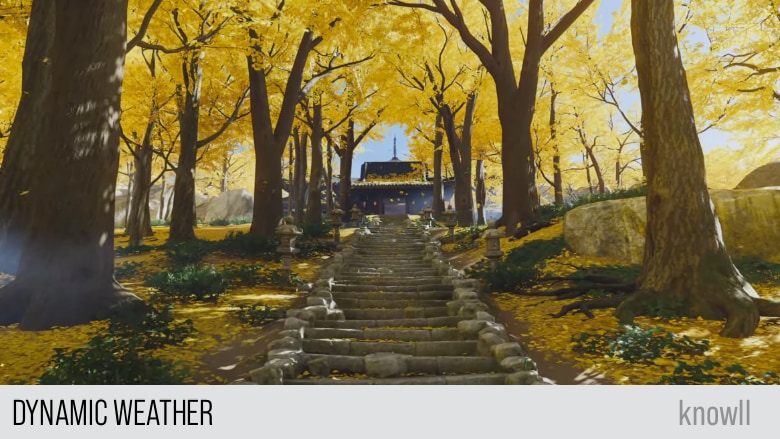 Together with the Day-Night Cycle, the Dynamic Weather makes the exploration of Tsushima a delightful experience.
Day
You can play as a Samurai during the day if you prefer.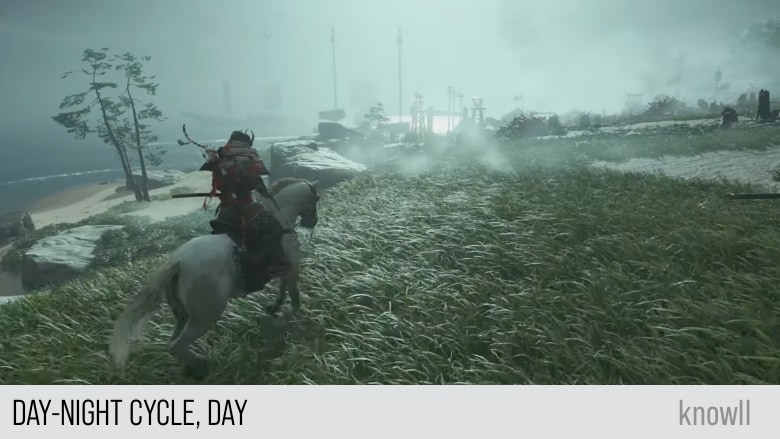 Night
And as the Ghost at night. This way, there is thematic role-playing in your gameplay.