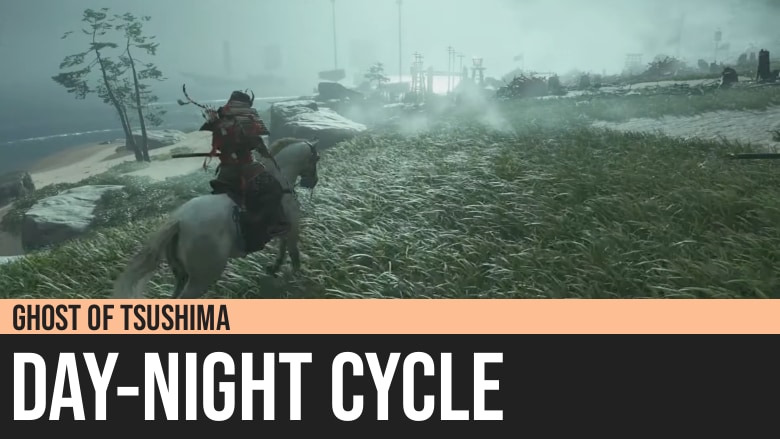 Ghost of Tsushima: Day-Night Cycle
Ghost of Tsushima's Day-Night Cycle is a mechanic in the game that enables the player to experience an immersive and realistic transition of time in his adventure.
Day
You can play as a Samurai during the day if you prefer.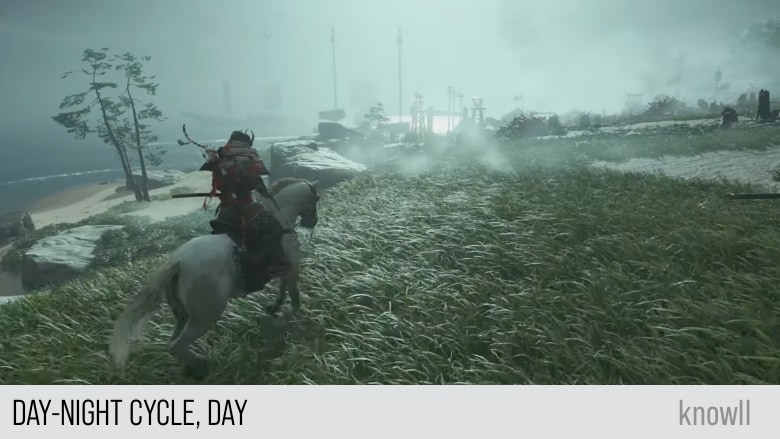 Night
And as the Ghost at night. This way, there is thematic role-playing in your gameplay.