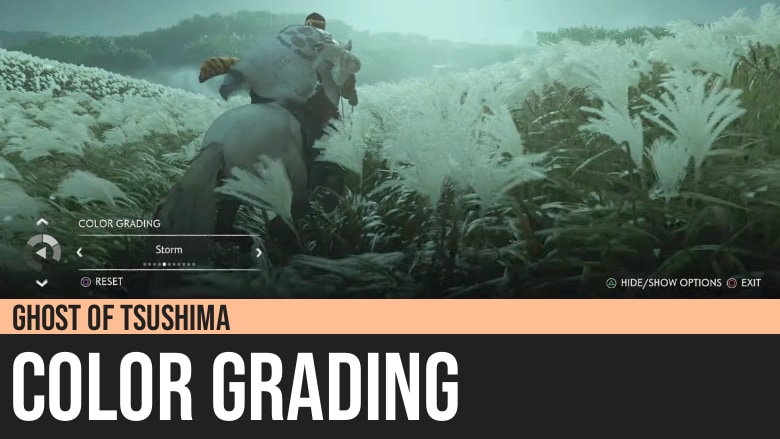 Ghost of Tsushima: Color Grading
Ghost of Tsushima's Color Grading customization in Photo Mode enables you to set the mood and capture the perfect color for your photo.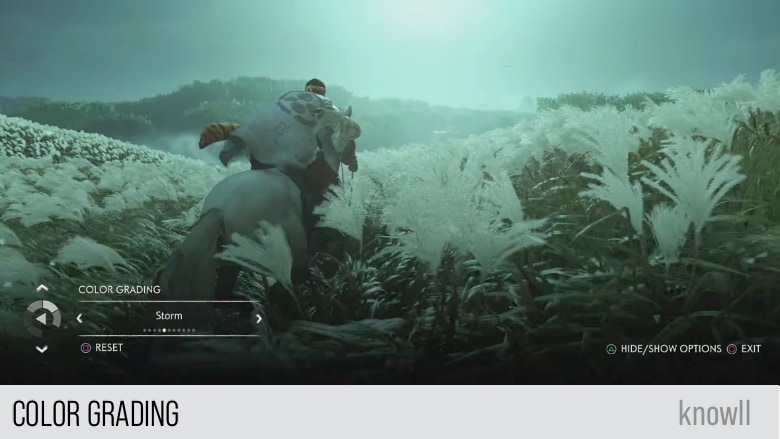 In tandem with other controls like Wind Speed, you can create truly captivating scenes.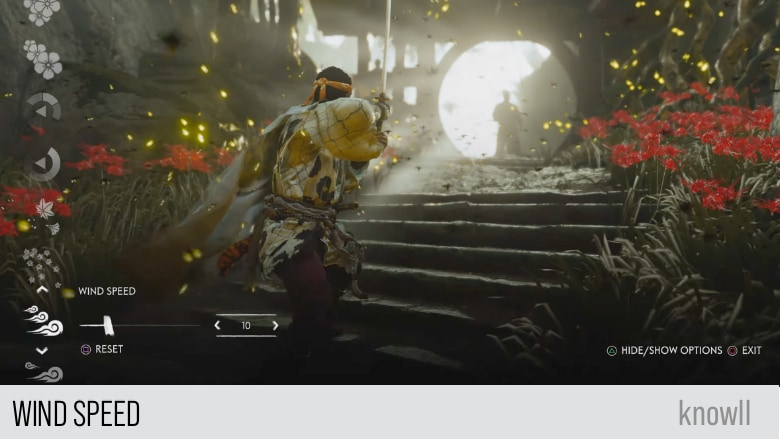 By supporting us on Patreon, you help us in production and content creation.