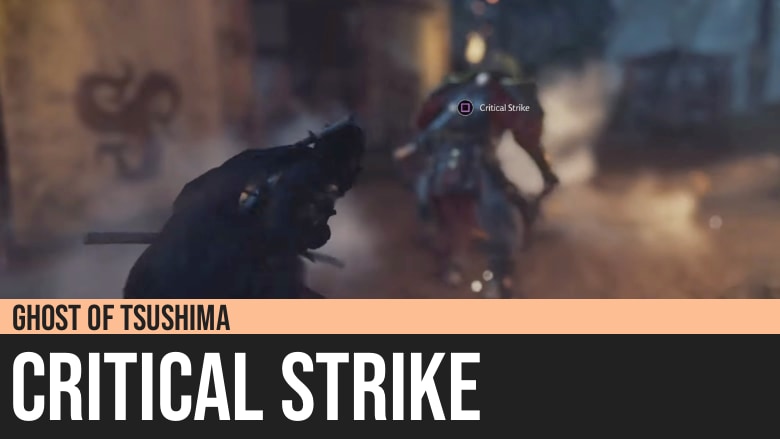 Ghost of Tsushima: Critical Strike
Ghost of Tsushima's Critical Strike is a mechanic that enables Jin to perform a sneak attack on enemies (we will provide more details upon game release).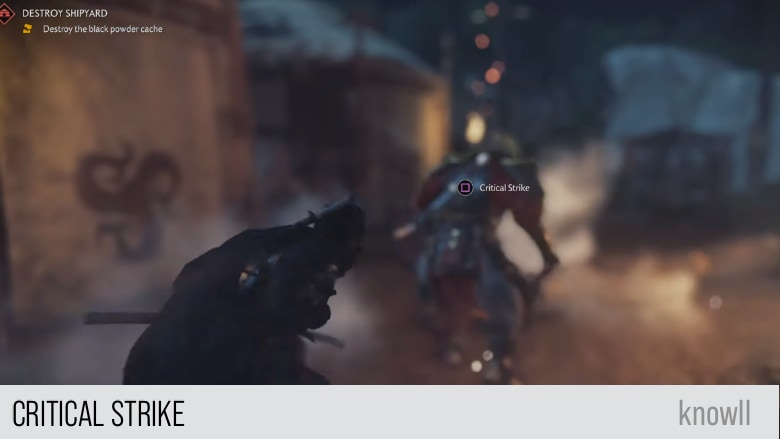 You can execute a critical strike on an enemy even when riding a horse.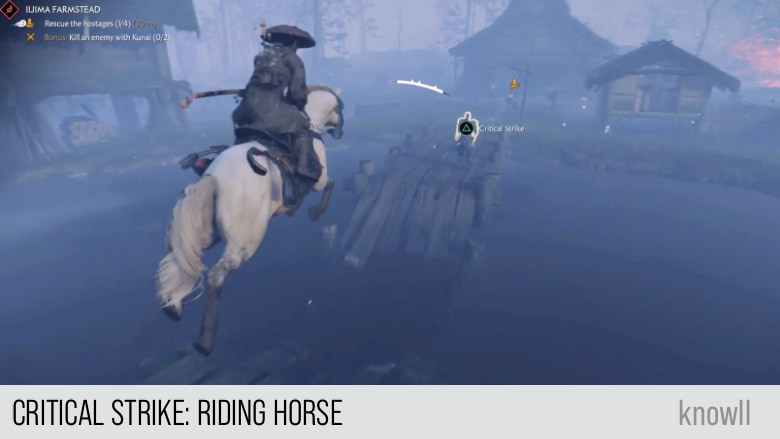 In the middle of this execution, Jin will jump from the horse, giving a stance as though he will cut the enemy with his Katana.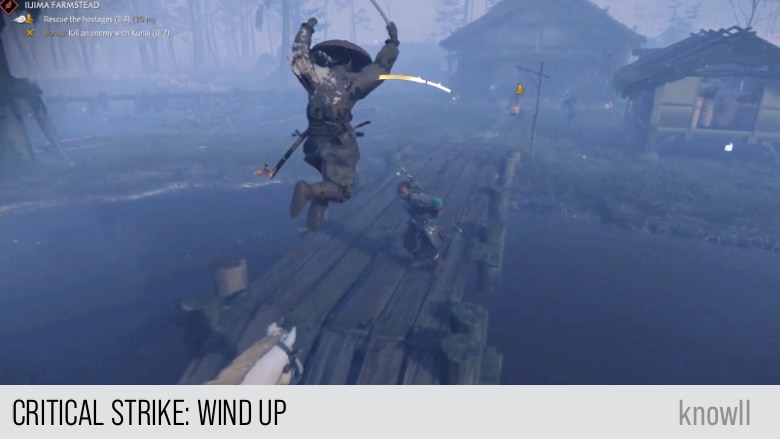 Instead, he will give a powerful kick to the enemy that will stagger him.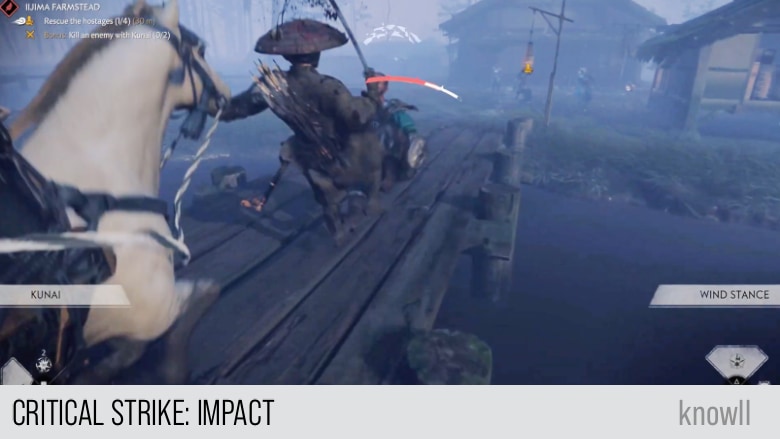 Meanwhile, you might like to familiarize yourself with our Ghost of Tsushima Wiki.