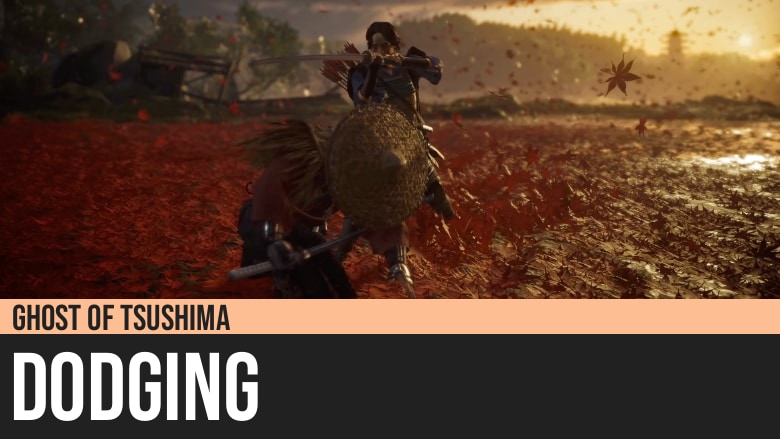 Ghost of Tsushima: Dodging
Ghost of Tsushima's dodging mechanic enables Jin to avoid an attack at the last moment and do a counter-attack to the enemy. This is in contract to parrying or blocking where the intent is to actively face the attack instead of avoiding it.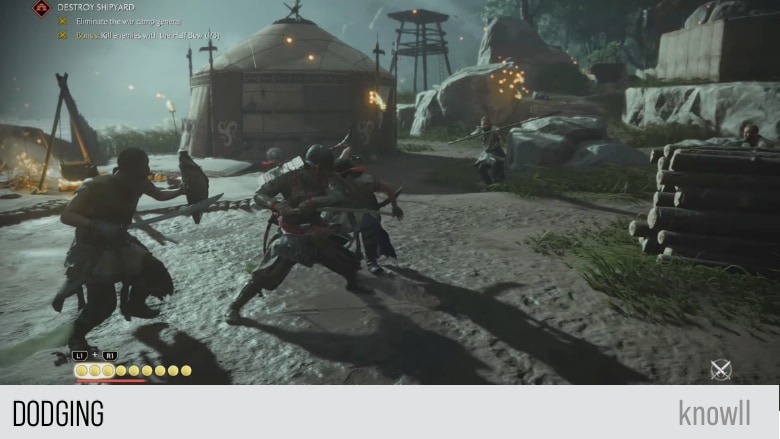 You can dodge through moving sideways or moving downwards from the attack.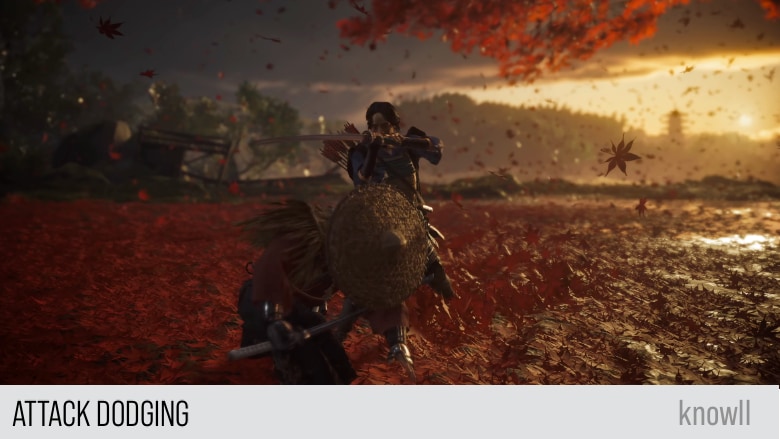 You execute a dodge by pressing Left Analog Stick + Circle