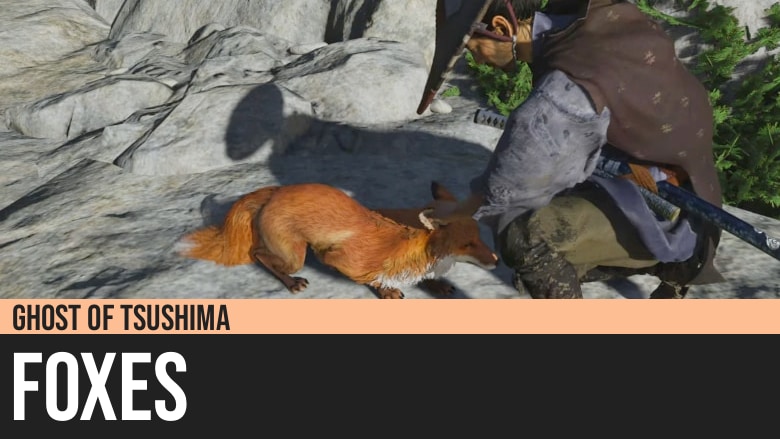 Ghost of Tsushima: Foxes
Ghost of Tsushima's foxes will help guide you to hidden shrines across the Island. This is the best way to discover hidden Inari Shrines.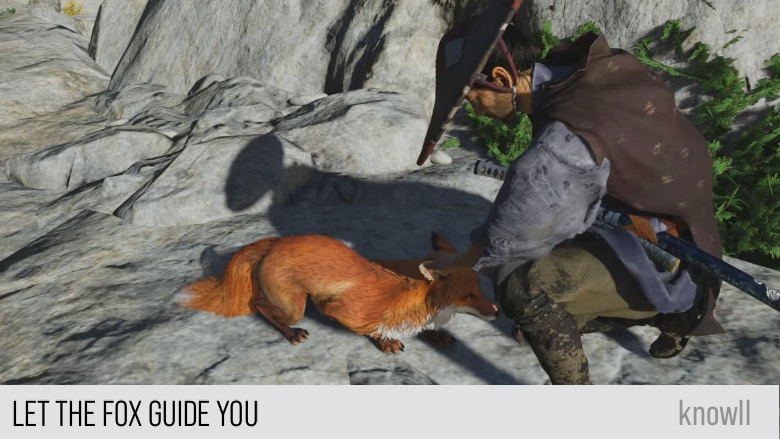 In addition to foxes, birds also guide you to interesting locations and events.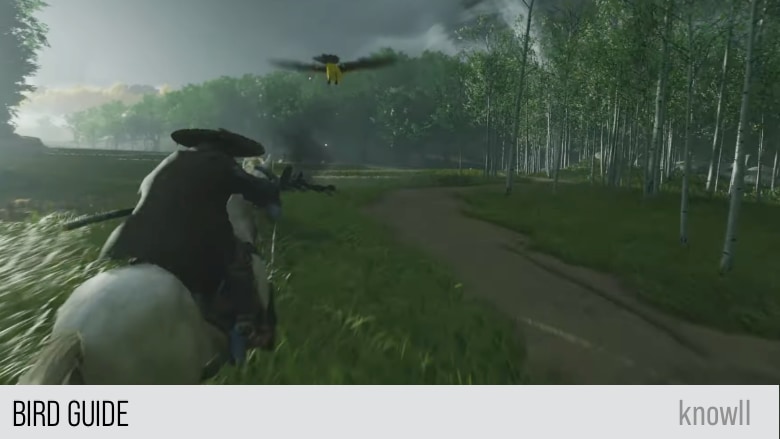 By supporting us on Patreon, you help us in production and content creation.