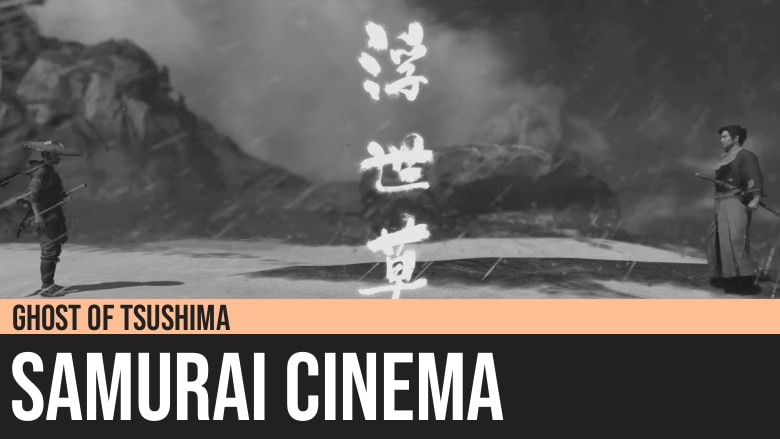 Ghost of Tsushima: Samurai Cinema
Ghost of Tsushima's Samurai Cinema enables you to play the game in Japanese voice with English subtitles. This is different from Kurosawa Mode, which is a more unique and immersive experience for samurai fans.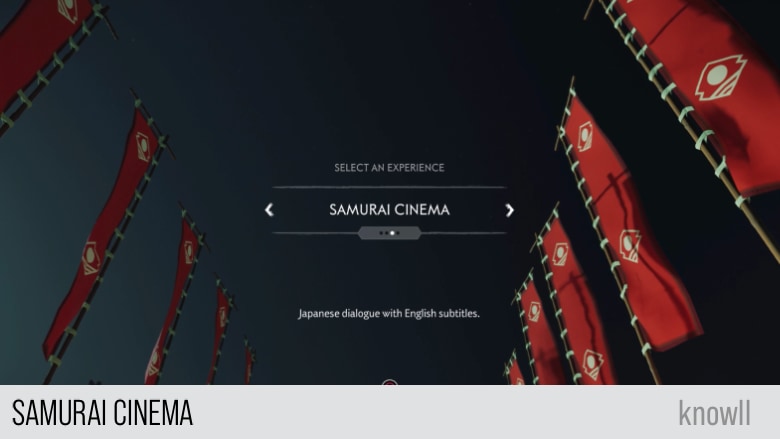 Kurosawa Mode
Not just a voice option, but a completely unique experience for the game. Black and white filter with Japanese dialogue and English subtitles. Inspired by the movies of legendary filmmaker Akira Kurosawa.