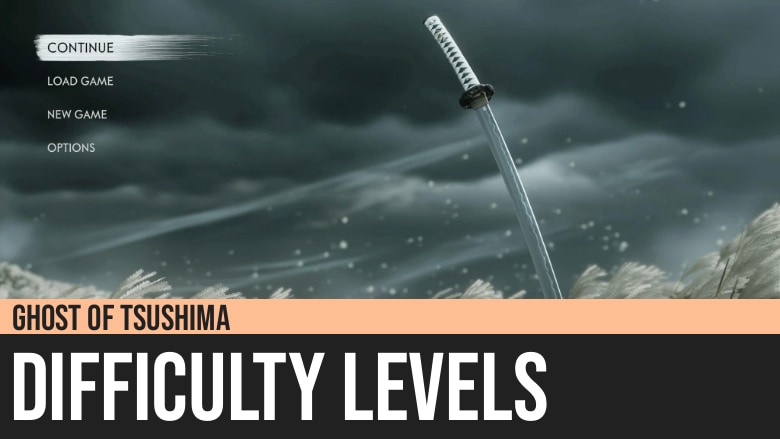 Ghost of Tsushima: Difficulty Levels
Ghost of Tsushima's difficulty levels allows players of different backgrounds and skills to enjoy the game, without compromising the experience. It is an accessibility feature to reach the widest audience possible.
You can set the difficulty settings before even starting the game. You can also change this while playing.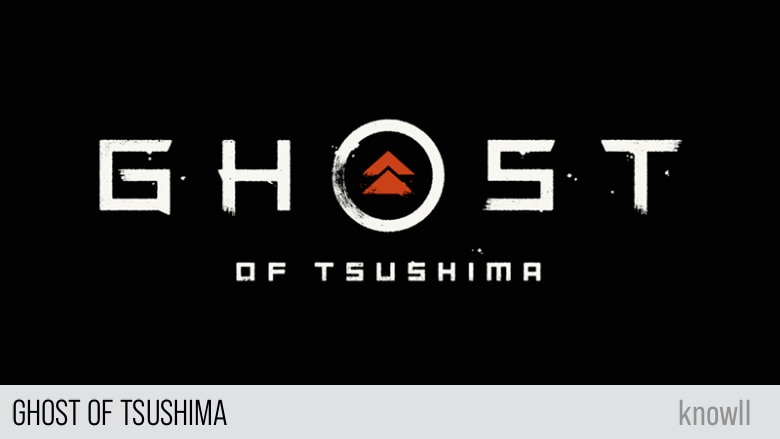 The game has three levels of difficulty.
Easy Difficulty
For players who want to experience Jin's story and explore the island of Tsushima with minimal challenge.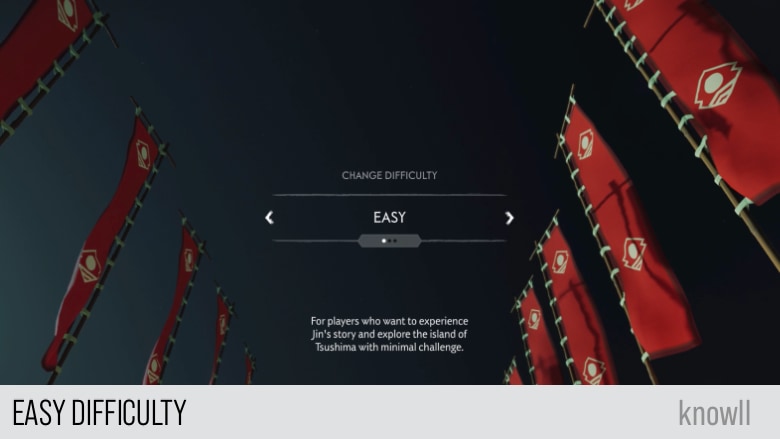 Medium Difficulty
For players who want a well-rounded gameplay experience with a moderate challenge.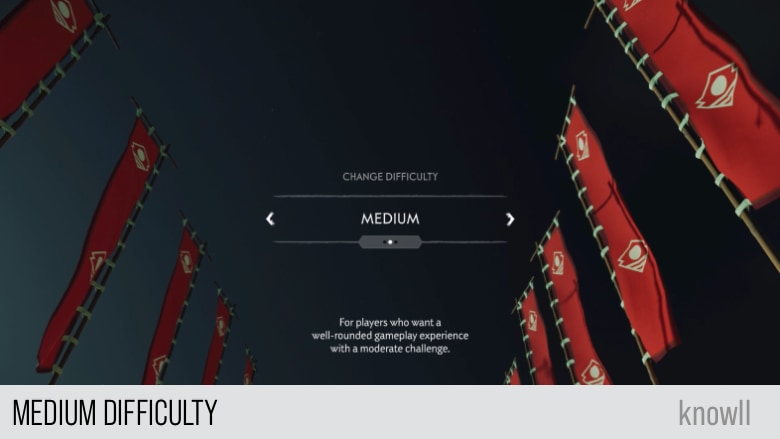 Hard Difficulty
For players unafraid of death who are brave enough to face the ultimate challenge.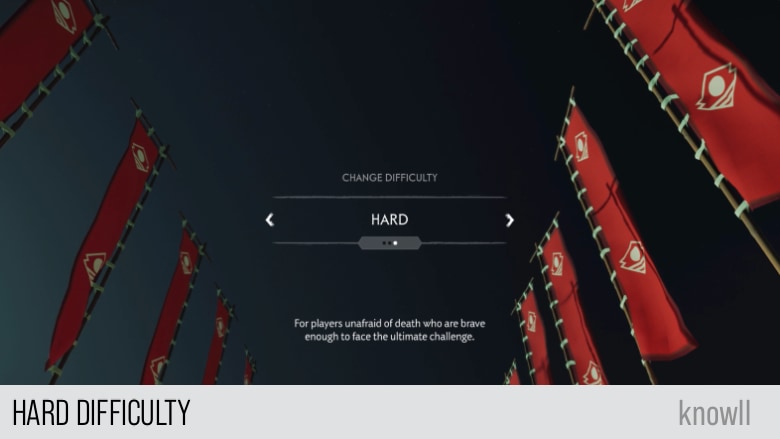 On Hard mode, the game is fair but very challenging. The enemies are more aggressive, and the player must be precise to pull off extraordinary moves. In comparison, Easy mode is for players who want to explore the Island, enjoy the flow of the story, and still be occasionally tested by a worthy opponent.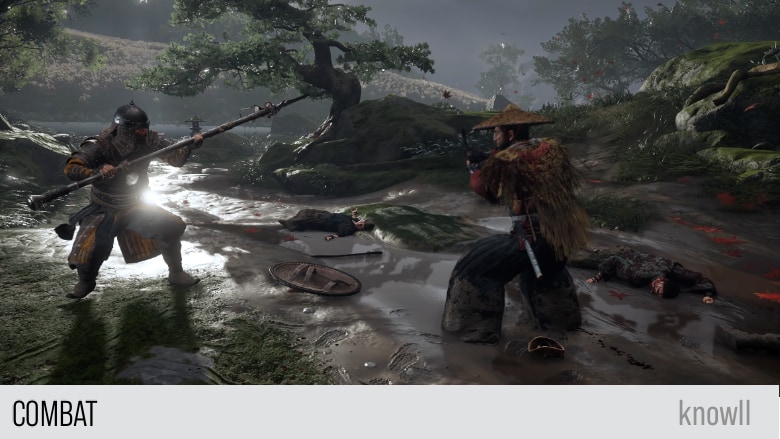 No matter which difficulty players choose, the health of the enemies will be the same. It will never be increased. This is to maintain the deadliness of the katana.
The combat is all about the player's skill.