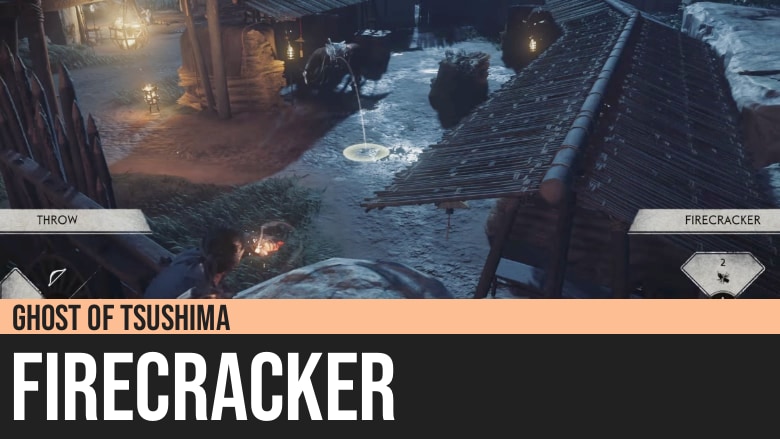 Ghost of Tsushima: Firecracker
Ghost of Tsushima's firecracker is an item that enables you to distract an enemy or a group of enemies so you can perform sneak attacks on them like, like Assassination or Chain Assassination.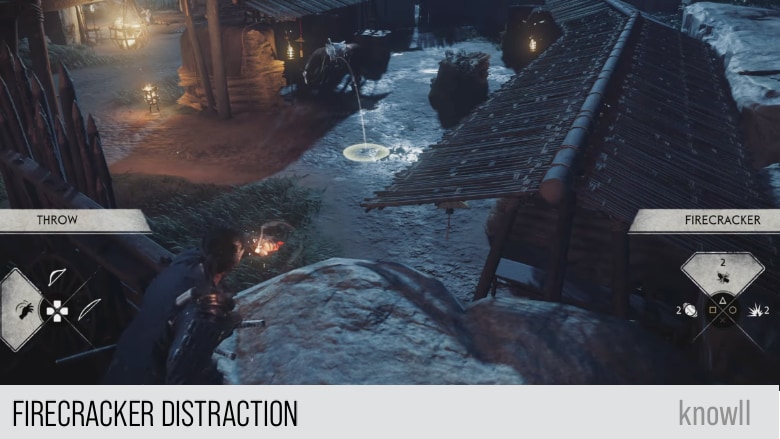 Once you are able to distract the enemy and get into their backs, you will be able to execute an assassination.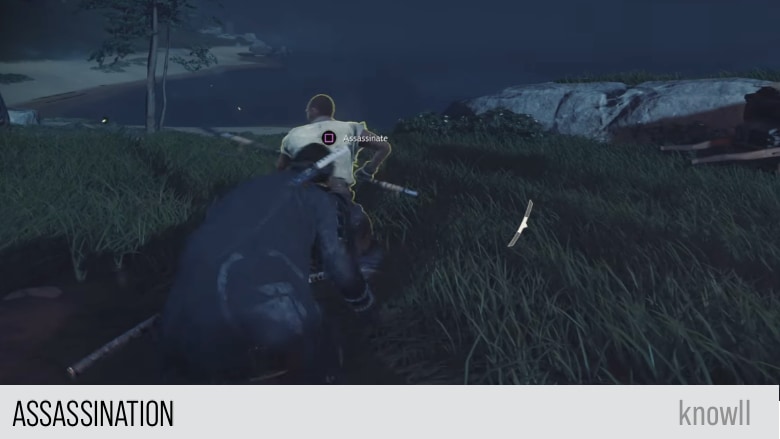 By supporting us on Patreon, you help us in production and content creation.