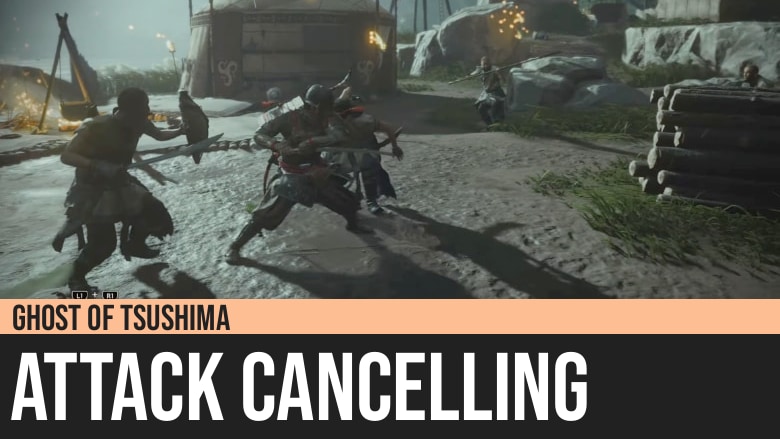 Ghost of Tsushima: Attack Canceling
Ghost of Tsushima's attack canceling is a game mechanic that enables you to stop the current action you are about to execute on an enemy and quickly transition to another attack.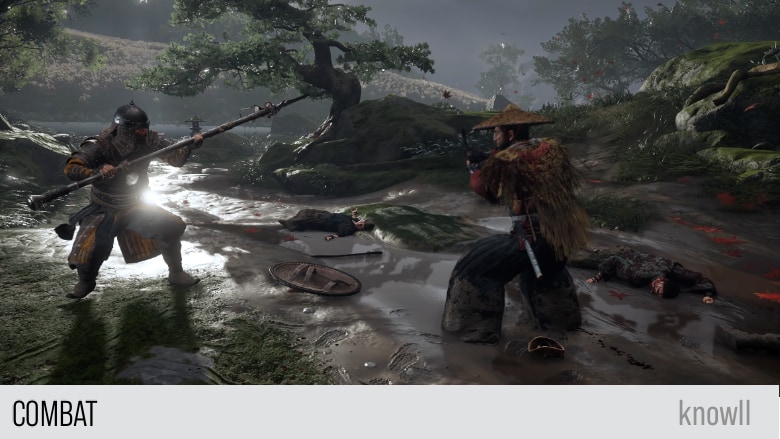 The game allows you to cancel an initiated attack so you can respond advantageously to your enemy. This is good for slow and powerful attacks that have a longer windup than light attacks. You might want to cancel the attack before it completes depending on your circumstances.
You might want to partner it with dodging for more effective results.