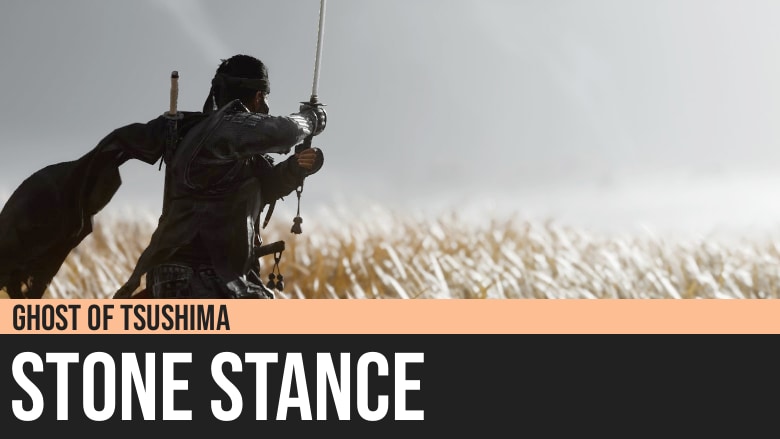 Ghost of Tsushima: Stone Stance
Stone Stance is Jin Sakai's ancestral style, the traditional mode of fighting. It was developed to fight other katana users, so it will work effectively against Mongol swordsmen.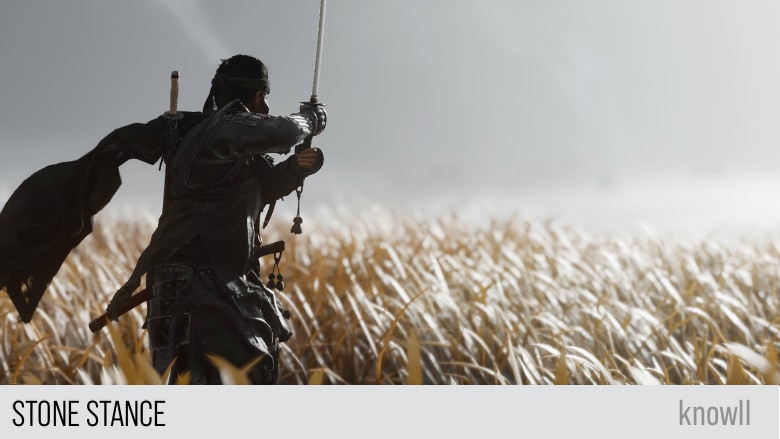 You will observe that the Stone Stance mostly uses two-handed attacks.
Two-Handed Attack, Slash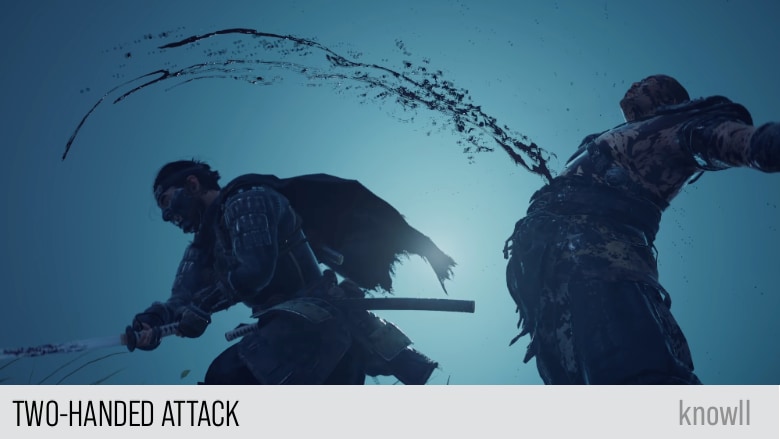 Two-Handed Attack, Stab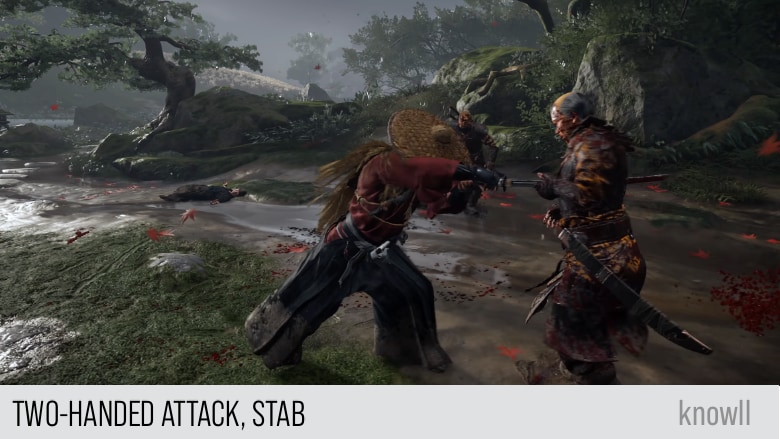 Water Stance
By supporting us on Patreon, you help us in production and content creation.