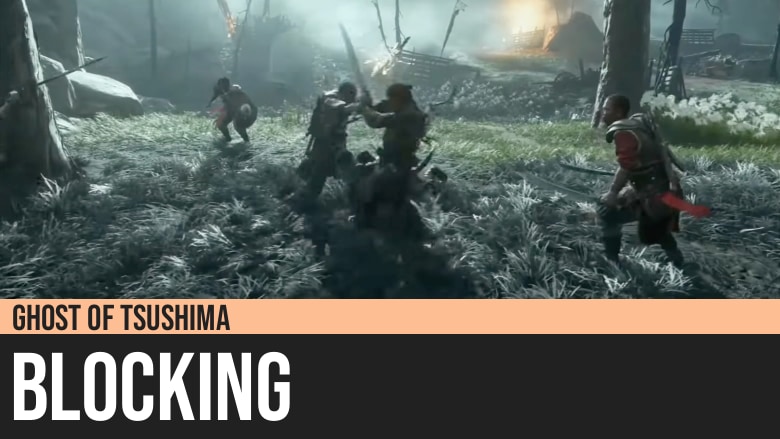 Ghost of Tsushima: Blocking
Ghost of Tsushima's blocking is executed via holding the L1 in the controller. This will enable you to prevent being damaged by enemy attacks.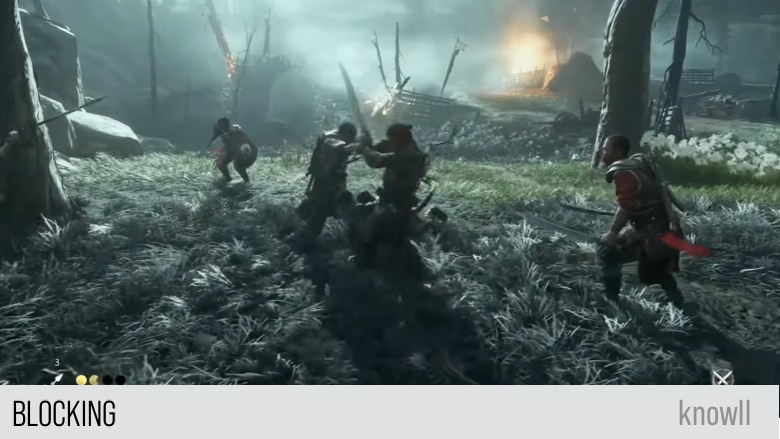 Parrying
By waiting to trigger L1 until the attack is about to land, you can change a block into a parry. The attacker will then become vulnerable to a counter-attack. Also, you will gain some amount of Resolve.