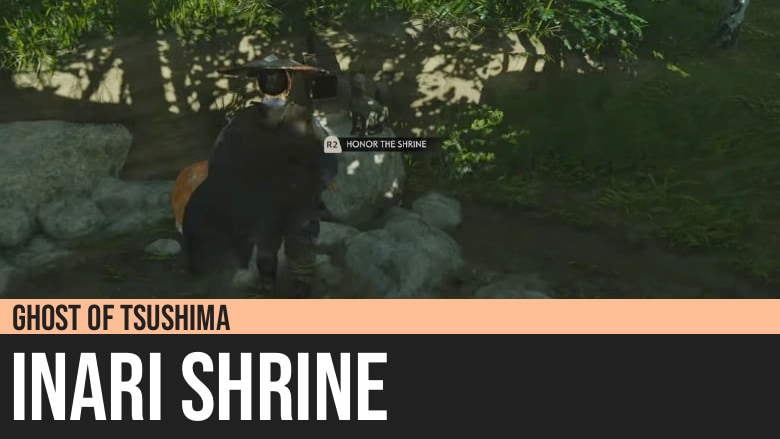 Ghost of Tsushima: Inari Shrine
Inari Shrines are locations in Ghost of Tsushima that allow you to unlock charm slots and also function as fast travel.
Inari Shrines and Charm Slots
To unlock a charm slot, you need to:
Discover the location of an Inari Shrine
Honor the shrine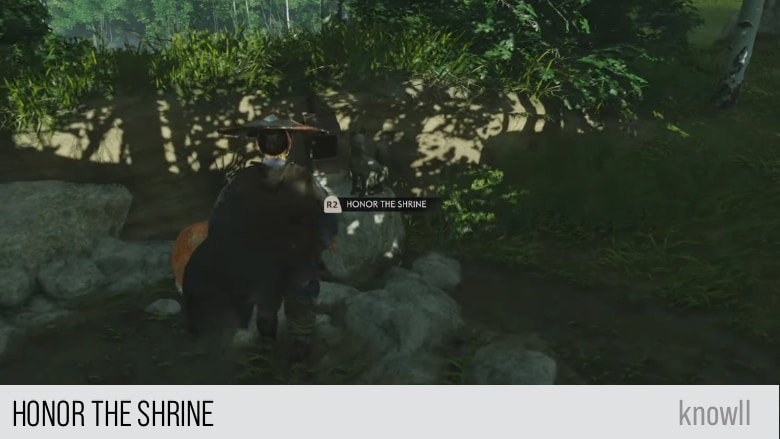 After honoring the shrine, you will see how many more are needed to earn a slot.

Foxes
Foxes will guide you to hidden shrines across the Island. This is the best way to discover hidden Inari Shrines.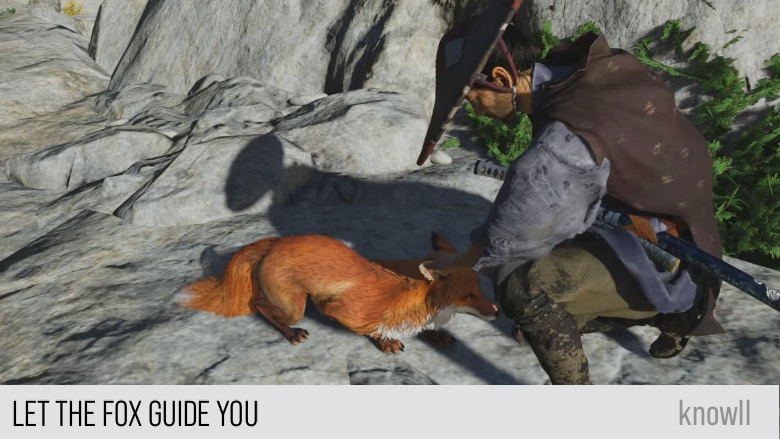 Fast Travel
Fast travel is unlocked by visiting a location. In this sample, it is for a shrine.