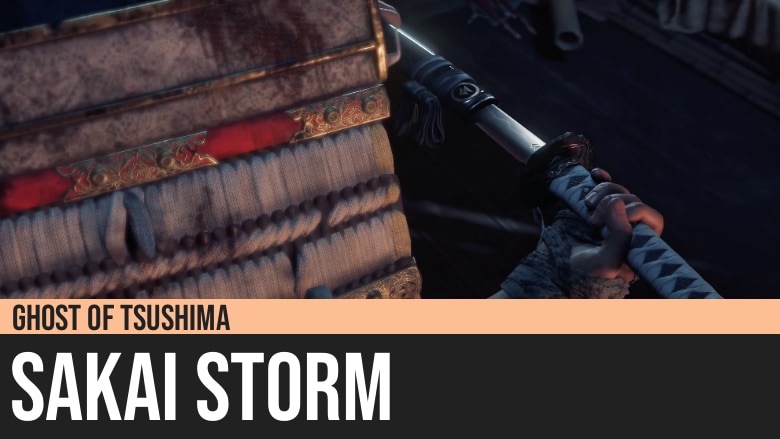 Ghost of Tsushima: Sakai Storm
The Sakai Storm is the most important weapon in the game Ghost of Tsushima. It is a family heirloom and will be with Jin from the beginning to the end of the game.
As a lethal samurai, this is his primary weapon in fighting against the Mongol invaders. This katana is something that will grow with Jin throughout his journey.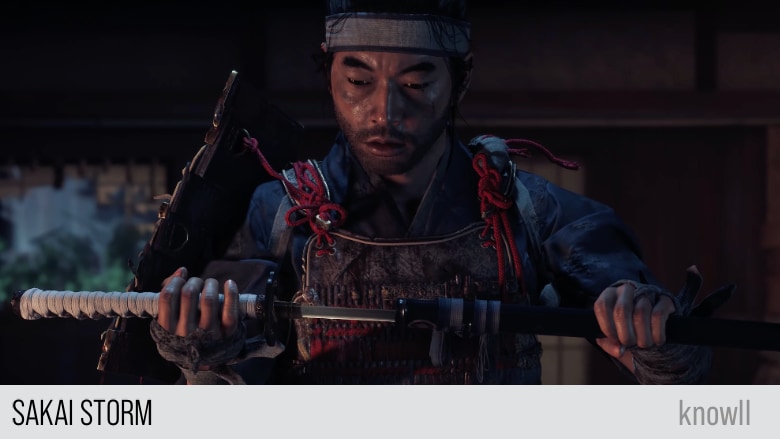 Sakai Storm Upgrading - Stats and Appearance
Jin's katana is extremely important to him. It's also his primary weapon of choice from beginning to the end of the game. There are ways to improve this weapon, both in stats and appearance.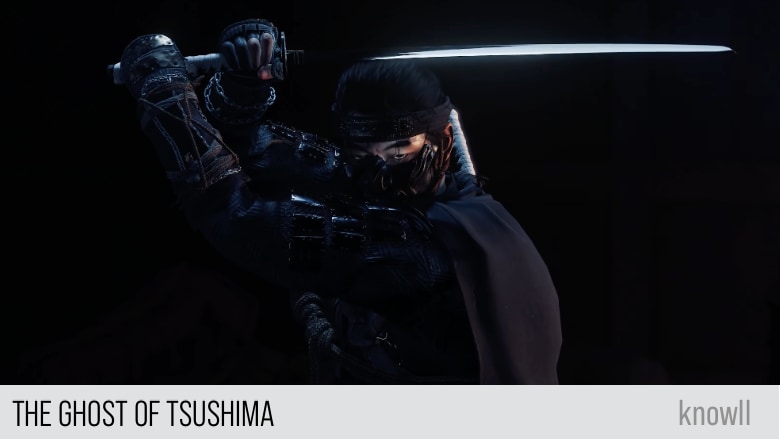 Together with the Sakai Mask, the Sakai Storm completes Jin's transformation into the Ghost of Tsushima.