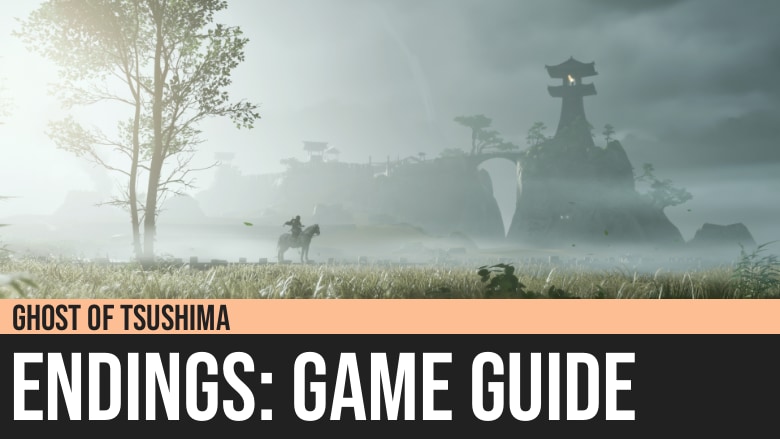 Ghost of Tsushima: Endings Guide
Our Ghost of Tsushima: Endings Guide is the most comprehensive source of information for discovering and learning the endings of the game. We will provide complete details on all paths that lead to the best ending for the game, as well as alternate paths that the character's journey might follow.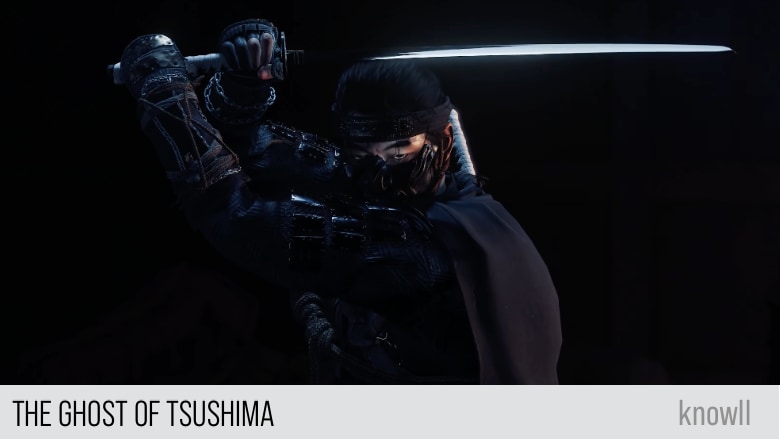 Meanwhile, you might like to familiarize yourself with our Ghost of Tsushima Wiki.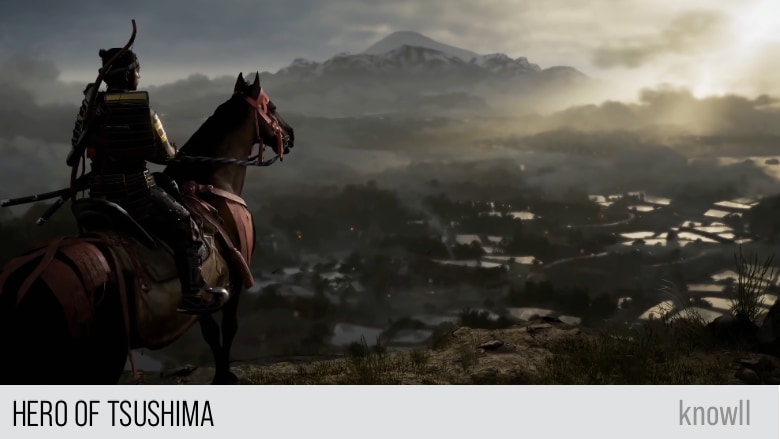 By supporting us on Patreon, you help us in production and content creation.