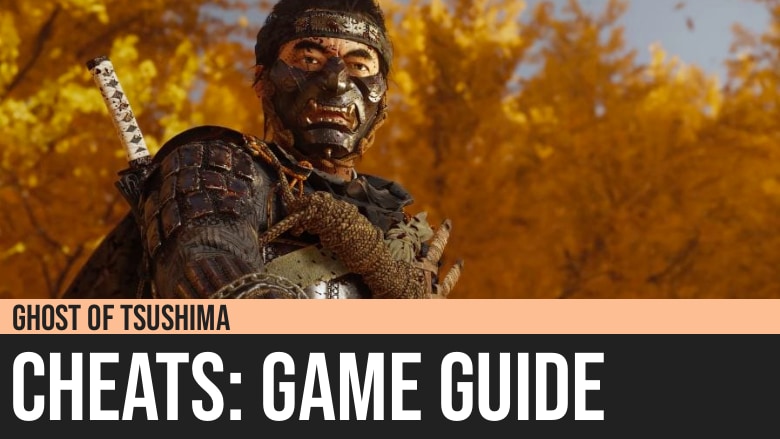 Ghost of Tsushima: Cheats Guide
Our Ghost of Tsushima: Cheats Guide is the best source of information for discovering and learning the various cheats and cheeses you can do in the game. This could include easy strategies for defeating hard and tough bosses, glitches that can make your gameplay easier, and other cheats that you might find interesting.
We will not only provide such information but the ways how you can avoid them, so your playthrough has the highest possible integrity as can be.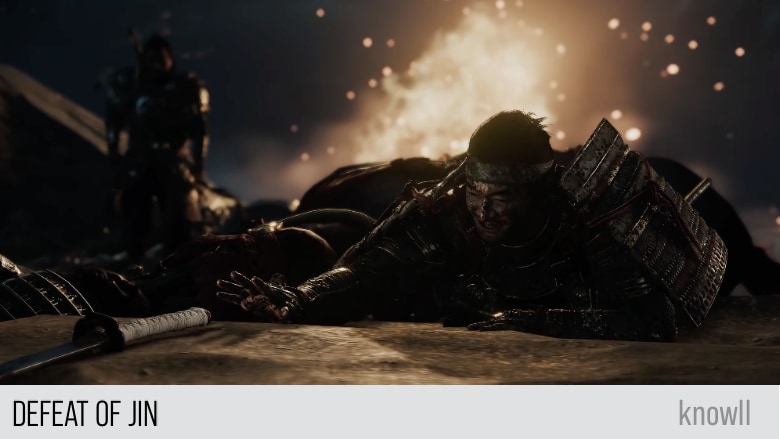 Meanwhile, you might like to familiarize yourself with our Ghost of Tsushima Wiki.