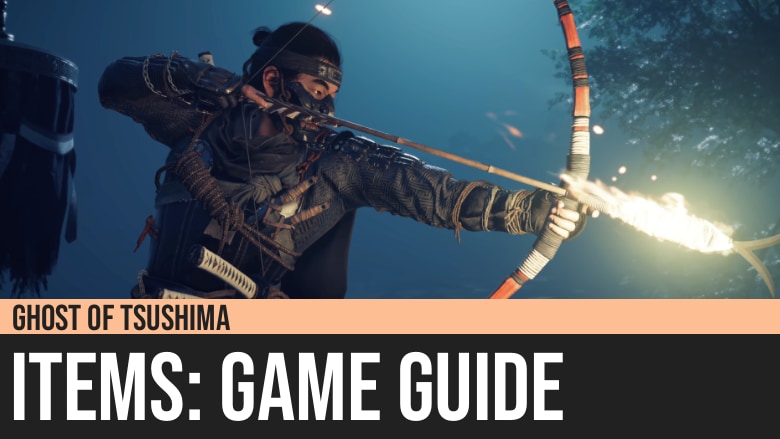 Ghost of Tsushima: Items Guide
Our Ghost of Tsushima: Items Guide contains the comprehensive list of items you can find in the game. We have separate guides for charms, armor, and weapons.
In addition to the list of items, we also provide details on where to find their location, as well as their uses.
Sakai Mask
The most important non-weapon item in the game is Sakai Mask. It is what Jin wears when he turns into the Ghost.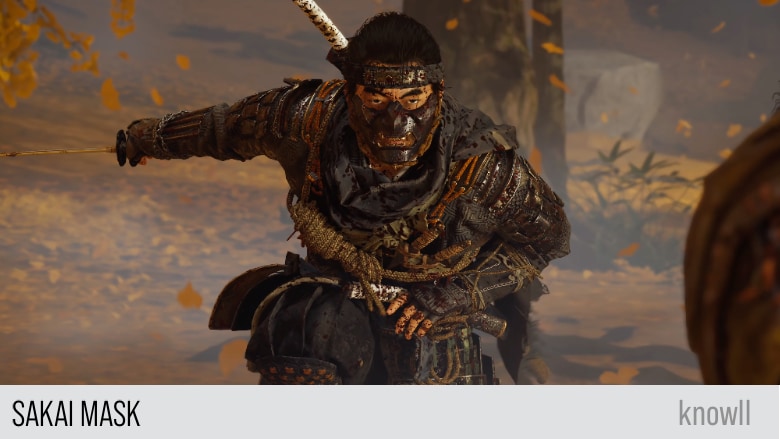 On the release week of the game, we will reveal where to find the Sakai Mask.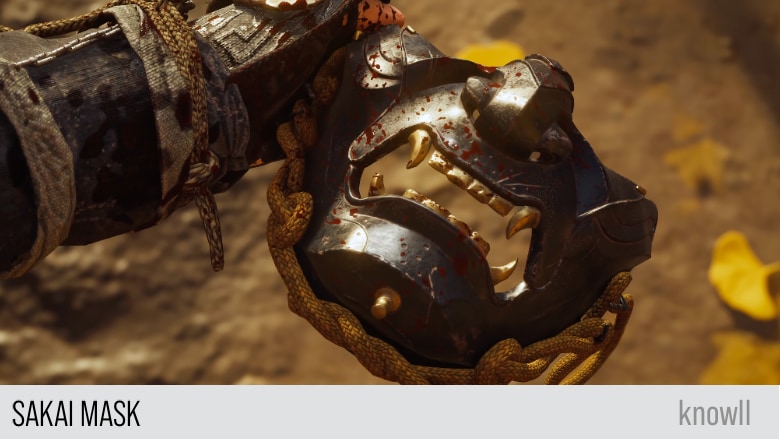 With the mask, Jin's transformation as the Ghost is complete.