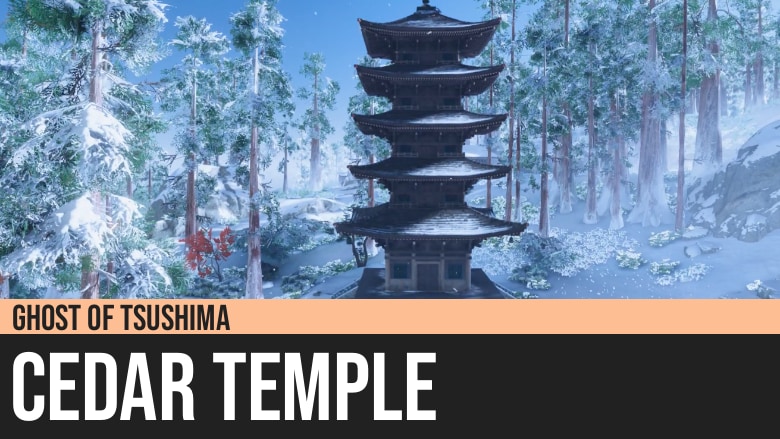 Ghost of Tsushima: Cedar Temple
Ghost of Tsushima's Cedar Temple is a location in the East of Jogaku of Kamiagata region. On top of its pagoda is one of the collectible headbands, the Sago Blue Headband.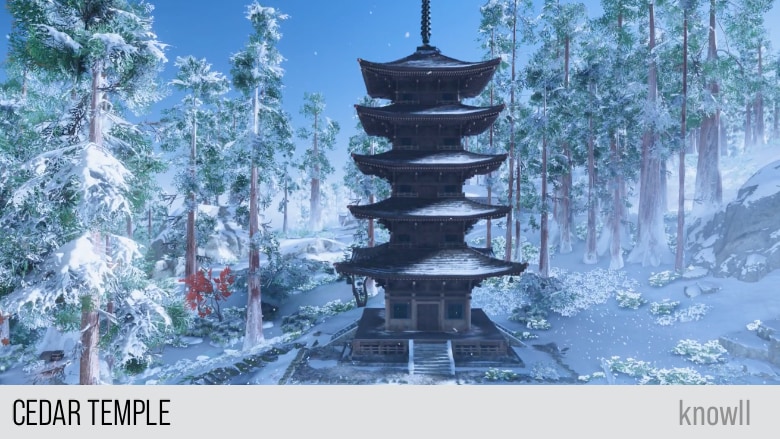 Cedar Temple Map and Location
You can find the location of Cedar Temple on the map below.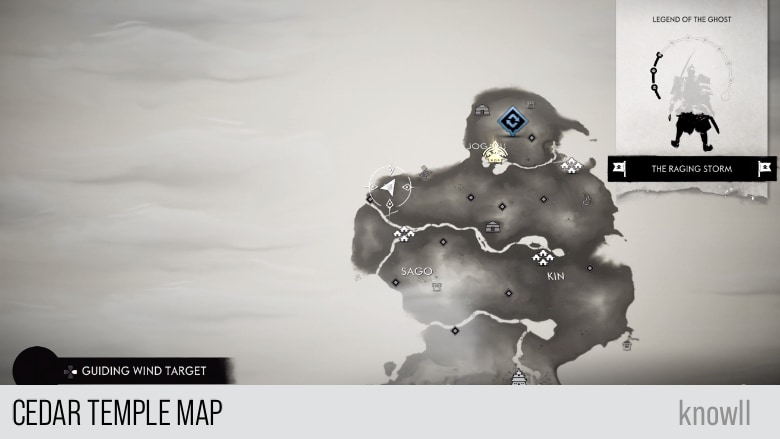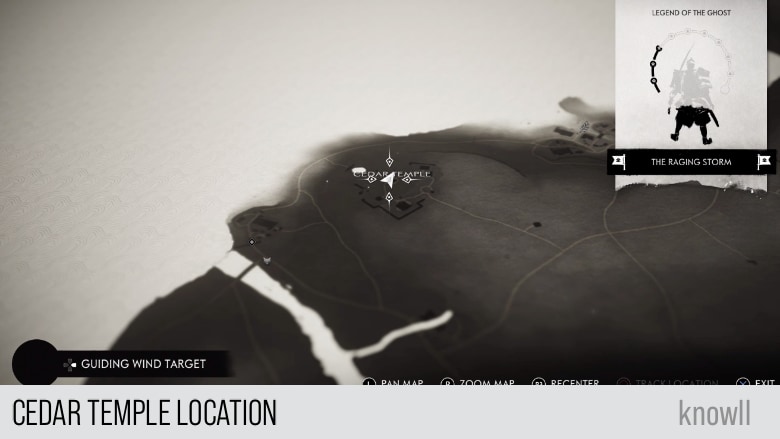 Visit our Ghost of Tsushima 100% Walkthrough to get more details.