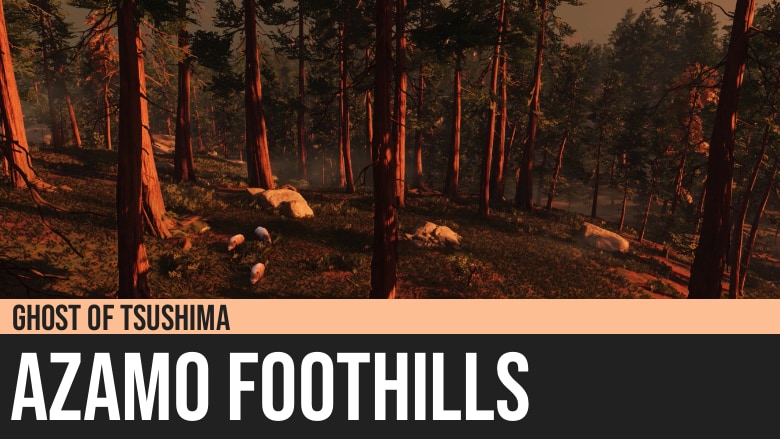 Ghost of Tsushima: Azamo Foothills
Ghost of Tsushima's Azamo Foothills is a location in Azamo of Izuhara region. It is near the Sakimori Overlook.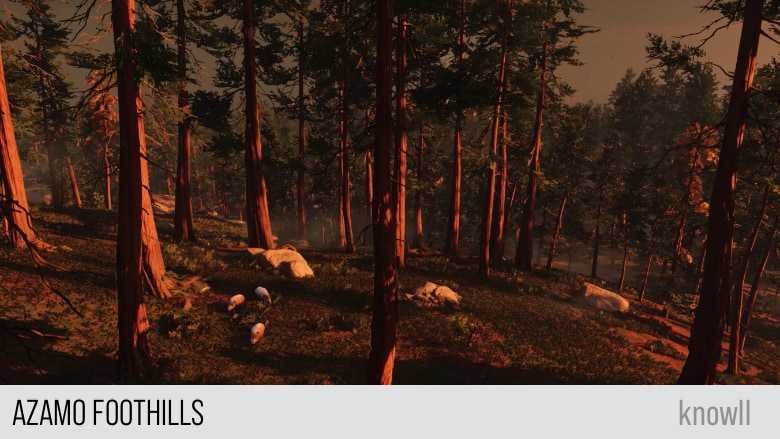 Azamo Foothills Map and Location
You can find the location of Azamo Foothills in the map below.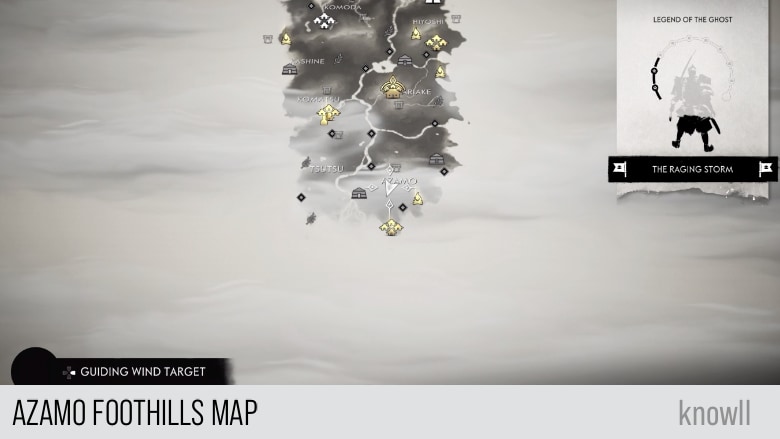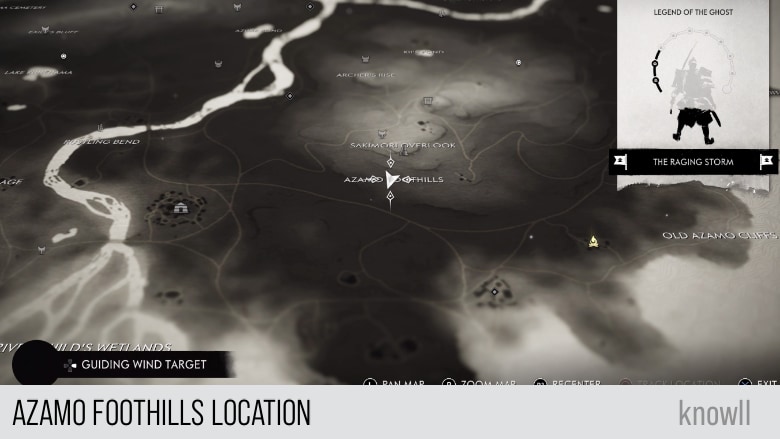 Visit our Ghost of Tsushima 100% Walkthrough to get more details.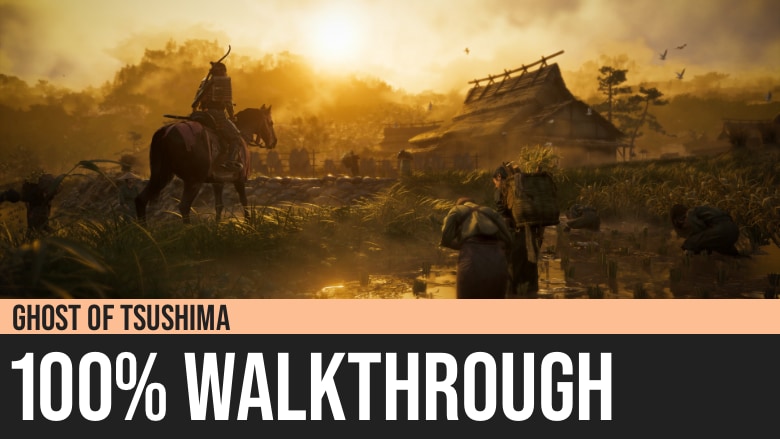 By supporting us on Patreon, you help us in production and content creation.