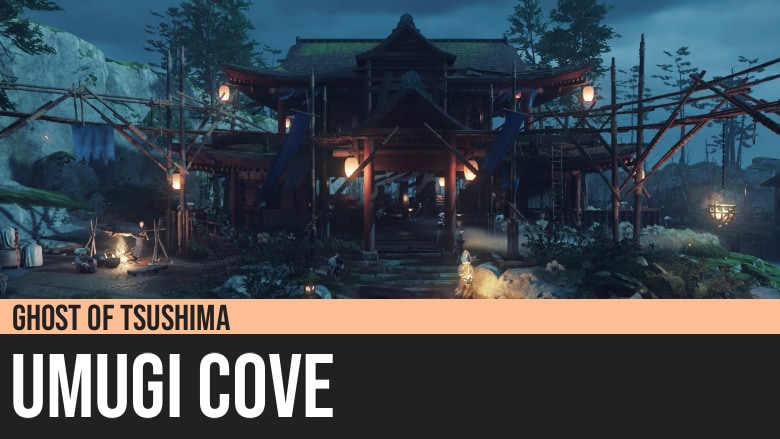 Ghost of Tsushima: Umugi Cove
Ghost of Tsushima's Umugi Cove is one of the rare locations in Tsushima that has not yet been raided and attacked by the Mongols. It's the setting of the quest related to Lord Shimura and Goro.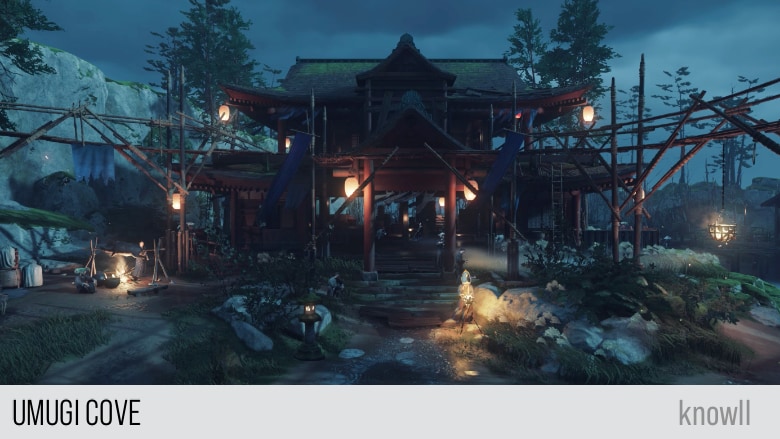 Umugi Cove Map and Location
You can find the location of Umugi Cove in the map below.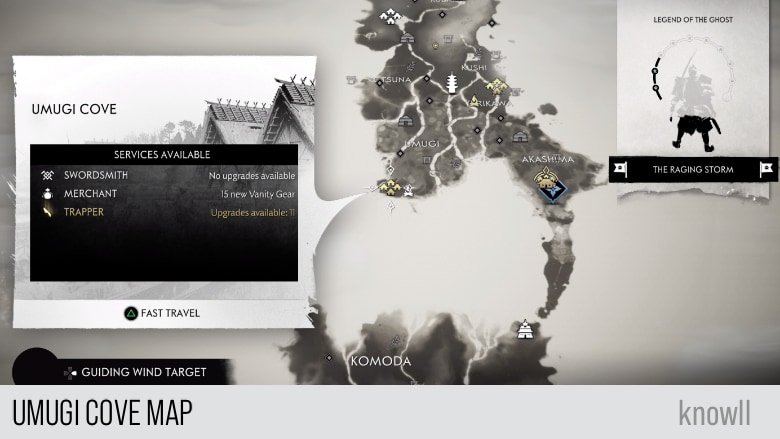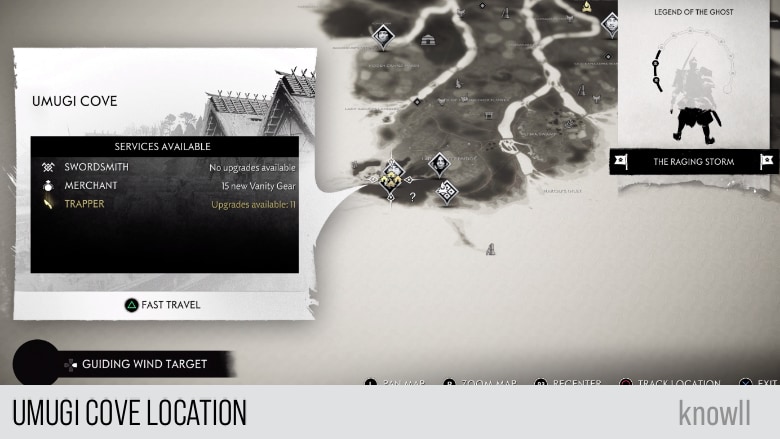 https://img.knowll.com/images/2020/08/04/ghost-of-tsushima-umugi-cove-location.jpgVisit our Ghost of Tsushima 100% Walkthrough to get more details.