Ghost of Tsushima: Hiyoshi Springs
Ghost of Tsushima's Hiyoshi Springs is a location in Izuhara region where there are multiple naturally occurring hot springs. There are merchant services surrounding an inn at the center of the springs.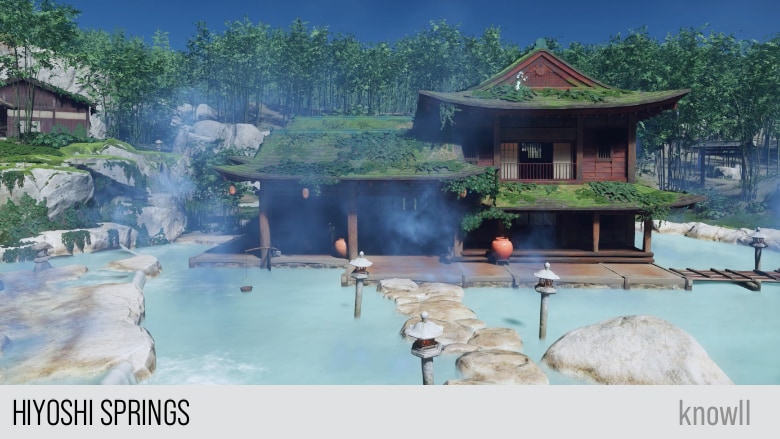 Hiyoshi Springs Map and Location
You can find the location of Hiyoshi Springs on the map below, as well as when it's zoomed.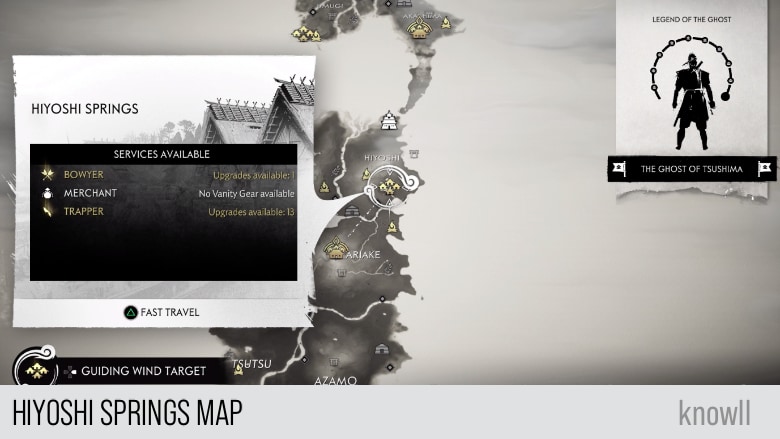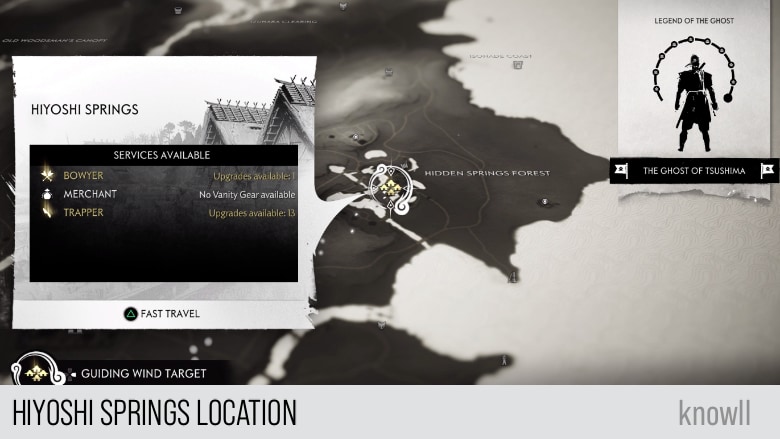 Visit our Ghost of Tsushima 100% Walkthrough to get more details.